How Local Citations helps to improve the ranks in Google Maps?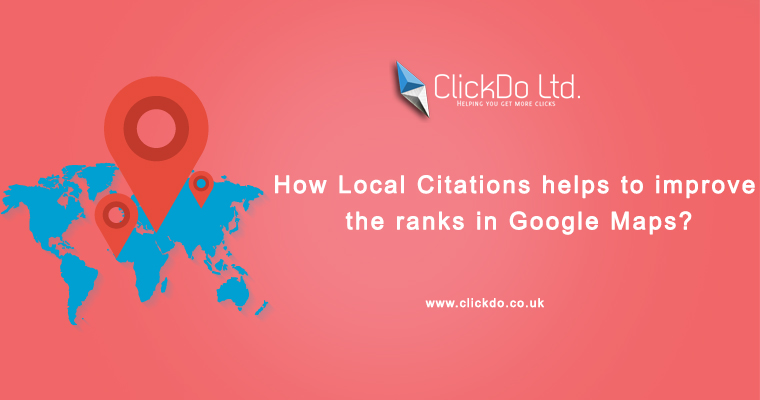 What is Citation Building?
Citation Building is the representation of Business information like Name, Address, Phone Number (NAP Information) in the online business directories or on other websites,
In many directories, you can also add additional information like Videos, Map Location, Testimonials, Business Services, etc. Google map ranks are based on the quality local citations that you build for your brand.
How to Improve the rank in Maps?
Update the same business information in all the citations that you build, Avoid using different business information in different sites.
Using different business information will not help you to improve the map ranks.
Google considers the authority of the sites from which you build citations.
The local citations are similar to the backlinks and you should be careful before submitting the sites.
Submit the sites only in the relevant directories and maintain the consistency in the business information.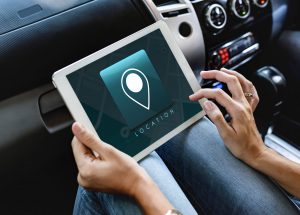 Google Map results depend upon,
Relevance and the authority of the citation source.
The volume of citations of your business.
Consistency in your NAP information in all the citations.
When you start building the citations, it won't have the immediate effect in your ranks, It will take some time to reflect in your map results.
Good authority citations will help you to rank solid in your map results for the local search terms.
This will suit mainly for the businesses which rely on the local search terms.
How map results help you get more conversions?
Usually, more searches are made from the mobile devices than the desktop devices. When the people search from the phone, they tend to click on map results first then the organic search results,
Also, the map results help the people to find the source nearest to them. Hence ranking for the local search terms in the map results will help you increase the conversion rate for your business.
At ClickDo, we help the business owners in the UK by helping them to list their business in the relevant business directories. For high authority citation building service, you can mail us to digital@clickdo.co.uk