What are the Local SEO Mistakes to avoid?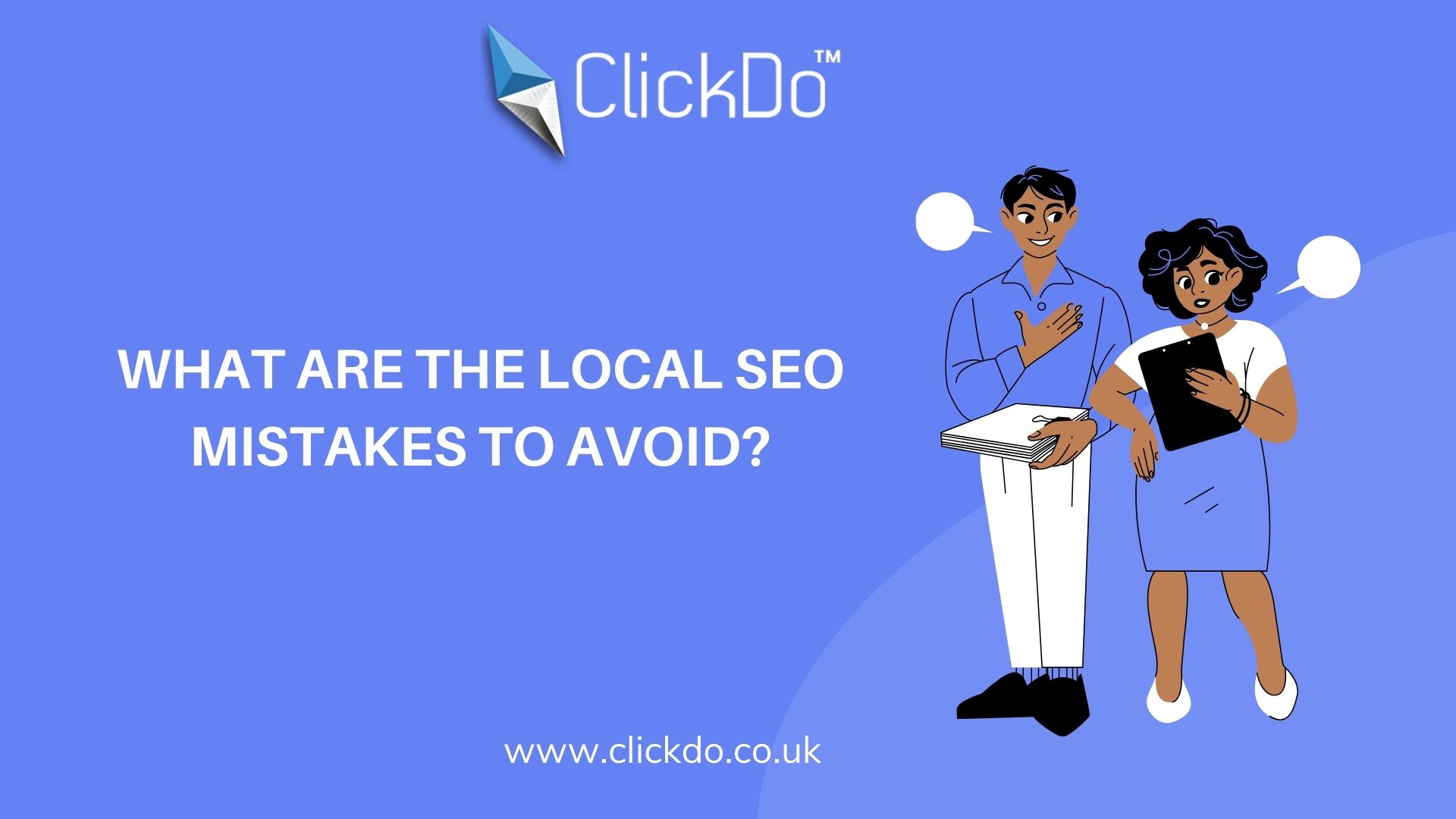 Local SEO enables more local search, and it drives more traffic and leads. Local SEO is one of the main sources of organic traffic for local businesses. Google search becomes a place to know about your business details, products, and services from the general search.  Same way optimizing your business for the local search isn't a simple task. Keyword research, on-page optimization, SEO helps to make your website drive more organic traffic locally. Even SEO experts make some local seo mistakes in the on-page optimization, and it ends up with the breaking of SEO rankings.
In this blog, check out the what are common Local mistakes that affect the blog traffic and methods to avoid them.

List of 12 Common Local SEO Mistakes
Using unlocalized target keywords
Fewer Customer reviews
Absence of Directory Profiles
No Google My Business Listing
Negative reviews
No Backlinks
Absence of Mobile optimization
Poor Website content
Poor Quality Images
Issues in Technical SEO
Keyword stuffing
Absence of Contacts
1. Using unlocalized target keywords
One of the most common mistakes, we see on local SEO is using unlocalized and irrelevant keywords. While everyone's aim is to rank on #1, so use the specific keywords that drive enough traffic local.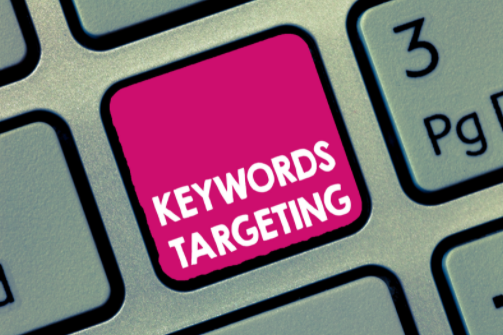 Use keyword tools to identify the geo-specific keywords to target the local audience for your business. For example, instead of optimizing your content for [best SEO consultant], use specific target keywords like [SEO consultant Brixton].
2. Fewer Customer reviews
Many people believe online reviews as an additional trust, that brings more reputation to the business. In addition to the marketing strategy having a customer review brings more business leads and this helps your business to rank better in the local search.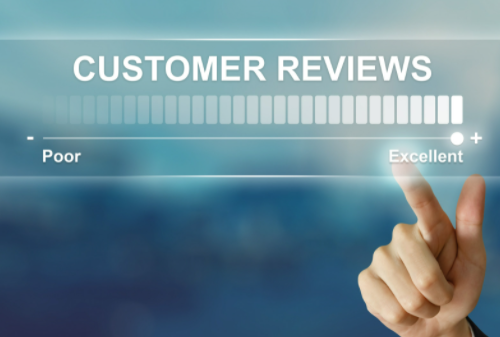 Having a positive review for your business website on online profiles should be a priority to build more trust among the potential customers and indicates to Google that your business has a good reputation.  These things help you to rank high on Google maps.
3. Absence of Directory Profiles
Directory submission is a great way to rank in a local search. Submitting your business profiles on the local business directories brings more possibilities for local traffics.  Many business owners neglect the local listings.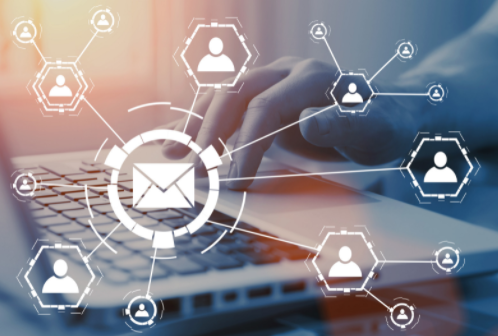 Listing your business profiles on various local directories helps to drive more traffic to your website. This means you giving more opportunities for your users to find your business profile on the listing.
4. No Google My Business Listing
Google My Business is a great option if you wish to rank your business top on Google Maps. If you don't have a profile on Google My Business, then this will be harder for your customers to find your business both online and offline.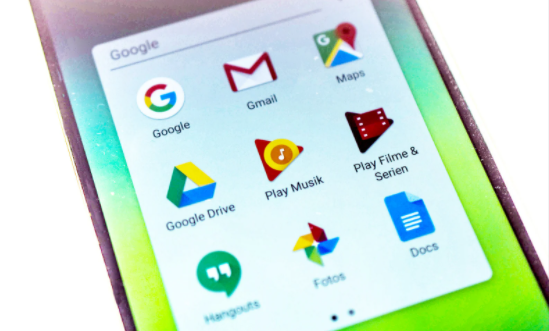 Submit your business profile on Google My Business and start adding more images, business details, addresses, and more.
Having a well-optimized Google My Business profile gives more chances to drive more local traffic via the Google search engine.
5. Negative reviews
Ignoring negative reviews and unsatisfied customers may hurt your business in some way. If you get any negative reviews on your own platform or any third-party site, try to respond to it in a positive way.  This will help to build trust among the customers.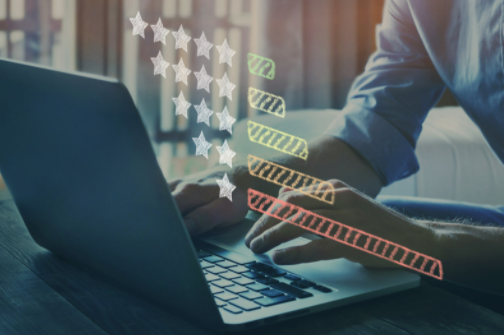 In addition, report such kinds of reviews to that directory and ask them to mark them as spam.
6. No Backlinks
Backlinks are an important factor in SEO that helps for better ranking. Building backlinks are the best practice for local businesses. To rank highly in local search, all you need is high-quality backlinks. Make sure you are having a perfect link-building strategy to improve the domain authority of your site.

7. Absence of Mobile optimization
Nowadays more internet users using their mobile to search for any business. More websites are failed to meet the mobile-friendly features and those sites are not optimized for mobiles. This will significantly limit the traffic flow. Check with the SEO experts or web developers whether your website is mobile-friendly or not.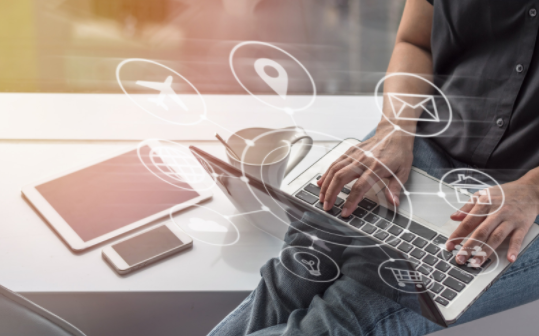 Make sure your website should be easy to navigate and more user-friendly on all types of devices.
8. Poor Website content
Having short and irrelevant or unoptimized content is the biggest mess in your business website when it comes to their local SEO.
Include valuable and accurate content in your website to generate more traffic and include more keyword-focused content in your landing pages and in your blogs. Follow on-page SEO factors while optimizing your content for your website.
9. Poor Quality Images
Poor images create a poor user experience and it causes a loss of traffic to your website. If your image is not well optimized with proper alt text, then it automatically slows downs your website.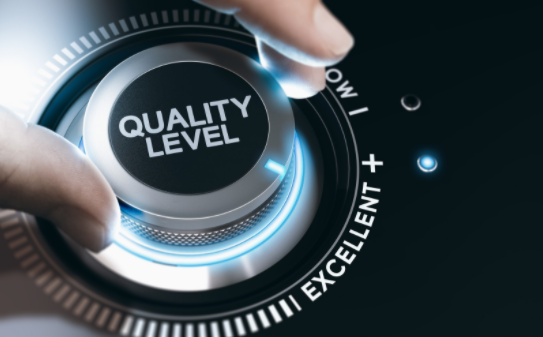 Use SEO auditing tools to crawl your website and audit your image files. The common issues with your images are missing alt text, large image size, poor URL, duplicate images.
10. Issues in Technical SEO
Technical SEO is important for local business websites. It is the main factor of your website, that helps to get an index on Google. Fix any technical issues like, missing Https, duplicate content, loading speed, etc.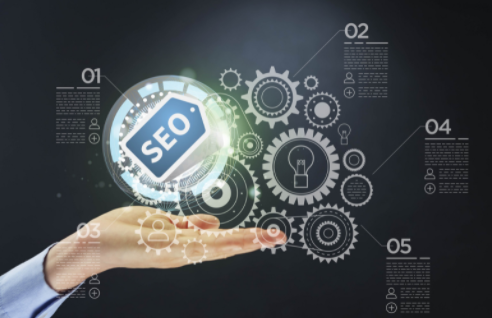 Fix all the errors and make your site technically strong to rank in local search.
11. Keyword stuffing
Using geo-specific keywords is good for Local SEO, but don't overdo it. Keyword stuffing is using a keyword on various pages of your website. In the end, this will be turned as spammy. Use target keywords naturally and include those keywords in a meta title, body content, and even on image alt text in a user-friendly way.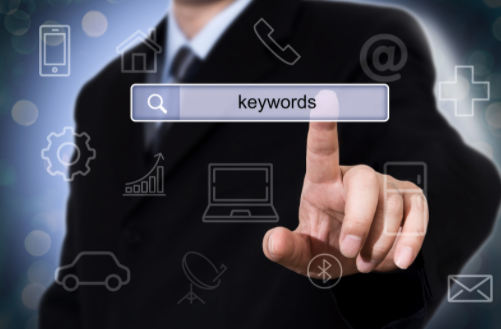 12. Absence of Contacts
Including contact information on the website build trust and makes your potential customers to get connect with you. If you missed providing essential contact information, you may be missed the opportunity from the users.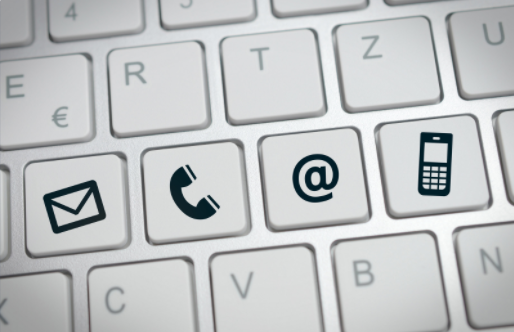 Make sure your business website has a contact page with valuable information. You can also embed a Google Maps on your contact page to get the Local attraction.
Final Words:
While optimizing your website, these common mistakes are easy to spot and avoid. We hope this guide helps you to fix common local SEO errors and to optimize your business website for local traffic.
Author Profile

Jr. SEO Consultant, Blogger, & Content Specialist. Passion for writing in SEO, Digital Marketing & Tech-related Niches.