Link Building Strategy: Don't Link to Pointless Content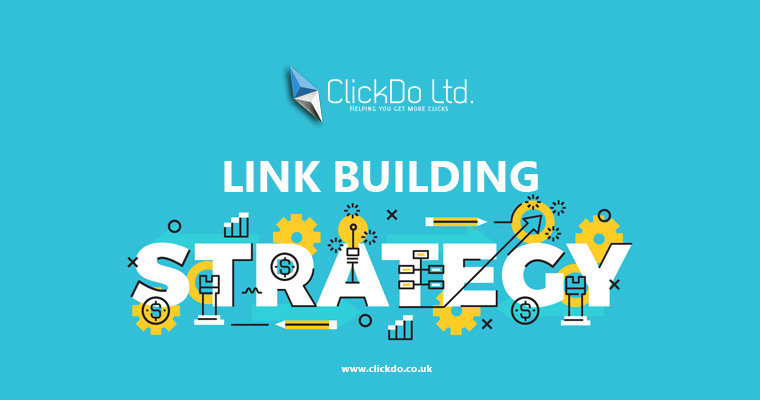 In all the talks of search engine optimization, there always be two major topics commonly covers, the first one is content and the next is link building. Everything in SEO revolves around these two factors, where the experts would like to play and rank at the top. Today, we will cover the latter part with some sensitive information around it. On behalf of basic understanding of SEO beginners/experts, there always a myth that you have to build link daily to increase the so-called website authority.
Recently, I have got a chance to attend the Google Search Conference, where I met people who work on the SEO part of Google. When one of mate rise up and questioned, I have been getting backlinks from high authority domains, still, my domain doesn't rank on top, why does that happen? The answer is simple, does anywhere in Google Guidelines they suggest you to get backlinks from high authority domains? Is there anything called domain authority? Google never used suggest terms. The search algorithm's biggest concern is quality content and content only.

Plan And Execute Linking Strategy:
Though it can be internal link or backlink, you have to plan and execute the strategy. Let's start with internal linking that's our today's major topic speaks about. Everyone understands that internal linking is one of the key factors in on-page SEO techniques until you do it properly. The basic rule of internal linking is to suggest that there a page which is relative to this content which makes you understand the concept better. It doesn't happen in that way most of the time. For this, you must know, what is the quality content available in your website that makes more sense to the audience and adds additional value to information on what you're delivering on the landing page. So, make sure you interlink to the quality, relative and awesome content of your website. As already discussed, backlinks also have to be from the quality and relative content regardless of the domain authority as suggested by the experts of Google.
Author Profile

Guest blogger and blogger outreach services expert and contributor for UK Tech Blog as a UK Tech Blogger, and one among The Vibrant #1 SEO Team in London. I Also work at SeekaHost as a web hosting services specialist and Guest blogger for SeekaHost UK

My Moto is Keep Pushing - Let The Dam Breaks And Spills Where You Want It To Be!