Citation building for local SEO: Why Every Business Needs to Build Citations to boost SEO?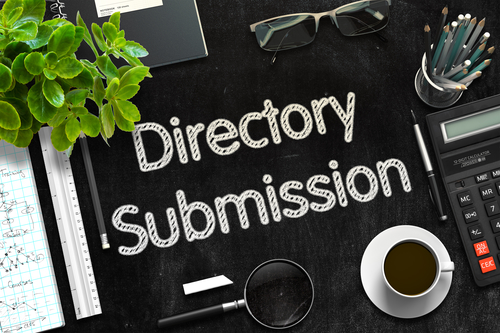 Citations building for local SEO services is something we've been doing for over four years now. As the top SEO Consultant in the United Kingdom, I start my clients off-site SEO work with local citation building. It's the very first thing I do after completing the on-page SEO implementation for the business website.
First, let get this clear….
What are local SEO citations?
Local citations are an online reference to your domain name, business address and phone number which is called NAP. More the citations like this, Google gets to understand your business, and it helps to gain online authority for your business in a particular country, city.
You cannot ignore citation building for local SEO:
This is the easiest and best way to get the safest SEO boost for any local business website. I have covered this in a detailed manner on the Local SEO Blueprint.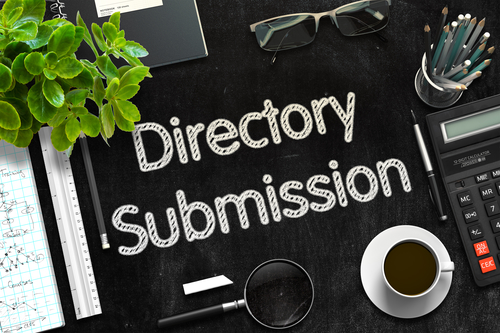 Listing your local business website on hundreds of authority sites helps. Here I have listed the top 13 business directories that are having the domain authority over 90. You maybe didn't think about those as directories to list your local business website or missed listing on some of them. You can even register your domain name and business details on those top 13 free sites.
The top 100 UK business directories are the best place to list your UK business details and get the best SEO boost. I've done this to all our UK businesses and clients, and they get a quick jump start on the search engines.
At ClickDo Dinesh Kumar is the expert in local citation building, and the team under him do the listings manually. Not software used and all manually done to get the best listings.
Why citations building help local SEO?
You can see on the lists I've mentioned above, all those sites are old, having a very high authority. Those sites get millions of visitors each month, so listing your business details on those helps in passing the SEO juices as well as traffic to your domain. And that helps SEO.
Trust me you do not want to ignore the local citation as the top priority for your local SEO domination. If you aim to rank on the local map pack, then you need to get citations done for your domain. Google picks up on those trust signals, and that's how they understand your local business and business details from a variety of online sources.
Hope you got a good understanding now about local citations and wouldn't hesitate to get them done for your business boost its SEO and shine online.
Share to spread the knowledge!