How We Work At ClickDo To Rank UK Business Websites?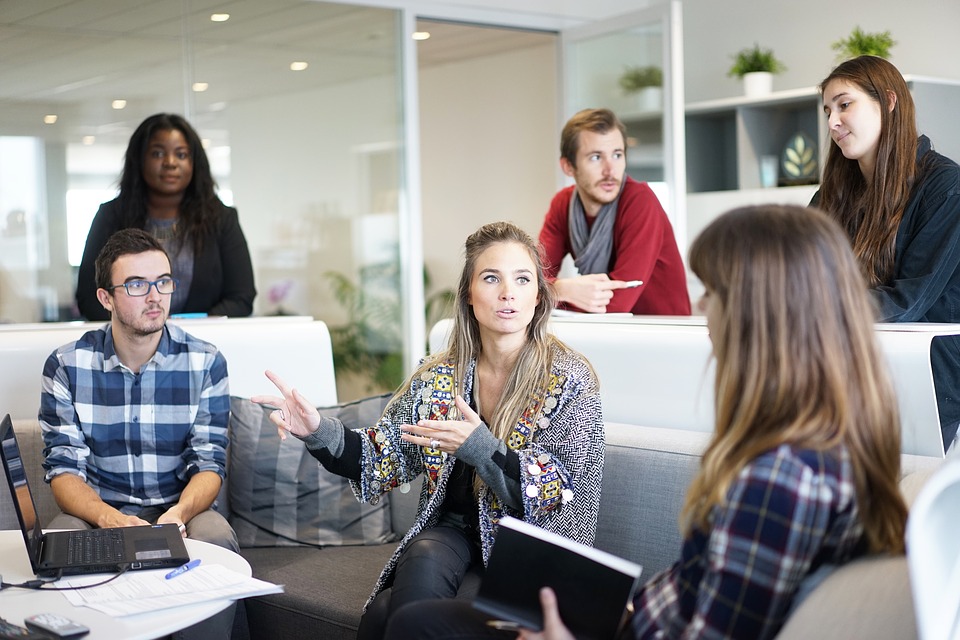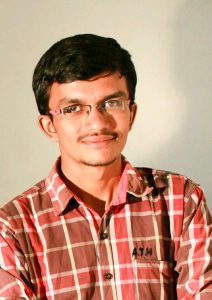 ClickDo Ltd. is one of the top digital agencies in the U.K and it is run by the # SEO consultant in London. I myself was fortunate enough join this fantastic team a few years back and can proudly say that I am part of the SEO crew at ClickDo. Though ClickDo offers many services, our main focus is Search Engine Optimization. We have been working on mastering our SEO skills for many years now and have perfected the art of PageRank, also known as Google's Ranking Algorithm.
Our team of experts now use this priceless knowledge to help business owners all over the world. We work countless hours to strategically optimize the websites of businesses so that they are trusted and recognized by Google.
Our knowledge has increased the lead generation process for many businesses in the UK. Once local business owners got a hold of how we could rank their website on top of the SERP for the highly competitive buyer terms, new projects just kept coming.
I was handed the task of managing the SEO project for 69dropsstudio which at that time wasn't as visible in the public eye. I systematically planned and executed the SEO skills which I had acquired and was able to rank for key terms such as "photography studio", which mind you is one of the keywords which drives traffic for this field.
I was determined to improve the rankings of this site and so I began blogging which helped me to rank the site as #1 for this term.
"This is how the traffic to 69dropsstudio
increased organically when I ranked them as #1 for that particular business term"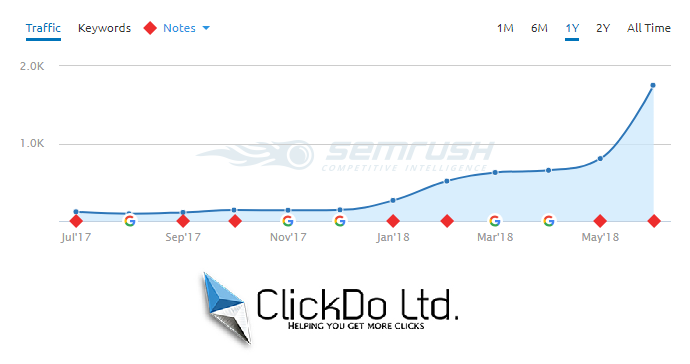 I have also been working exclusively for our client Quick Wasters. To be honest, I had to use multiple tactics to rank their keywords as it is a highly competitive field. It required hours of planning and SEO work. Thankfully, Quick Wasters had a good online reputation, I posted some regular updates on their social media platforms and this helped me to rank the site for potential terms.
I have worked with Aslam, one of our Junior SEO consultants to find many local citations and started submitting the client sites on the same. I personally worked on building the business citations for Quick Wasters, Big Yellow Express and many more. This helped us to rank Big Yellow Express, beating many of their competitors.
Aslam and I offer high-quality local citation building services for business owners in London to boost their SEO. We are the best when it comes to Local Citation Building in the UK. Not only have we used our expertise in these projects, but have also assisted in building local citations for businesses such as SOS Electricals by working closely with Fernando & Logesh.
"Given below are some examples of the local citations which I have done for business owners in the UK"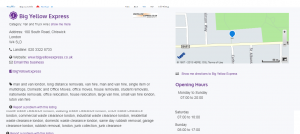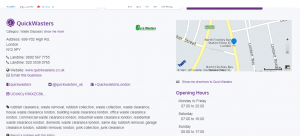 Simply Ping Us if you need good local citations for your business from high authority sites. Aslam and I will be happy to assist you as we are starting Citation Building Services for Businesses in the UK
Author Profile

I'm an SEO Analyst and blogger outreach expert at ClickDo Ltd. & Expert at Building High Authority Local Citations, Also, I help Business Owners in the UK by flooding more Leads to their Business by ranking their website on top of Google for potential Keywords.

I'm an author and enjoys writing UK business blogs to help promote UK businesses online. You can also contact me for guest posting services as I manage over 100 top UK business websites.