How SEO Experts can benefit in 2017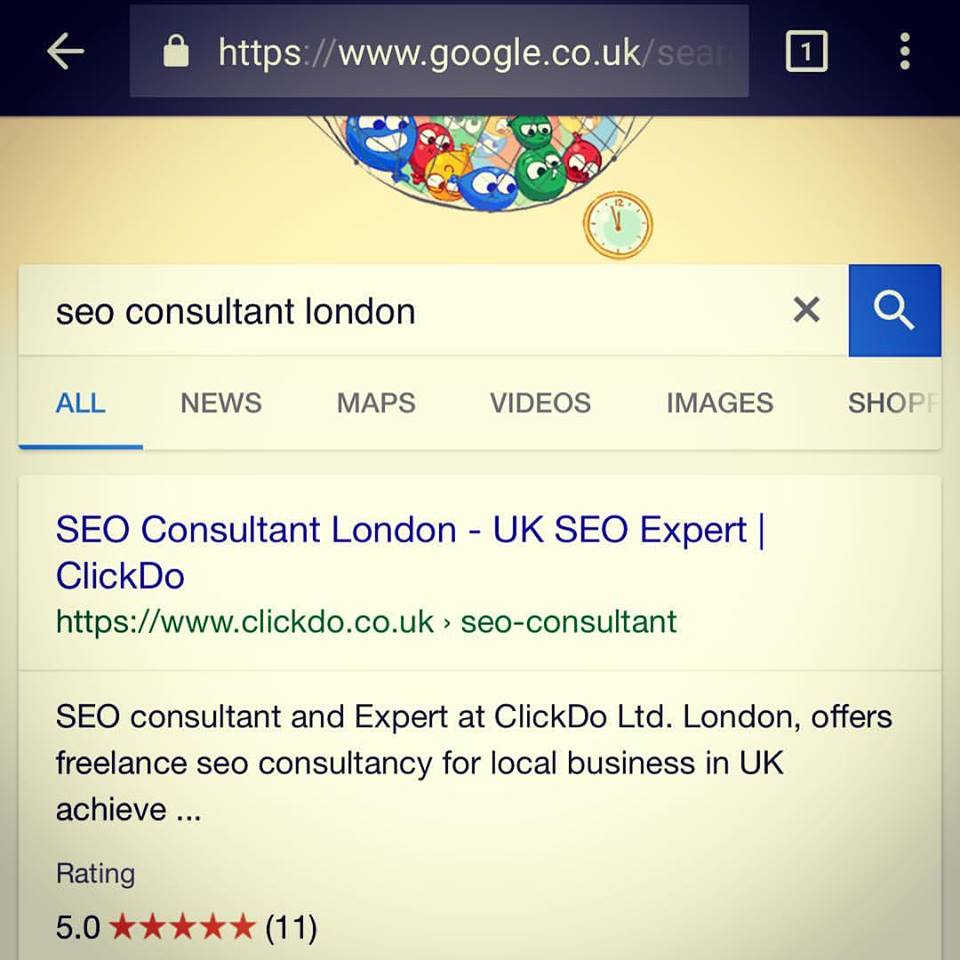 Why 2017 is a Killer year for SEO Experts?
2016 was good! 2017 will be better and beyond our expectations!
A quick Recap of 2016:
We rank #1 for every single term in London / UK for which industry analysis marked highest conversions. We also dominate the industry by ranking for the toughest terms in the industry.
Toughest Terms in Industry are Crushed!

We have printed ClickDo Mugs!
It may sound crazy, but we do things that drag us the attention on Social Media. This is a proven strategy to get quality leads in the digital world as well. It not just a way to showcase brand, it an ideal way to improve our attachment to the Brand.
The Beautiful ClickDo Mugs for you:

Booking Engine for Liberty Cars
We are creating a complete booking engine for Liberty Cars in UK. Where we compete head to head with Uber! Below is how the application would look like:

Why 2017 Drives more attention for SEO?
Every business is now identified by their online presence. Their authority really matters on the internet and this is how the brand truse will be evaluated in 2017 and beyond.
If you ever require a Cab or a Rubbish removal service, will you search for the contact details in a Printed Directory?
Never! Today, every individual is equipped with a Smart phone with 3G / 4G in UK and they have Google Search in a click. Most of the young generation are too much addicted to search engines that they can barely survive without the technology.
How to jump into SEO for your business?
It's relatively simple to opt-in for SEO Service in UK by ClickDo. You can just click on the "Contact Page" and drop your details. Our representatives will get in touch with you at the earliest.
If you would like to do it all by yourself (applicable for a small scale business), get in touch with us for a FREE 1 Hour consultancy at our ClickDo HQ!
Finally: New Year wishes!
We wish you all success in the new year — 2017!

Author Profile

Logesh Kumar, Senior SEO Consultant at ClickDo Ltd. Get connected on Google+.