3 Tips On Becoming A PPC Expert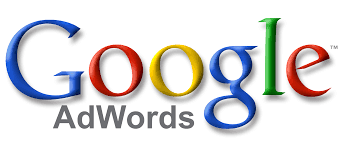 1.Learn the platflorms.
Firstly, to become a PPC expert, you should become familiar with the major platforms. You need to know how to use the tools to be able to know how to use PPC to its full potential for your business.
Two pillars of PPC are Google Adwords and Bing Ads. The two systems are similar and both Adwords and Bing Ads offer certifications for their programs to help you to gain expertise knowledge.
2.Understand your audience
Once you have tools, you will need to understand the goal of getting the attention of your audience. Study what sites your audience goes on, whether they use Google or Bing. What social media channels do they use the most and which do they not. Most importantly, understand what causes your audience to search for your brand. Why do they want what you sell? When do they want it? How often do they purchase it?
Once you have understood your audience as much as possible, you'll be ready to create campaigns that will appeal to them specifically. This is important with search engine advertising, as it is the most competitive form of PPC, but applies across the industry.
3. Learn by doing and watching.
Once you are aware of how to use the tools and understand the needs of your target audience, it is time to implement. You should start your first few campaigns and get used to PPC, do not feel bad if your first campaign is not immediately successful, as it will take a while to get the hang of it.
However, a great way to get better faster is to look at your competitors' PPC campaigns. Look at what they're doing that's unique and what seems to be an industry trend. You can then determine what's a common theme that, if you ignore, will help set you apart, and what actually works, which means you should do it too.
After you've become comfortable with PPC, you'll notice that the lessons you learn apply to other aspects of marketing as well. You will then be able to utilise your skills in other areas to suss out target markets and so on.