Importance Of A Press Release For Any Business Website To Get Massive Boost In Brand Awareness And SEO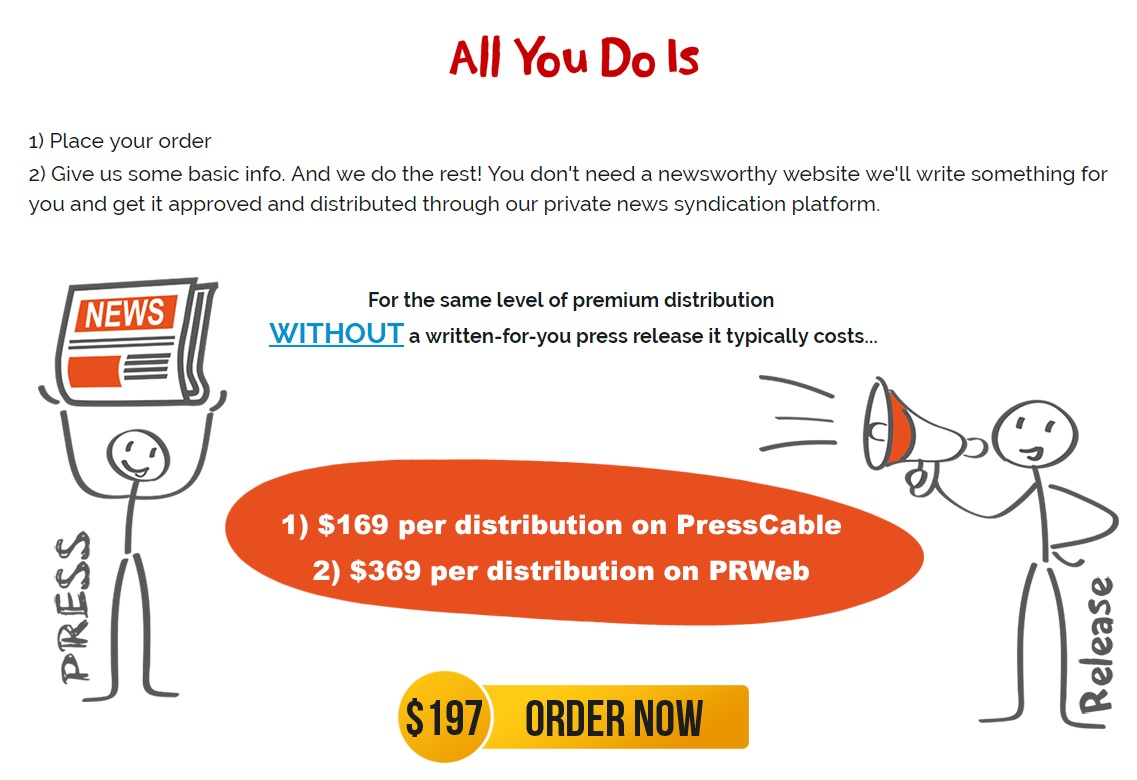 ClickDo has designed and launched the new websites for local citations buildings service and best press release services. Kasun did the design and Madhura did the development work.
Our local citation services and press release are going to help businesses boost their online presence. Therefore we have the most high-quality trained SEO experts to provide these services manually to ensure the service is fast, accurate and efficient.
In the modern world, many of companies that have established to offer their products and services to their target audience.  Therefore competition has started to increase, particularly in the corporate world.
Local citation building services by SEO experts
Our Local citation services consist of a specialised process of boosting companies presence on the internet and their digital legacy. This is done at a fee and the amount of work is there to ensure this is successful for the company. The services offer you to includes having your website listed on premium high-quality local directories, as citations that will result in you gaining more traffic and consumers.
Our experts ensure that the local citation building service incorporates a Search Engine Optimization(SEO) module. Search engines will give the companies information when the internet user is looking at relevant information. Online local directories, websites and online platforms have a high rank and will have a great Domain Authority (DA) with a Page Authority (PA)  as this ensure that the company has more traffic, backlinks and a boost in rankings.
Press Release services by SEO experts 
Our press release service is a great way to have your brand listed on an authority website, with a ton of brand mentions to boost your SEO.  Our experts will create press releases that bring attention to your website on the web and search engines, as well as ensuring that they send it over to you for your approval. Once you approve they will distribute it on over 400 different websites.
To find out more information on how we can help visit: https://www.localcitationbuildingservice.com and https://www.bestpressreleaseservices.com/