Marketing Ideas For Dental Practices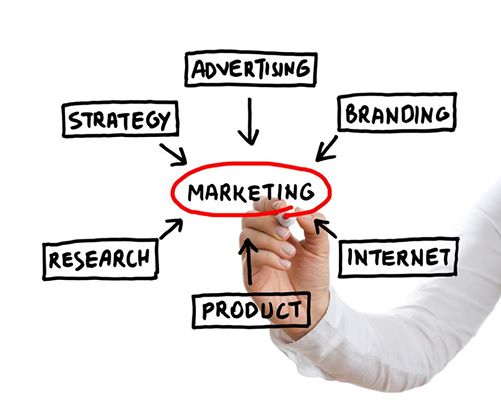 Start a blog—Don't underestimate the power of using a blog to connect with potential patients and to give them valuable information that is relevant to their lives.
Use SEO— The use of SEO will boost your marketing, as it can drive more traffic to your page and has the potential to get you listed higher in the search engines.
Engage on social media—Social media is an absolute must in today's society for your business. Facebook to Twitter to Instagram to Pinterest, each social media platform offers unique and engaging ways for your dental practice to interact with patients. Make  sure you are putting out great content, that is interesting and relevant.
Grow and manage patient testimonials and reviews—Reviews are steadily becoming more important as new patients carry out online searches to find a new dentist in their area. Kindly ask patients to write reviews on sites such as Google and make sure to respond to reviews, whether good or bad.
Identify and engage with your target audience—You can't reach everyone, everywhere However, you can decide who your target audience is and find unique ways to reach them. It is highly recommended to target the social media, and use your webpage as part of your marketing.
Use videos to market your practice— Video content is great for showing different aspects of the dental practice and the service you provide. It is engaging and visuals are a great way to keep people entertained and could potentially attract more patients for your dental practice.