SEO strategies that works in October 2017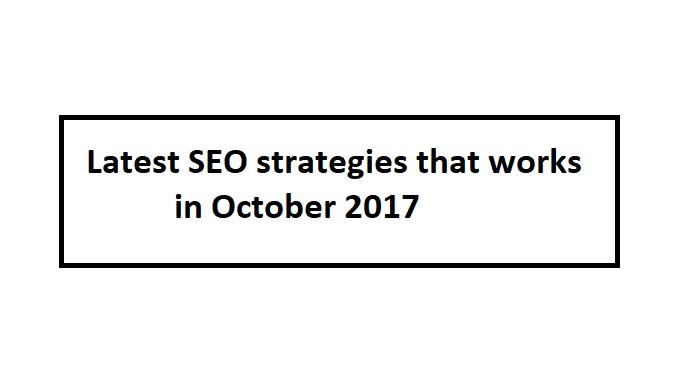 As London's leading SEO agency we've been testing what works this month when it comes to local business SEO. We've tested the SEO strategies in some of the most competitive on-demand services industries in London. One if the rubbish removal niche in London and daily content marketing helped tremendously for Quick Wasters clearance company to budge back to the top for some great keywords. Dinesh is blogging daily on https://www.quickwasters.co.uk/blog/ and it's done under Logesh's guidence and working very well.
The next site is the EOT Cleaning https://www.end-of-tenancy-london.co.uk/ and daily content marketing by Logesh, Dinesh, Gowdham and me have greatly helped the brand. The site budged to SERP's for "end of tenancy cleaning london"  without many backlinks and that's what we like. Because ranking a website with content marketing is the most sustainable way forward.
Also you can see how we support the ClickDo brand on the web by blogging daily on our sister blogs like https://www.clickdo.org/blog/ http://blog.clickdo.co.uk/ https://www.clickdoconsulting.com/blog/ and also on https://www.clickdo.in/blog/ which will be live for public this week.
Above are just two main niches, but you know how we've dominated the niches like "dentists", "orthodontists" in London for their private terms! Also industries like modern furniture showrooms we've topped for fci London
So what's the SEO takeaways?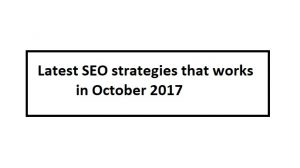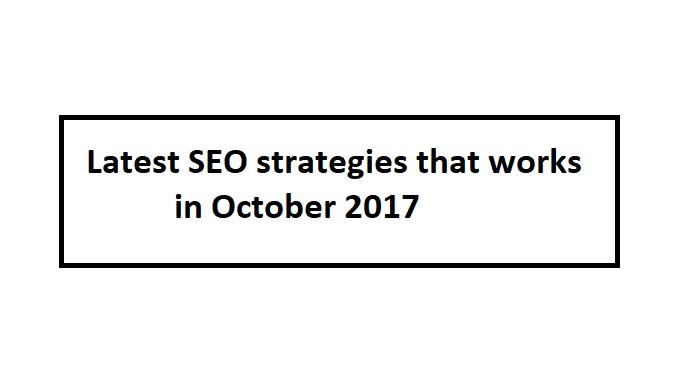 If you are a local SEO consultant, you should start to focus on content marketing. Basically, create good content (storytelling is the key) and share on social media. **First of all, make sure the website is possible to custom built by Kasun Sameera and blesses by him and our web team!
I did not tell you next most important thing to do! – So what's that?
Make sure you get Local citations done for the local business website. It's the most important work to do once the website is done well and launched to the web, Google! You can know about it on our local citation building service website where Myles Henry explains it all with Connor Sander.
Next, you can get a custom press release written by us and circulate it on the web with some naked URL and branded backlinks to the money site.
And to learn more about what SEO strategies that work in October 2017 come join the SEO consultants Facebook group!
Author Profile

I'm the CEO of ClickDo Ltd. and SeekaHost UK - I help the business grow online with latest SEO services & digital marketing strategies. You can find my guest blogs on the UK business Blog as well as on our my guest blogs on the UK Tech Blog
. More details about me can be found on this page.