How much does SEO cost? – UK SEO Services Prices for local business search engine optimization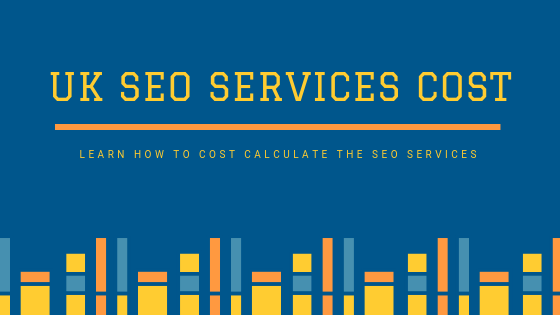 Many UK business owners call us and ask how does SEO services costs for their UK business. Because when they land on the ClickDo home page which is optimized for an SEO agency and if they land on the top-ranking SEO consultancy page, they have all the information but the SEO services pricing.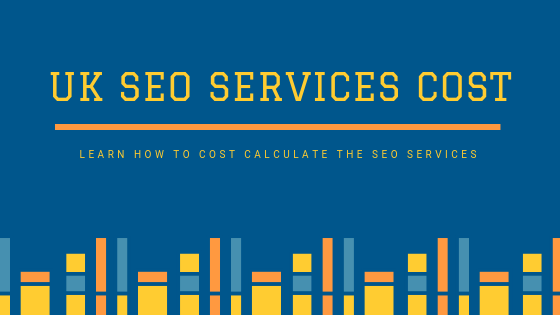 On this blog post, I want to cover how much does to take SEO service and what the best options depending on your business situation.
First of all, as a business owner who is seeking for SEO, you must understand that the cost of SEO is going to be directly related to the rewards you will be getting by ranking on the first page of search engines like Google.
Also, things like do you local SEO ranking prices or are you considering national SEO services for your business website. all those factors come to consider when it comes to taking SEO consultancy services.
How do we price SEO services?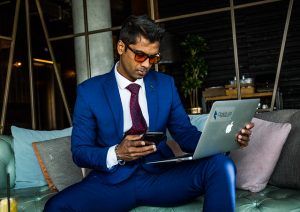 We have bee doing SEO services for the last 5 years in London and we have a good understanding of most of the lucrative niches in the UK business markets. We look at Google AdWords PPC budding prices and the worthiness for each top 3, 5 and 10 keywords and have done our analyses about SEO prices.
When the top terms are prices over £10 per click and if you expect to get 30 clicks per month, we base the prices at £300 per month. And if you expect t get 100 clicks per month and the most viable keywords for your business are prices at £5 on average the cost of your SEO services campaign is priced at £500. Likewise, if for example if you are operating in the. Let's say "end of tenancy cleaning" niche in London where the top term costs from £9+ per click so on average £10 per click to get a visitor to your website for the keyword "end of tenancy cleaning" and say you expect 100 clicks per month on average, then we price the SEO services at £1000 per month to drive more than 100 clicks by ranking website for that keyword.
It's hard for business owners to understand why SEO services are costly and they expect to it be cheaper than Google AdWords.
As a business owner, you must understand that once your main keywords are ranking on the first page of Google you can get as many as clicks and even if they do not convert on the first time you do not get charged like Google AdWords. When doing Google AdWords if someone click to your website from Google and did not convert it's gone money.
But we must say that Google AdWords works well as long as your landing page tested for highest conversations.
In this post what I'm giving you an estimation of the SEO prices so you can understand how to looks the costing structures when SEO agencies offer their prices.
These SEO costs are viable for startups, small businesses and any local business that wish to get local rankings on the first page of Google for their most valuable money keywords.
What are the core factors in SEO pricing?
SEO pricing models are different by industry to industry, however there 5 things we look at when costing the SEO services.
If the website built right
Where does the website rank currently?
What's the competition looks like and the authority of the top-ranking sites
How long will it take to get the desired results?
Expectations of the business owner
We do have website audit before concluding the prices for commercial industries, however later this post I will give you the rough prices and base prices of the UK SEO services.
How much does SEO cost?
SEO costs are calculated looking at the PPC Google AdWords pricing.
For example, if you look at a tool like SEMRush they show you much would it cost to get per click for a keyword and overall how much will t cost to get the total traffic that which got organically if someone had to pay for it.
The SpyFu tool also gives a rough estimation of SEO prices.
The best is to look at the Google keyword planner and figure out how much would it cost to get per click for money keyword.
SEO prices depend and it's also a manual work depending on the keyword value, the competition to rank and how long will it take to rank higher on Google.
The 32 steps to rank high on Google is something you should read.
The SEO Cost Calculator will give you some good ideas about the prices for 2020 and beyond.
The Ahrefs Blog wrote this article, SEO Pricing: ~350 Agencies, Consultants, and Freelancers Reveal How Much SEO Costs in 2018 and it's worth reading.
Read about: Organic SEO Marketing Strategy To Boost Visitors From Google
Author Profile

I'm the CEO of ClickDo Ltd. and SeekaHost UK - I help the business grow online with latest SEO services & digital marketing strategies. You can find my guest blogs on the UK business Blog as well as on our my guest blogs on the UK Tech Blog
. More details about me can be found on this page.