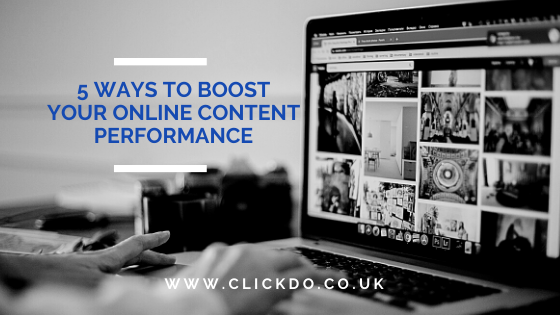 5 Ways to Boost Your Online Content Performance
The world of digital marketing has become a highly-competitive and content-driven place. The days of "just having" a website or social media accounts are long gone, as these days, it takes a lot more effort to be able to attract an audience. You might think that because the content is king at the moment, you should publish as much of it as possible. That is not the case, because your competitors are posting a lot of content too. This is why you can find a lot of courses and online guides, like Instagram Giveaway Guide by SmartFlows.com, for example, that are here to help you with your content creation. However, there are techniques that you should implement first before looking for additional help. So what should you do in order to differentiate your content from others and boost your online performance? Here are the top five ways to make sure your digital content strategy is a success.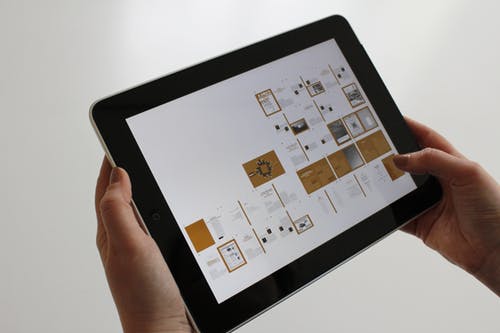 Develop strong content objectives
Every success starts with a goal. Developing content objectives might sound obvious, but you would be surprised how little companies have such objectives in place. The most important thing while creating objectives is not to overreach; they should be possible; otherwise, they will become demotivating. Making sure your online content is planned around the goals you wish to achieve is essential. Ask yourself, what would you like to create, and what results do you expect? Remember that an objective should be SMART, specific, measurable, attainable, relevant, and time-based. Outline your objective and prioritize; a successful plan needs a structure.
Make research your habit
Before you put pen to paper and write things down, double-check whether you are prepared for the task ahead. Every website and writer has its strengths and styles, just like a business. You wish your online platform to have the authority of 100 and consist of exciting and popular content, but it feels like achieving the two simultaneously is impossible. Well, that is a content myth. You can accomplish both authority and popularity when you are aware of what content is being offered across your marketplace.
Developing content is a competitive task by definition, and by acknowledging and studying your competitors, you can get ahead of the race in no time. Research is key to successful content performance, and it shouldn't be underestimated. Focus on your competition, audience, and SEO objectives and use this knowledge to distinguish your content on the world wide web. Making research a daily habit is a trick that always works.
Start with the perfect headline
The ability to produce eye-catching titles really do matter in the world of content. It is probably the first thing your audience sees, and you know that first impressions are of the essence. Whether it's a result on the search page, social media, or a webpage, the headline is the deciding factor when it comes to clicks. Here are elements of a well-crafted title:
Relevance – aiming for relevance when creating a headline is the right course of action. Forget about old news and clickbait and focus on topics and styles that are current.
Clarity – A clear and descriptive title is what you are looking for. It is also recommended for the headline not to be longer than 60 characters in order to meet SEO requirements.
Emotional appeal – a successfully-written story is the one that creates emotions, they can be good or bad, but as long as people emote, they focus, remember, and want to know more. You need to build those emotions starting from the title.
A headline that will include all three elements in just a few words will attract many people and potential customers. Don't try to overdo it. Genuine content is much appreciated these days.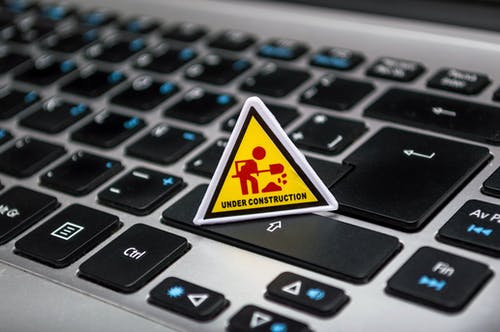 Simple content = the most successful content
After you have created a fantastic headline, it is time to start writing your high-performing content. Simplicity is something that you aim for, as it makes your content more accessible, and a wider audience can enjoy it. Ease of readability, style, and pace of your writing are essential factors that determine whether an article is read until the end. Try to avoid complicated and long phrases when you want to make a point.
Poor grammar or spelling, of course, is still not accepted and can discourage a reader, so keep that in mind. Another thing regarding grammar that you should implement is to be consistent with verb tenses. Make sure to avoid passive voice, as it creates distance between you and your audience. Cross out also some unnecessary adverbs. They might affect the clarity of your text negatively. The best advice you can possibly get as a writer is to create natural content. It makes communication between a company and the reader successful.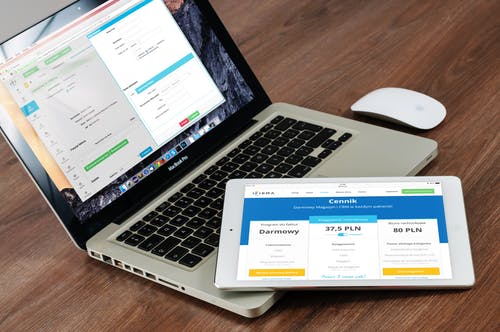 Measure your performance
Regardless of how much work and effort you put into the content creation process, if your articles are not being read, then it has no value. Fortunately, there are ways in which you can measure your digital performance and analyze it to find out what is missing or what more you can do to improve audience engagement. Measure your progress over time by regularly identifying your best performing content, and comparing it to other pieces that you have created but missed the mark after being published. Learn from experience. Use all the tools available and consult with an SEO expert. Online content performance is a team effort, and you should use all the assets you have.
Developing content that is performing well is a process that requires a lot of creativity, knowledge, and patience. There is no question that you have what it takes to boost your performance, and you have to trust that quality is far better than quantity over time. If you implement the techniques mentioned in this article, you should be able to perform well regularly. The most challenging part of improving your digital performance is to adjust your mindset. However, once you see the results of what you can create, you will never look back.
Author Profile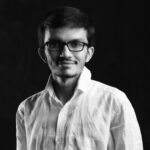 Senior SEO Consultant and Blogger Outreach Expert at ClickDo Ltd. Also, I help Business Owners in the UK by flooding more Leads to their Business through Google Ads, Facebook Ads & Remarketing. Author in many premium UK blogs.