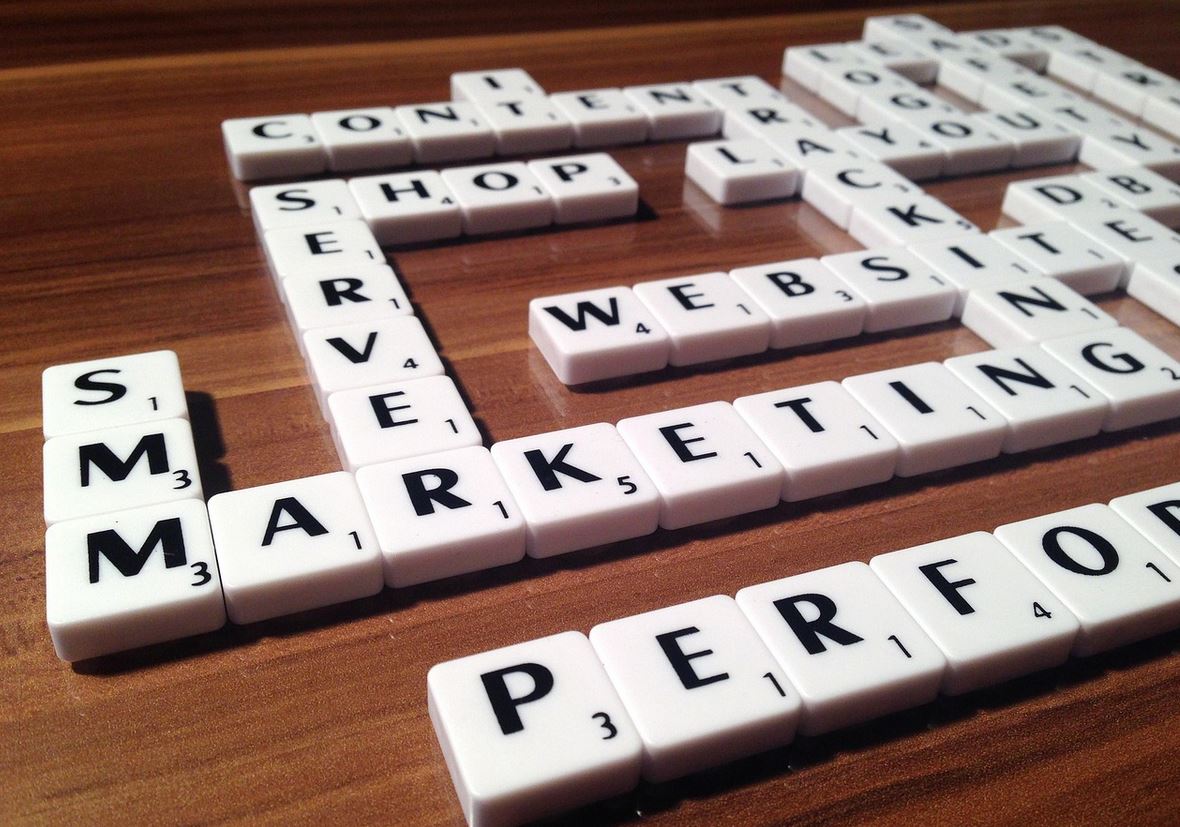 3 Content Marketing Tips For Businesses To Thrive Online
Why should people choose your content over the thousands that are already up on the web? Your content marketing is your ideas, your production, your promotion. So why are you struggling to stand out?
This is because you aren't distinguishing yourself from the competition. You need to arise and be hear

d from the crowd. How can we achieve this?
CDF: Content Differentiation Factor
What is your single unique selling point in your content niche that makes you the leader and needs to be heard?
The answer Is simple. Your job is to be as brief as possible whilst still getting your brands story told. Because while readers love brand stories, they don't always want to read an entire book.
As you work to improve your CDF, there are a few factors you'll need to keep In mind.
Knowing Your Base Content Strategy
Firstly, you need to know who it is your helping or trying to reach and impact
Secondly, you need to find out how you can help them better than your competitor. Think why they should they choose you over them.
Understand how to create content that reaches them
Understand why you create your content by studying, auditing, updating and measuring
Focus on True Benefits
It is important to stress the advantages over features. The features tell what your about but the advantages sell. However, not all advantages are the same.
Keep It Simple
Defining your Content Differentiation Factor is not that hard if you already know the who, how and why of your content strategy.
Define what your stance is on what you want to write about online
Figure out how you can do this with a CDF different from competition
Recognise Your CDF
A simple way to begin getting comfortable with identifying out your content differentiation factor online is by writing out taglines, slogans, and CTA's for your brand/client's brand.
Think of how you can summarise what your main difference is compared to the hundreds of competitors competing in your industry?
Once you find your CDF, you will attract your perfect target audience, accumulate a base of strong fans, and sell your products or services fast. But it all begins with the capability- and content discovery- of truly and genuinely standing out in your niche.
Author Profile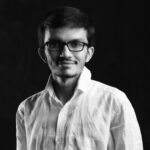 Senior SEO Consultant and Blogger Outreach Expert at ClickDo Ltd. Also, I help Business Owners in the UK by flooding more Leads to their Business through Google Ads, Facebook Ads & Remarketing. Author in many premium UK blogs.