Most challenging Interior Designer niche money terms for me to rank in 2017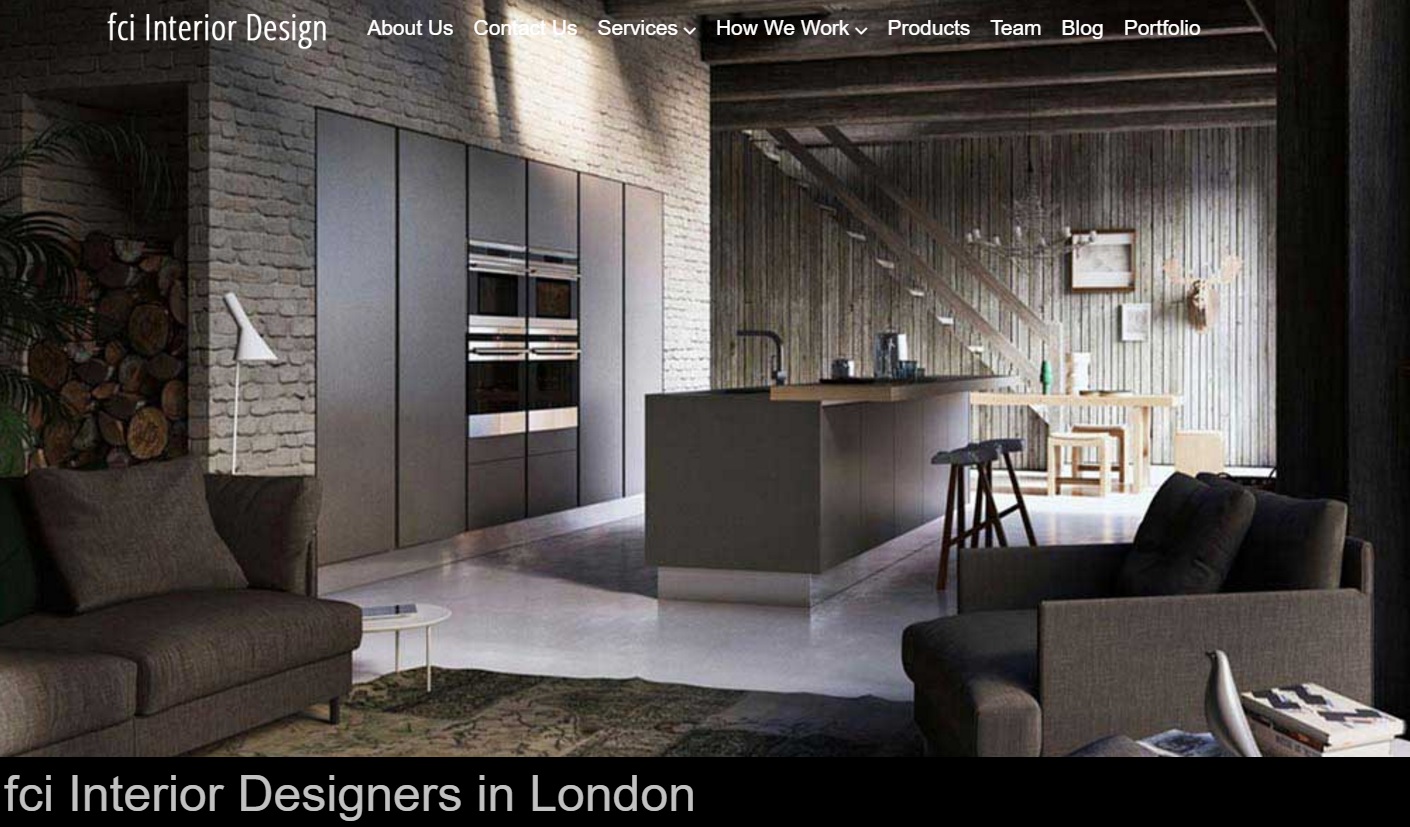 It's a been a tough journey to rank the fci Interiors website. It's going after some of the toughest interior design terms in London which are the best money terms.
The website is nicely done and few more tweaks to be done to score to the SERP's. You can see the site on https://www.fciinteriors.co.uk/ and see how I will be changing some on page elements in the next week. The home page is where I will be boosting with the latest on page SEO techniques. I have already got one video on the home page and next I will have 4 more videos embedded on the home page. This will give the boost fore sure.
Also the https was added to the domain so all should help the budge.
What's the SEO game plan?
Gear up with social media from next week. So Janay Harris will be going to fci premises and shooting vBlogs and they will start going on the social media channels like, Facebook, Instagram and Twitter. Now you might think why social media?? because that's where the people are at! We must aim to drive those traffic to the website and increase the on page time plus of course any chances of a buying decision. Now this is where having forms on pages helps. We must have forms on the website that's going to ask more questions from people to fill up for any inquiry. See this page > http://vaynermedia.com/ **Screen shot below:
So a better than above form will go on this page > https://www.fciinteriors.co.uk/ **come back to check in a week (01.04.2017)
And next I#m planning a vBlog campaign for fci Interiors and that should certainly help the brand plus create more awareness.
Now why am I doing all those? – because search engines like Google are becoming human and they give the budge for web pages that are done to cater the human tastes. Using on page time increasing techniques and real traffic from social media tremendously helps the budge. **You know what I mean, if you just go check > https://www.facebook.com/seoconsultant2020/ and  https://www.facebook.com/ClickDoMedia/
That's about it, so I will get back to the SEO work right now.
Author Profile

The Founder & CEO of ClickDo Ltd. Writes about digital marketing and SEO for local businesses in International corporation. You can read more on OM HQ blog for more of my writings.