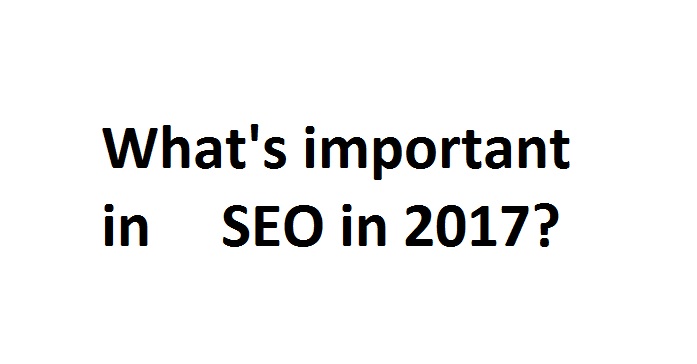 What's important in SEO in 2017?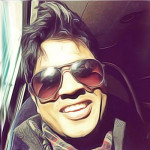 By Fernando BiZ
The last couple of days there was some shuffles on Google and many people were worried about what's causing the drama. I did some research and I had 3 of our clients slightly dropping ranks and LBA came back tough as Saket worked it out with some work and Michael removed some toxic links that were done to that money site.
The best thing is Google acts fast and anything bad happened due to back backlinks can be recovered if we know what are the links that cause the damage. The search engine giant is getting os damm effectively efficient.
So what's and what's important in 2017 SEO game?
Healthy backlinks that come from relevant websites, blogs. Gone are the days you can just link link link and expect to rank a website and make money. Your work has to be done with love and care. The content has to be well written and make sense to the web users. At ClickDo Ltd. we make sure the content marketing is done at the best!!!
Hard work pays off and sees why we and our clients rank well. Also, we have started to focus more in PPC and that's opening doors for money for us and our clients like Manor Clearance, Oh My Kids Wear and even PROJunk. Logesh is leading the PPC work and he is at a £1000 per month in new revenues goal at ClickDo Ltd.
Videos are playing a big part and help tremendously in SEO – budging to the top of the SERP's game. You can see what I have done here for Office Nail beauty Salon which I'm building to become the #1 beauty salon in the Canary Wharf with our search marketing services. The SEO is moving towards SEM now. And that's why I've told our clients to get on vBlogs and build their brand on all the search channels. See his video where I talk about How Social Media Helps SEO & Brands in 2017? – Explained by #1 SEO Consultant in UK.
Hope you got some ideas from that. That's the quick tips for you for the day. Let me know your feedback on our Facebook page.