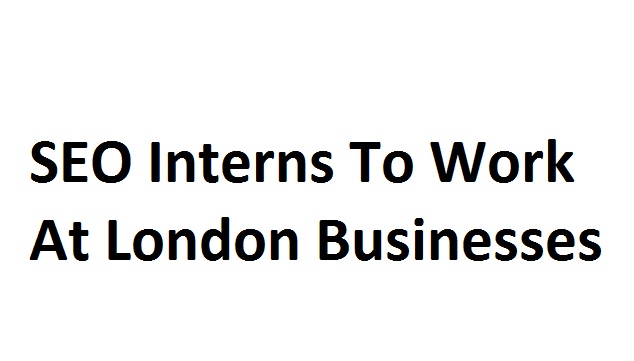 SEO Interns to join ClickDo SEO consultancy team and work at our clients premises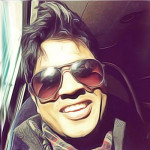 By Fernando BiZ
I'm looking for SEO Interns to join ClickDo SEO consultancy team and work at our client's premises from April 2017 onwards. This will be a 3-6 months internship and it's unpaid unlesss otherwise, you have top skills or catch it in 30 days. You can contact us directly of fill the form here https://clickdo.co.uk/work-with-us/application/ and I will personally get back to you for short phone interview. After that, you may be invited for an interview at our Canary Wharf office in London.
What are we looking for in this SEO Interns roles?

Clients you will be working with/at during your SEO internship in London:
fci London
Manor Clearance Ltd.
Vonvil Junk Ltd.
Tyre Serv Global Ltd.
Quick Wasters
YourWelcome
SCCD Training
ITTC Locksmiths
Cavendish Banqueting
69 drops Studio
If you are interested get in touch today.