The 2020 digital economy and how you can get ready for it today?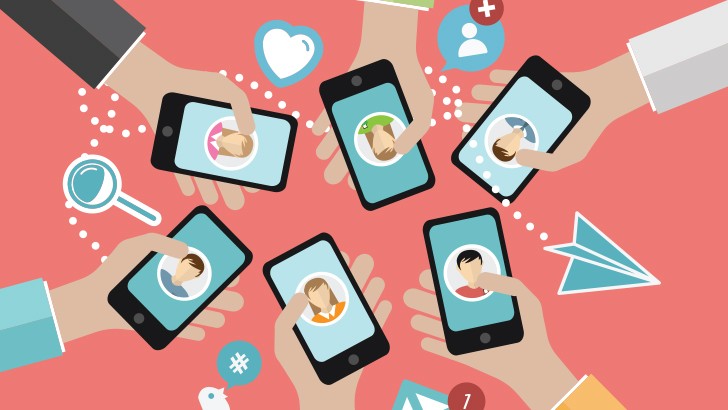 The internet is continuing to expand, especially in emerging markets and countries. Many new smartphones are coming online and the internet keeps getting traction with new technologies emerging all the time.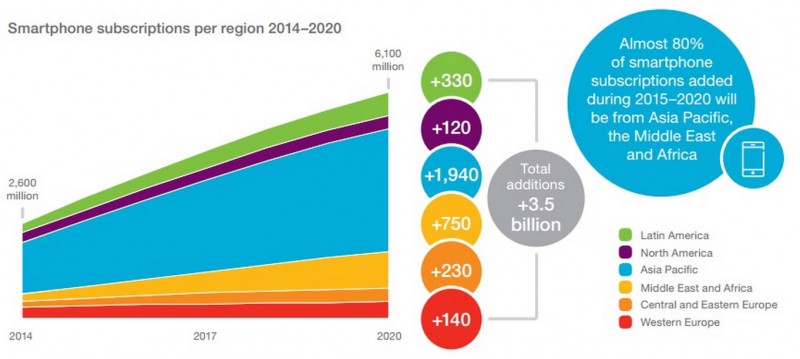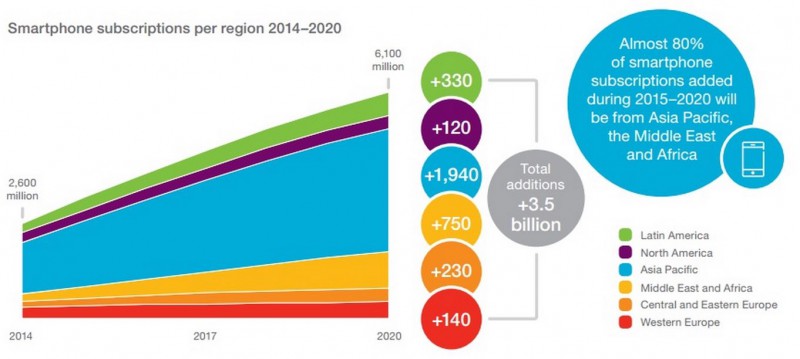 There's always opportunities – don't be left out
The digital economy and innovation always provides opportunities. While they might of been biger 10-15 years back, there are still many niches to full-fill and millions to make.
The entry barriers for these businesses are low and it's important to realize that there will be massive opportunities even in 2020. If you're not doing anything – get ready to do. This might be a matter of your employment, with more and more companies automatizing their operations with new projects coming online.
You need to have a plan in place, even if you don't have an idea for now. These are the main things you can start doing now to secure for the future:
Networking
It's not about what you know, but who you know. Trust ours and many other peoples word on this.
You can start networking already, go to eventbrite and meetup.com, look up interesting events and attend. You will find different people in different areas and you will get to see the different project people are working on. See if you can connect with any of them and seek more advice.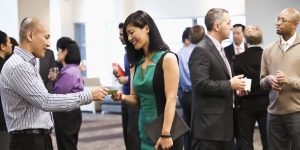 Go to an event a week and a coffee a week and a year from now you will see a network of people you can reach out to for advice, sell your services to, get jobs from, socialize with, get introductions from.
Start a blog
Writing is really an amazing skill to have – you get to put your thoughts out in an organized manner and learn to use the right words at the right time. Some recruiters look at candidates writing skills as an indication of their intelligence and ability to conclude on and execute their thoughts.
Another plus of a blog is the fact that it gives you a public face – people can find you and network with you online. Having a blog means you're out for the long term, too.
Acquire skills
Skill acquisition is a key activity – learn SEO, social media, programming, etc. All of this will help you in your quest of success in the digital economy in 2020.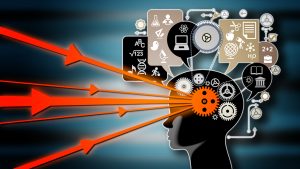 Combine that with the other activities – having a continuously growing network of people and a blog, and you will guarantee being busy in 2020.
Online marketing trends in 2020
We did an article on how digital currencies are changing the online marketing landscape, but the landscape is changing itself, too. If you already have a business or work in marketing, these are the things to keep an eye on:
Voice search
New voice recognition technologies are adding massively to the viability of this technology and it's becoming adopted by the mass markets. 2020 will also see evolvements for the less used languages across the world, especially Europe.
The key for this is to make sure your landing pages and information is adjusted to the trend – don't ask people to type in a bunch of details if they're likely to search for you by voice while on the go. Consider dropping your forms and definitely don't give up phone number as a contact number.
Don't be fooled by the social media folks – SEO will still be massive and grow
Many people are hyped over social media marketing and saying it's killing SEO marketing. This might be true on some extends, but the money keyword and actual revenues will still come from SEO.
Social media is a long term game, building a brand, reputation, social authority to develop a following and convert it into revenues by niche-specific products.
SEO is solving problems for people as they need it and search for them. Can you imagine going on Facebook to search for dentist pages to then check their location and if it's near by call em up? Won't happen – "dentist near me" is increasingly becoming the way people look for dentists.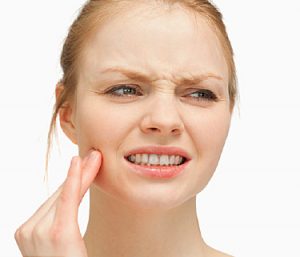 Building a brand
Now is the best time to be building digital brands to protect your business. People increasingly search for reviews and trustworthiness of businesses online.
The other thing that's changing is the rapid evolvement of technologies. Someone might have a better product or service than you do, based on the AI or similar technologies. But you can make a massive entry barrier for them and stop them from taking your clients away by building a strong brand.
This is where the long term game comes in and this is where you should be using social media. See how ClickDo did it.
Like it or not, you're under pressure
We get it – this all can be overwhelming if you don't have anything going for you. But the reality is this – the world is always changing and nothing is secure. The future will be incredibly competitive and the basic-income utopia is not here yet. So you need to start something to secure a future for yourself.
This are the immediate steps you can take to start securing your place in the digital economy of 2020:
Get hosting
Install WordPress
Start blogging – anything that comes to mind
Try to meet new people and settle on a sector you like
Learn, learn, learn
Enjoy a sense of security for 2020
Author Profile

The Founder & CEO of ClickDo Ltd. Writes about digital marketing and SEO for local businesses in International corporation. You can read more on OM HQ blog for more of my writings.