3 Benefits of SEO For Your Business Website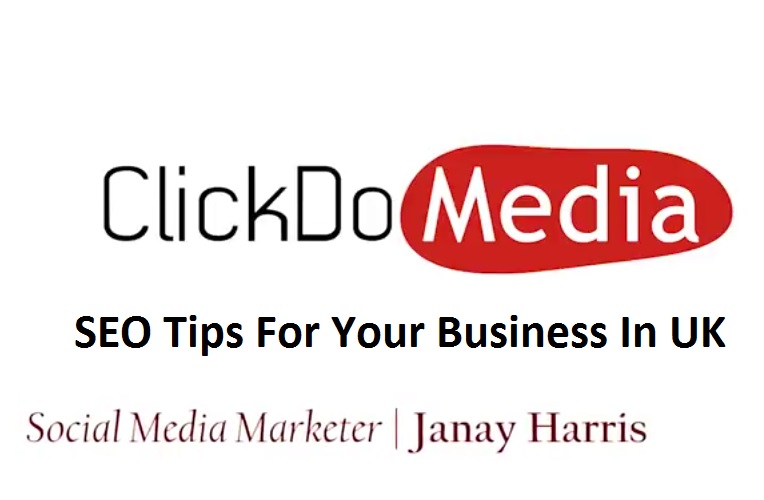 A lot of online businesses look for products through search engines, therefore having a online presence is essential for your business in United Kingdom.  It will help your website get higher rankings which will result in more traffic coming to your website.
SEO is also a cost-effective form of marketing for your website and will be beneficial for your business overall.
For more information, watch the video below and share with potential business owners who you believe will benefit from this.
Share to spread the knowledge!