4 Reasons Why You Need To Include PPC In Your Marketing Strategy In 2017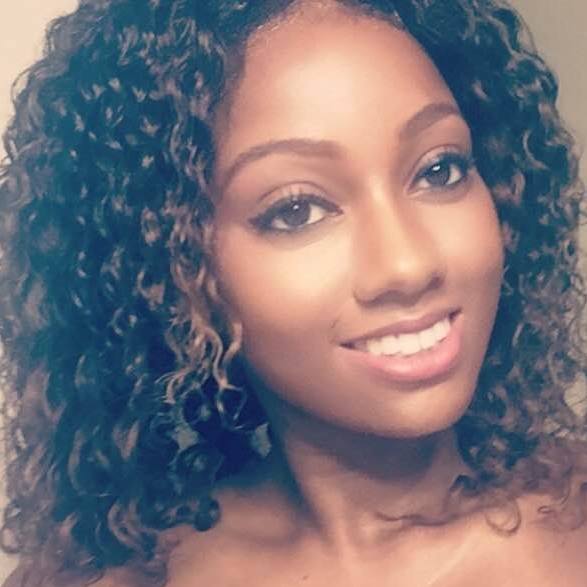 1,A Higher ROI
Marketing involves generating the highest return of investment as possible (ROI) each month. PPC advertising ensures that you generate a ROI through your ads online. They are displayed in your target market, encouraging valuable click-throughs. This makes PPC advertising one of the most profitable marketing channel.
AdWords have proven to have a high ROI in comparison to other online advertising channels. PPC is also ideal to drive traffic to your website or landing page relatively quickly to start generating sales. The use of analytical tools, makes PPC ROI easier to calculate and provides an in-depth report of the campaign performance, indicating whether the campaign strategy needs to be improved.
2.Target Consumers
PPC helps to bring precise targeting with keywords, categorising demographics and interests. PPC advertising ensures that ads are displayed to the correct audience, which helps to create real and relevant leads. You can make use of device-specific preferences to target mobile users, since 53% of paid-search clicks which occur on mobile devices. You can make clever use of retargeting proactively reach-out to people who have shown an interest in your product.
3.Budget and Spend
You can budget how much you spend on PPC and ensure there are no extra surprise costs involved. PPC has daily and monthly budgets to ensure you do not exceed the acceptable digital marketing expenditure. The budgets can be edited when necessary and will influence a number of times your ads are displayed each day. PPC gives you a reliable. flow of traffic for your pre-set budget.
4.Help Your SEO
PPC and SEO work well simultaneously. Providing that your website is undergoing continuous SEO development, content and keywords within PPC ads, which can tie in with your website, improving an overall synergy and ranking for your website. PPC can also help you to discover popular key words, receive clicks and conversions which can implement your SEO strategy. PPC can aid your SEO strategy and rank a new keyword quicker.