6 local business industries in Newcastle that should consider SEO for their business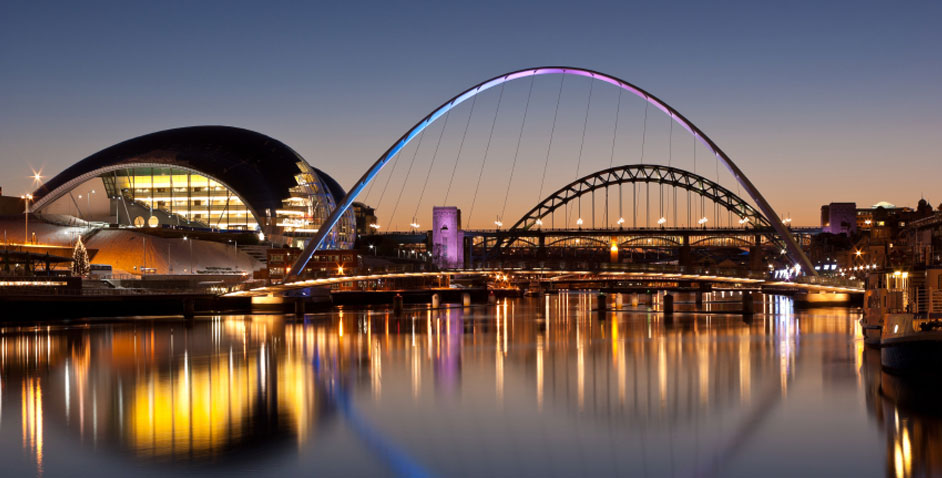 Newcastle is the central hub for the Tyneside region in North East England. Newcastle upon Tyne has an urban population of 879,996 – driving the business dynamics in the region.
In this article, we look at the 6 local industries that should consider SEO as their marketing channels due the business landscape in Tyneside.
1. Niche retail outlets
Newcastle is the home to many of UK's biggest stores and shopping malls. The well known Eldon Square Shopping Center is massive with 130,000 square meters.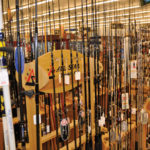 For the shoppers, this means one thing – people don't search for stores online, but simply make their way to the shopping center and look there, including the other outlets in the area.
So if your store is not in a location to benefit from Eldon Square or you sell a specific niche item – you should seriously consider SEO as your marketing channel.
Your business can rank for keywords such as "where to buy fishing gear in Newcastle" or "human wigs Newcastle".
2. Entertainment industry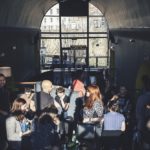 Newcastle attracts people from across the region and most of us like to have fun. While there's the shopping outlets, people are also looking for alternative entertainment to shopping and pubs.
Newcastle is also the home to many concerts and gigs, these activities again can be advertised quite well throughout the SEO channel. This is not an absolute case however, especially if there are existing marketing channels.
3. Museums and galleries
There are many museums and galleries in Newcastle and it's not surprise – there's a big tourism inflow for football games, the historic value of Newcastle and generally from the region.
Museums should be able to utilize the SEO marketing channels very efficiently and give a pipeline of passive visitors.

The other benefit of SEO for museums and galleries in Newcastle is that there are many things to write about on the website to attract visitors. Having a good blog describing the contents of the museum should be enough for SEO in Newcastle.
4. Bed and Breakfasts in Newcastle
The regular football games in a stadium with 52,000 seats is just one of the reasons why Newcastle sees a regular inflow of regional or UK-wide tourism.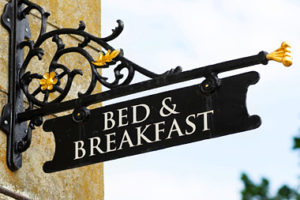 The urban area generally travels to this area for various reasons and there's a constant demand for accommodation.
While of course there are the popular option like airbnb.com, a local hotel at the right location can benefit enormously with SEO and even outrank uk.hotels.com type of sites.
If your business is a local hotel booking service – SEO is of course a no-brainer and should be your main source of user acquisition.
5. Airport transfers – cabs & coaches
There's an enormous demand for different types of transportation options in Newcastle.
This is also driven by the constant tourism inflow in the region, but also the fact that Newcastle is the home to the regions biggest airport and train stations. The people traveling within the region need transpiration options from their home borough to the airport.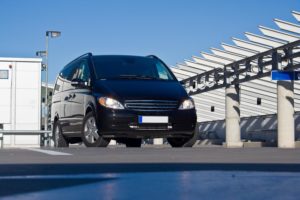 While private cab companies find it hard to compete against paid ads on Google, coaches are usually booked on the computer and people shop around for their prices. Ranking for an airport transfer type of keyword on the top 3 spots in Google utilizing SEO, will nearly guarantee a market share in this sector.
It's also easy to outrank the well known national brands for medium-volume regional search terms. All your logistics company has to do is provide some local information to rank on the top of Google. You can even consider ranking for terms in Polish or other European languages, especially for airport transfers.
6. Local recruitment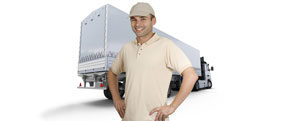 In urban regions, with significant distances between pop-in recruitment stores, people are increasingly looking for jobs online. Recruitment companies ranking for keywords such as "warehouse jobs in Newcastle" will find a great return on investment from their SEO activities.
With these type of keywords, it's easy to out-rank generic sites such as indeed, especially for great content local recruitment websites.
Author Profile

The Founder & CEO of ClickDo Ltd. Writes about digital marketing and SEO for local businesses in International corporation. You can read more on OM HQ blog for more of my writings.