69 drops Studio – Optimization for photography studio hire in London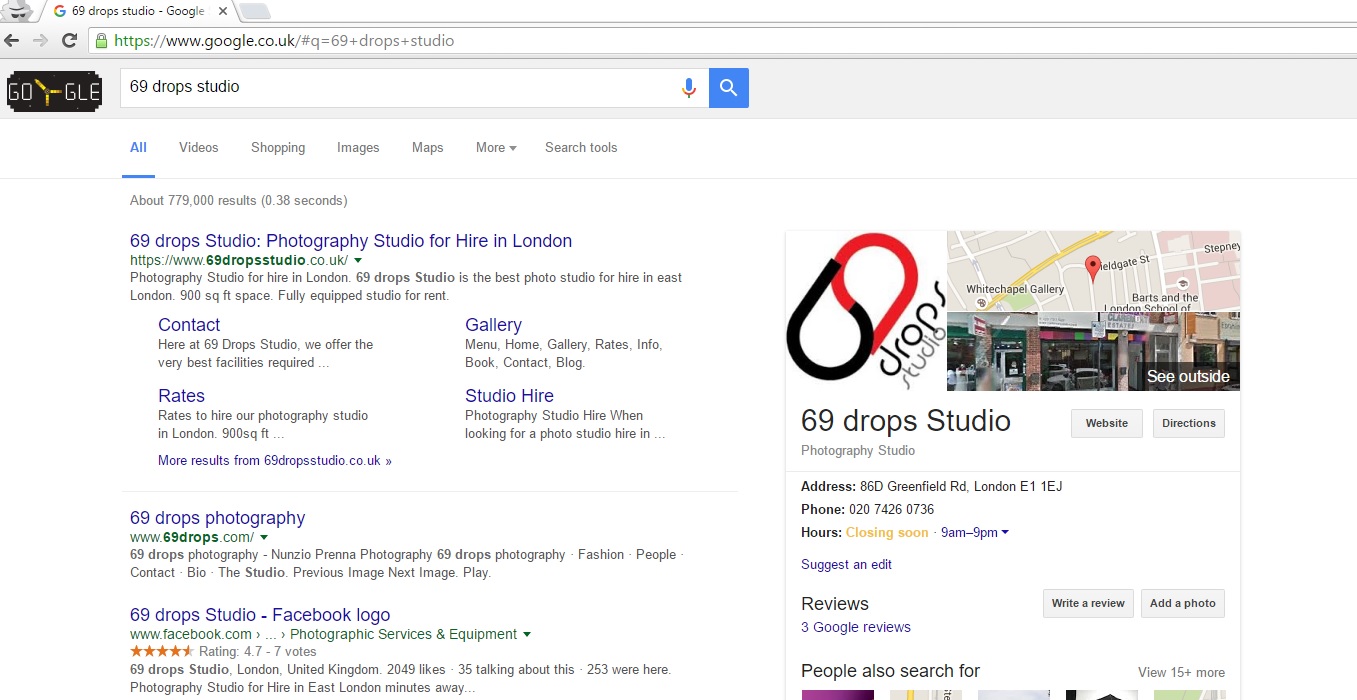 It's been a while since we did optimized a photography studio for hire by their target audience. So when 69 drops Studio came on board, we decided to take the project with full gear and do our best work. Madhura and Kasun did applied the the web dynamic and the site got it's https:// for better love from the search engines and all that visit the website.
The 69 drops Studio is built on WordPress platform and site loads pretty fast after Logesh did the on page speed and touches with his expertise. Also I asked Logesh to bring his A game to the table and do the advance On-Page SEO elements which helped the budge already. It's not even two weeks since we started the optimization work and the site has rolled pretty well for the target keywords.

You can see how the keywords have hopped and started to show some amazing results. Keep an eye if you are reading this article today (05.07.2016), and come back to check the ranks in 35 days. one of the reasons for the budge is, we did the on page SEO in targeted manner. And also got a ton of social signals from the people that came to the site from the Facebook when I did announced the project. And then the On Page time really helped to gain the ranks.
Search engines looks at the Google analytics and user behavior on a website. Having a higher user engagement and on page time helps the budge these days. You surely can see how we at ClickDo does it.
You can also read Killer Youtube On Page SEO Tricks To Increase Traffic which you will see how we use YouTube for SEO. Btw, try to have a lot of YouTube videos on your blogs and web pages. Google loves it and it helps the engagement on your website.
What's important in 2016 when it comes to Search Engine Optimization?
Building a brand!!! That's what search engines are after… Google bots looks at the brands and how the site structure appears and picks it up the web. That's what helps the budge. You can see how 69 drops Studio brand appears on the search engines, when you search for their brand name.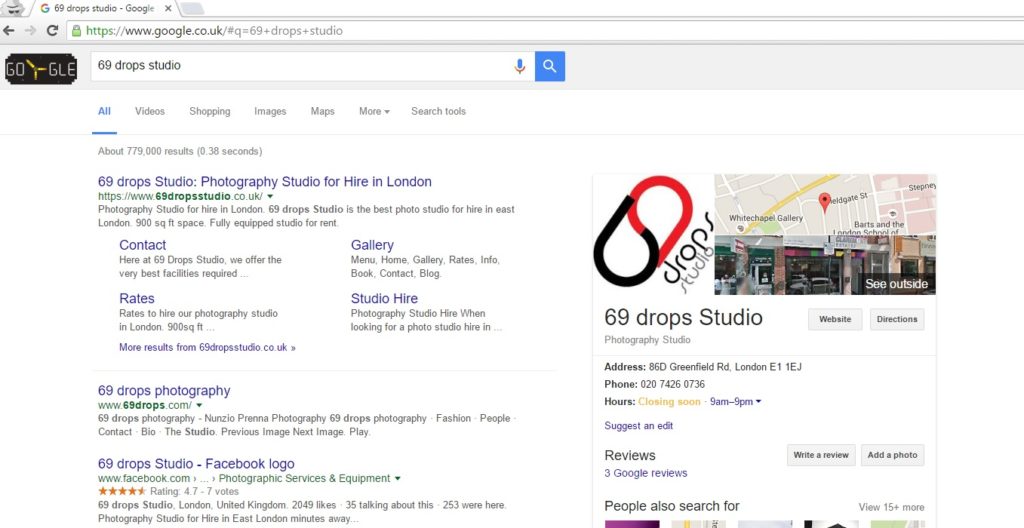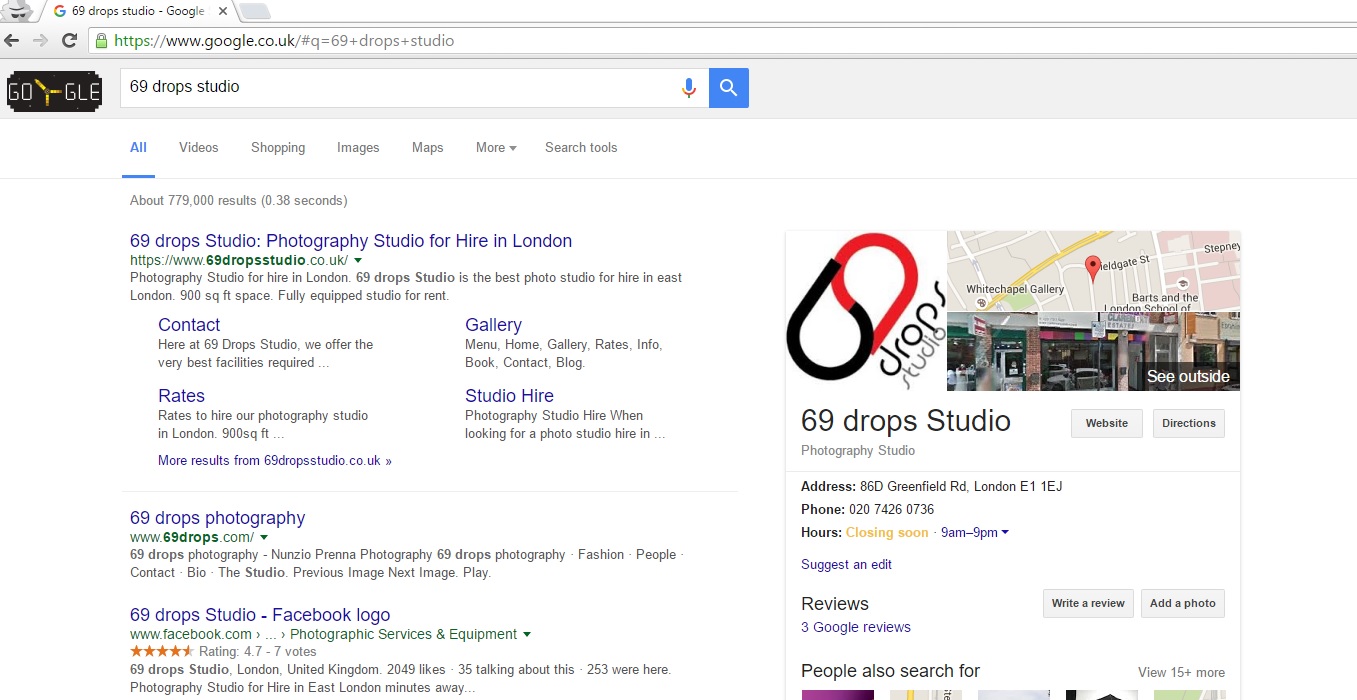 I wouldn't go in to details about how and what we doing in this project, however you can keep an eye and understand the process.
We all at ClickDo consultancy team are happy that 69 drops Studio choose us to consult for their digital marketing and we are delighted to do our best work.
If you are looking to learn SEO and how advance On Page SEO it done, check SEO Tribe where I teach for over 2000 people about all they need to know about S E O in 2016 and years to come.
Author Profile

The Founder & CEO of ClickDo Ltd. Writes about digital marketing and SEO for local businesses in International corporation. You can read more on OM HQ blog for more of my writings.