8 Ways For Local Businesses To Get Backlinks In An Authentic Manner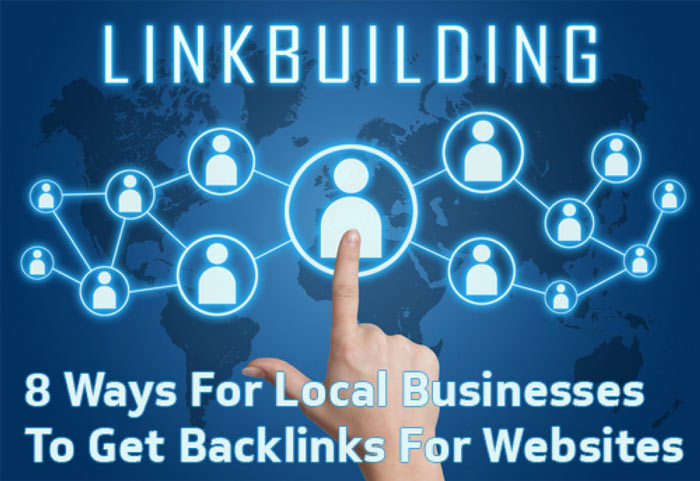 Getting backlinks for your local business is tough, however to rank effectively on search engines you need backlinks from your local area/town/city based business, college, community websites. Now how can you get those backlinks to your web properties?
In this article I will show you the best ways to get backlinks for your local business website….
With an ever increasing rise in the people around, competition in the market has reached  its peak. Everyone around is engaged in doing something or the other. Since every business has become competitive, it is really important to have a hold in the market in order to be successful. Internet marketing has its own importance and helps people across the globe to reach you easily. But at the same time, it is of utmost relevance that you create some quality backlinks to improve your link profile and gain higher rankings. Building your circle locally can help you attain all that extra attention from the people and can also help to get you that good reviews online, which in turn can help you to build your circle online.
In this post, we will be discussing about the various ways through which you can get local links for your business.
1) Pick a few local colleges:
Make a list of the local colleges and consider a few where you can go and speak. Whether its an introduction session of a marketing course or a motivational lecture, a 30 minutes guest session can work wonders for you. Since, the number of students in college has increased rapidly, this is a platform in which you can target a huge  audience within a very short span of time and that too with all the ears to you.
Ask the college or the university management to place the lecture session on their website and in your bio you can add up your website backlink which is going to be very much helpful as the TLD will be .org or .gov.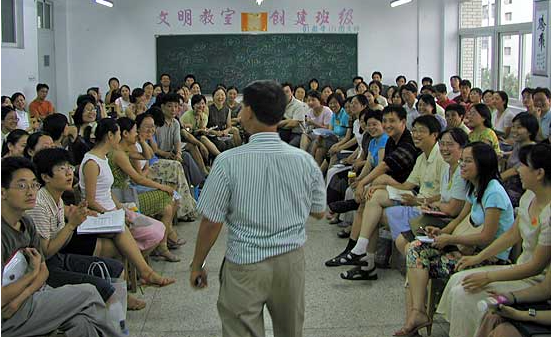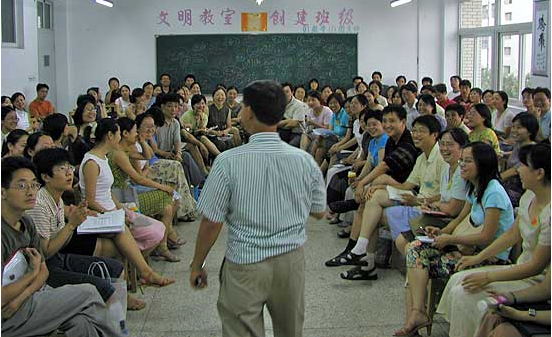 2) Cross-competitor Approach
The competitor of your competitor is not always your competitor. You can use that approach in building relationship and business growth (just make sure that you don't break relevancy of your business). You can ask them to place your site backlink their resource section and you can return the favour by giving them backlink in your resource section or in a blog post, wherever you feel fine. The approach will take you a step ahead to your competitor.
3) Sponsor/Host a local event
Keep yourself updated on the upcoming celebrations or events in your area and become one of the sponsors for the event. Even better, host a relevant event for the local community and get the people on board.
Trust me, such of kind events has proved to be very effective in getting an unforgettable publicity for various businesses. Letting the local media cover the event will cover the rest for you including a backlink. Submitting your event on event sites will bring you more backlinks and so the benefits of hosting a local event is huge.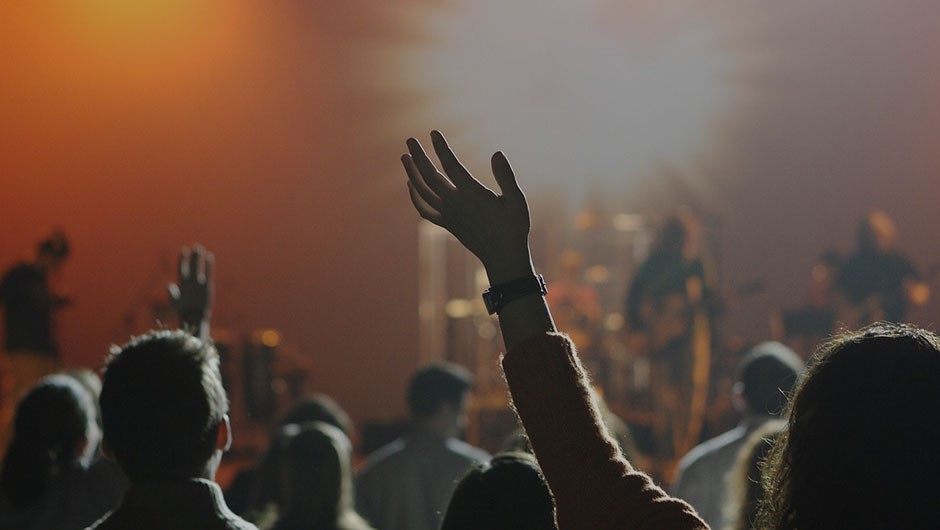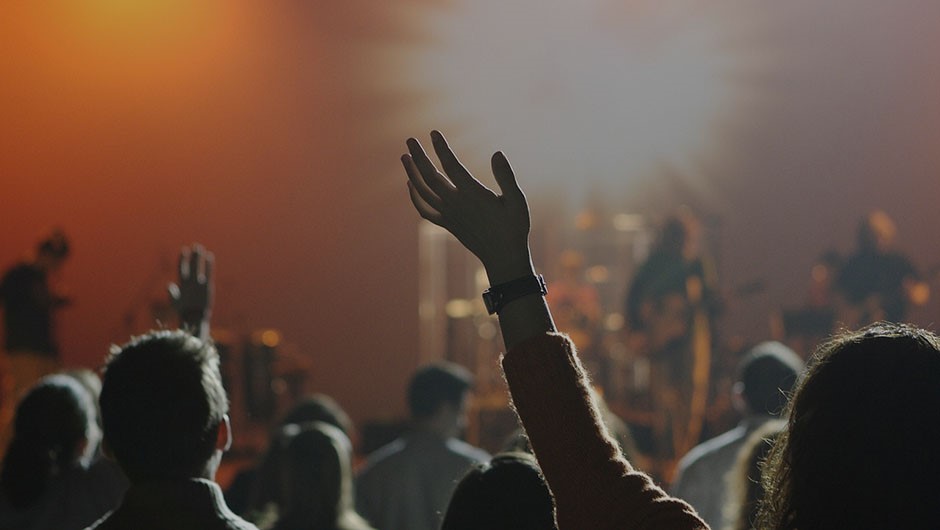 Example: If you are into real-estate business, be a part of that real estate expo which is happening in your city. This will additionally help you to meet your potential customers,  and who knows you may also get to convert a few into actual.
4) Get listed on the local resource Lists/Directories:
Getting listed on the local lists of resources can help people identify you locally. There are a number of websites which host directories of local companies like Yahoo local, Google Places, Bing Local which can help to get that extra attention. You can also refer this list of 50 online local business directories.
You can outreach various authorities to get yourself listed on their websites, if you really think that you deserve to be on the list.
5) Join hands with Manufacturer/Suppliers:
This is the easiest approach to build backlinks which is often overlooked by small businesses. Most of the manufacturers would want their customers to know the places from where they can buy their products. This could be done by getting yourself added to their authorized list of resellers or to the store locators website.
There could be some manufactures who might not have this kind of option on their websites, in that case you can outreach them and ask them if they want to create something like this. This can help them to improve and you can earn an extra point by building cordial relations with them.
6) Get in touch with local influencers and build relationships with them:
While this may be more difficult to do than its sounds, but is worth giving a try. You can find these personalities online, but it is important to interact with them offline. This could be done by meeting them in person or outreaching them, make a list of the events in which you may get an opportunity to meet them, speak with them and exchange your contact details or find them socially. If they got your interest then it could be huge for you as their reach is bigger then you can imagine.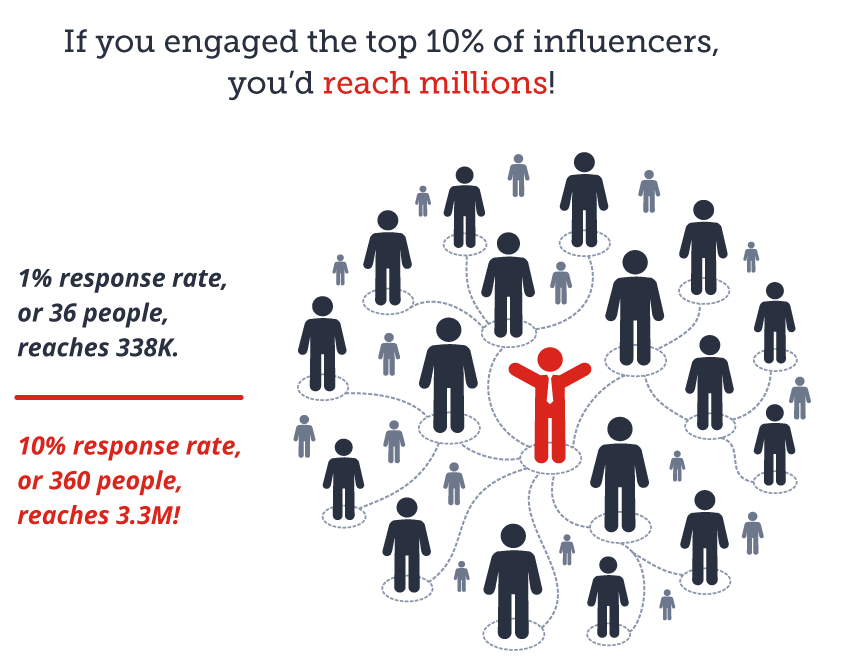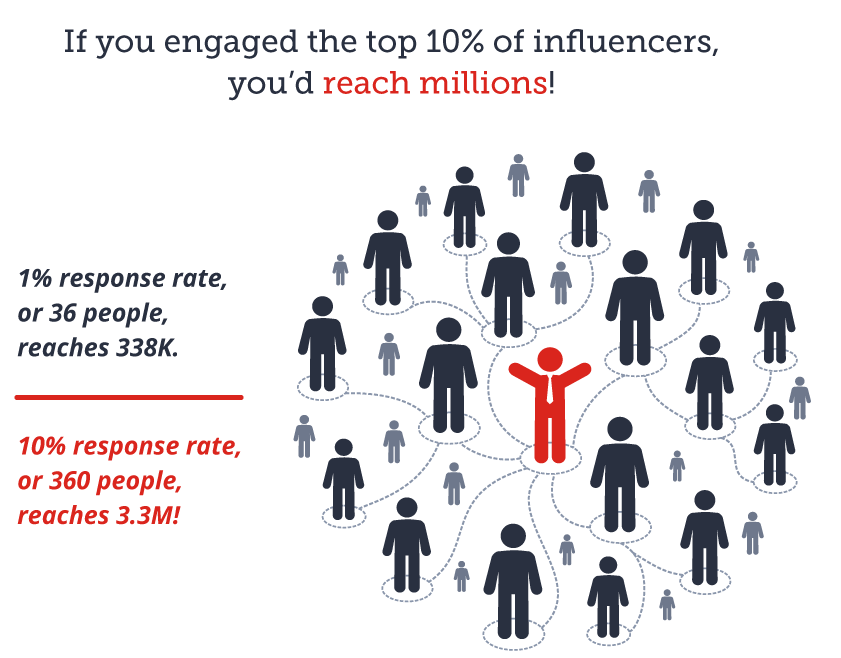 7) Give Testimonials:
Companies, big or small like to show off their  customer testimonials as it helps them to give their brand an authenticity. Companies which give testimonials usually provide a backlink. You can give out free testimonials to the companies which you hires for their services and take the benefit.
8) Building links with Daily Deal Sites:
This is one of the easiest way to gain a quality backlink as well as your customer base. Since there are numerous sites which feature daily deals, it would not be difficult to pick up one of such sites and feature your business with an offer.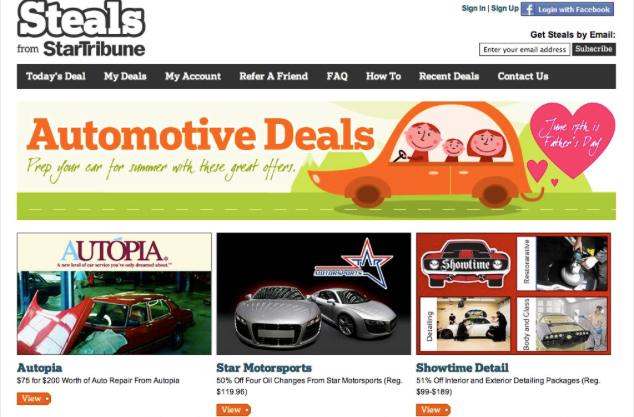 Steals from Startribune is one such websites which features the daily deals in different cities. You will  not only be able to get recognition amongst the local people rather you will be able to attract more customers and make them aware about the kind of products and services you provide, resulting in enlarging your customers base.
Bottom Line:
Building local links is difficult yet it is crucial for long term success of your business. Sometimes the key is move out of your computer and meet the community. Focus on your local customers and they will help to create a brand for your business.
So that's t guys, I hope you all got see some great tips to get authentic backlinks to your money sites by adding value, sharing and connecting with real people/business and colleges. Those are the strongest links you can ever get in a manner that search engines love.
So shoot me your questions and let me know what you think any other techniques you use to get backlinks and rank tight on the search engines.
Share to spread the knowledge!