ClickDo Consultant Talks About The Long Game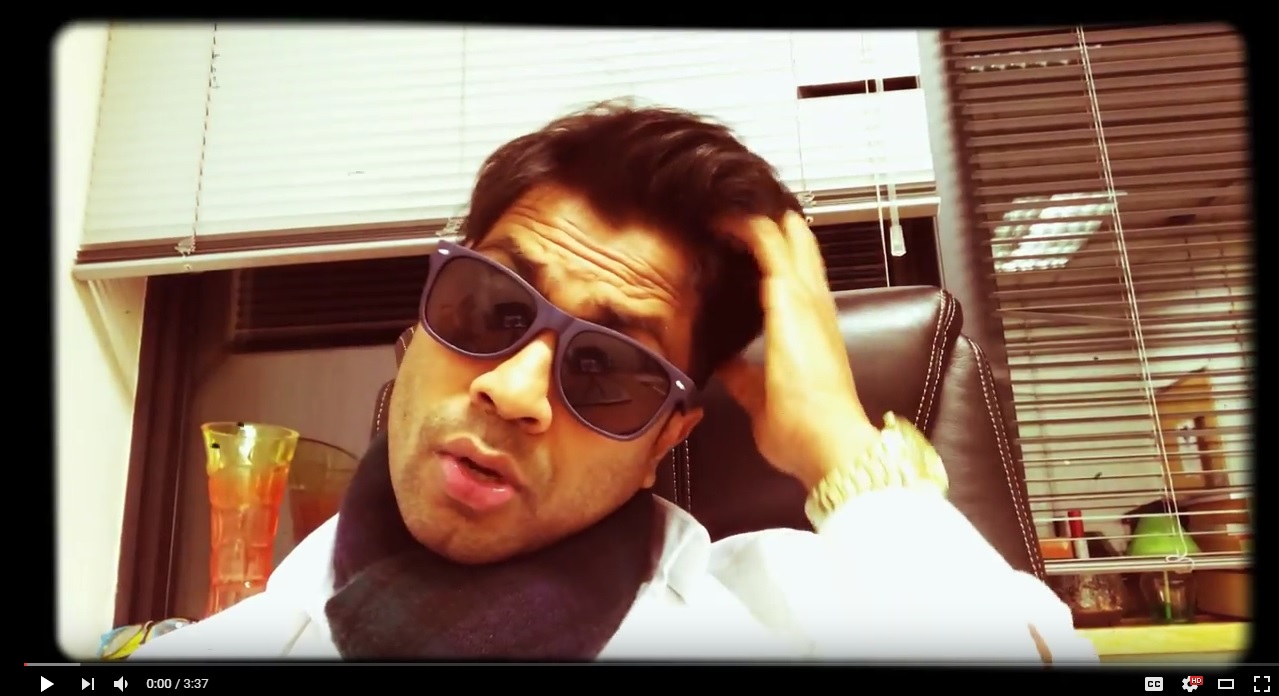 Search engine optimisation has become such a high n demand by the local business owners in the UK. And being the best SEO consultant in Uk has its own advantages and also the hardship to keep up with the ranks and consultant for business owners demands.
I've been in the SEO game for over 3 years now and by now things are going great. I've had a written goals on what I want and how I want and why I want it. Even ranking #1 was a written goal and I worked day and night to make that happened. Right now I have a goal to reach to the top for all below 6 terms and do my next shout out later this year.
SEO Agency London – Already #1
SEO Company London – Already on top 3
SEO Services London
SEO Consultant London – Already #1
SEO Expert London – on top 3
SEO Specialist London – on top 3
This is the game to play to win and enjoy the good like. It became so easier for me to sell since ranking on top 3 spots on search engines. See what I had to say about the long term game and why I do it for the love. If you are an SEO consultant or a consultant in the digital economy, aim to do it for the love.
If you listened to, watched this full vBlog do let me know your feedback, what you expect more from the #DailyHustle vBlogs
Do It For The Love – What Ever You Choose To Do In The Digital Economy!
Author Profile

The Founder & CEO of ClickDo Ltd. Writes about digital marketing and SEO for local businesses in International corporation. You can read more on OM HQ blog for more of my writings.