Apple iPhone sells its 1 Billionth phone to be used by any smart person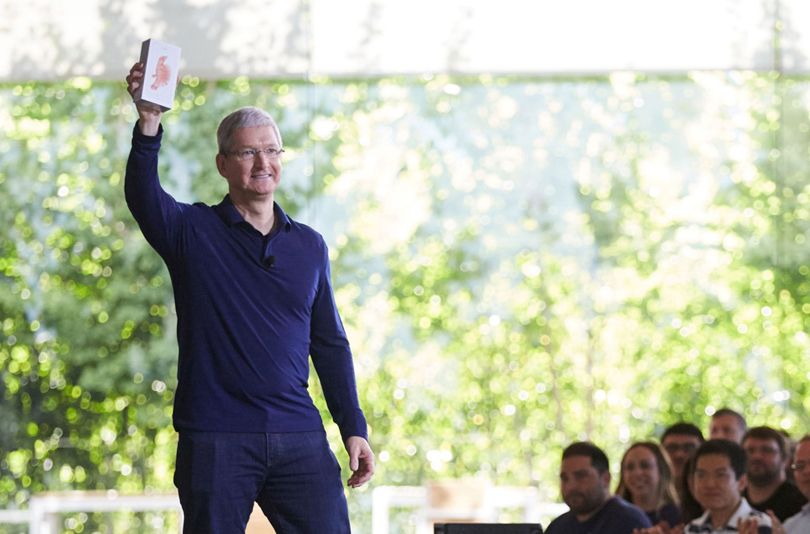 The Apple iPhone sells its 1 Billionth phone despite the fact that the sales are slowing due the economic situation. So you can see when you have a good product, it rolls out and the demand rises, no matter what economic conditions are out there. That's what is going on at ClickDo when all the people are crying the Brixit and all the economy issues.
The iPhone is best ever smart phone I have used in my life. I got my first iPhone on hand from Quick Wasters owner Ruwan last year as a present for ranking his business website on top of SERP's for the most competitive keywords in their industry. You can see that just going to G and searching terms like "rubbish removal London" "rubbish collection London. Since I got this great thing on hand I'm in Love with the iPhone and it helps me do so much of my tasks from the phone from the moment I wake up.
The iPhone is by far the best ever smartest hand phone you can use and until you use it you wouldn't believe, if you have not yet used an iPhone.
Why the iPhone 6S Plus is the best so far?
Fast loading speed – Loads so fast!!
Amazing disply – by far the best ever display screen on a hand phone.
Crazy awesome apps to get and make life easier
iMessaging and iCalls to iPhone users – which is free!!
I just love it so much as an SEO consultant who needs fast moving work.
Apple CEO Tim Cook made the announcement during an employee meeting in Cupertino, that they did this milestone and it's a great achievement as a company. Tim Cook further says "iPhone has become one of the most important, world-changing and successful products in history,". and truly "It's become more than a constant companion.
For me the iPhone is truly an essential part of my daily life and it enables so much of what I do throughout the day. It's now hard to live without the iPhone 🙂
You know what I'm after the iPhone 7 to come out as to they saying on September 2016.
Share to spread the knowledge!