3 Benefits Of Social Media Marketing For Nail Salons Written By Janay Harris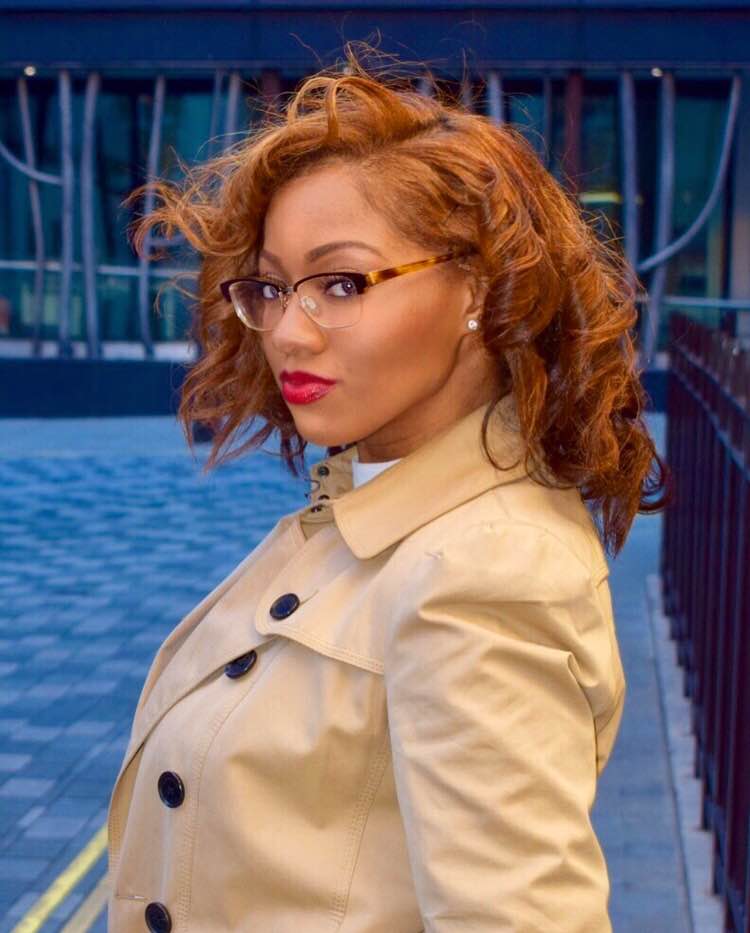 Social media is a great way to engage with your current and potential customers, spread more awareness about the services your business has to offer. Social media can be used to create brand loyalty among customers by reinforcing what makes your nail salon unique.
With such an increase of businesses using social media, it's crucial that businesses know how to connect with customers and use platforms like Facebook, and Instagram in a way that customers will enjoy and that will benefit your business
1.Post Content That Will Intrigue Your Target Customers
Social media posts should entice your customers to want to interact and communicate with you more. Your content needs to engage and interest those who are reading it and it should provide them with a new source of information. Post facts or photos that target your audience and are in line with your brand image. For example, if your nail salon is modern and youthful, then your posts should align with this.
2.Use Facebook as a Key Communication Tool
Facebook provides the perfect way to share services, post images of your unique nail designs whilst also spreading awareness of your brand.
It is rare to find customers who aren't a members of a social media website. Therefore, it is a great way to communicate with your customers and potential customers. This can be done by writing relevant posts that will engage your customers and want them to respond and give them your opinion. For example, '' What colour nails are you going to get for summer?''. This will lead to a discussion and could inform you of what is in demand.
3.Stay on Trends on Instagram
Instagram is one of the newest member of the social media platforms, pictures are a great way to market your nail salon and show a wide variety of your work as well as fun and creative images that represent your brand.
Make sure you stay on trends, through using trending hashtags to gain attention to your Instagram profile for people to find out about your nail salon. An example would be to use #PartyNails as one hashtag to gain more views while showing a picture of their nails for their night out.