How blogging has helped ClickDo rank organically for money keywords?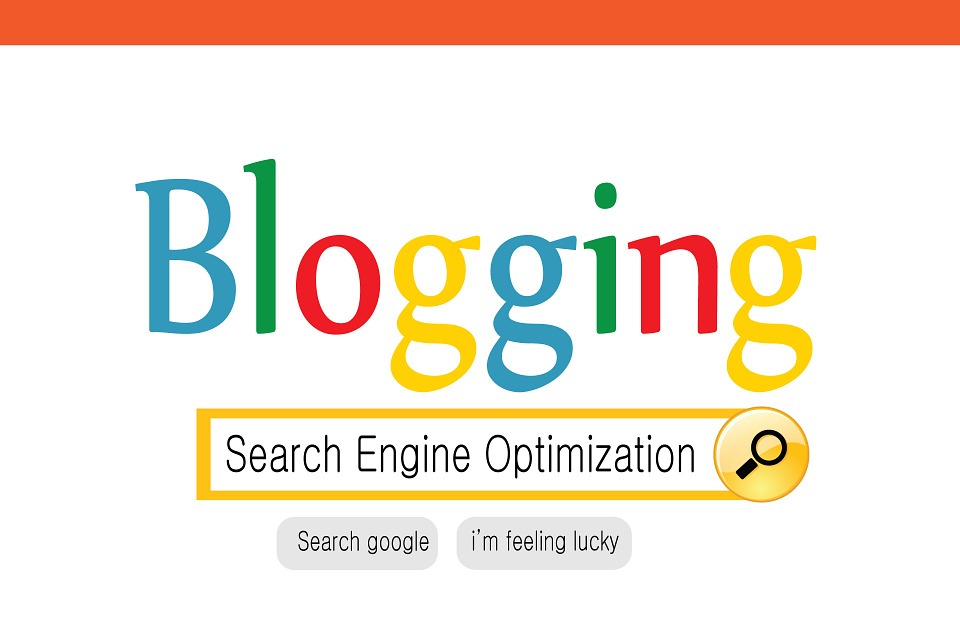 If you look at the ClickDo blog you can see we pretty much blog daily. We do blog in a strategic manner and that has helped us ranks various SEO agency, consultancy terms in the United Kingdom. Basically identifying the niche related terms helps the budge.
If you look at the keywords below you can see how we've moved our site with content marketing done in the most authentic manner.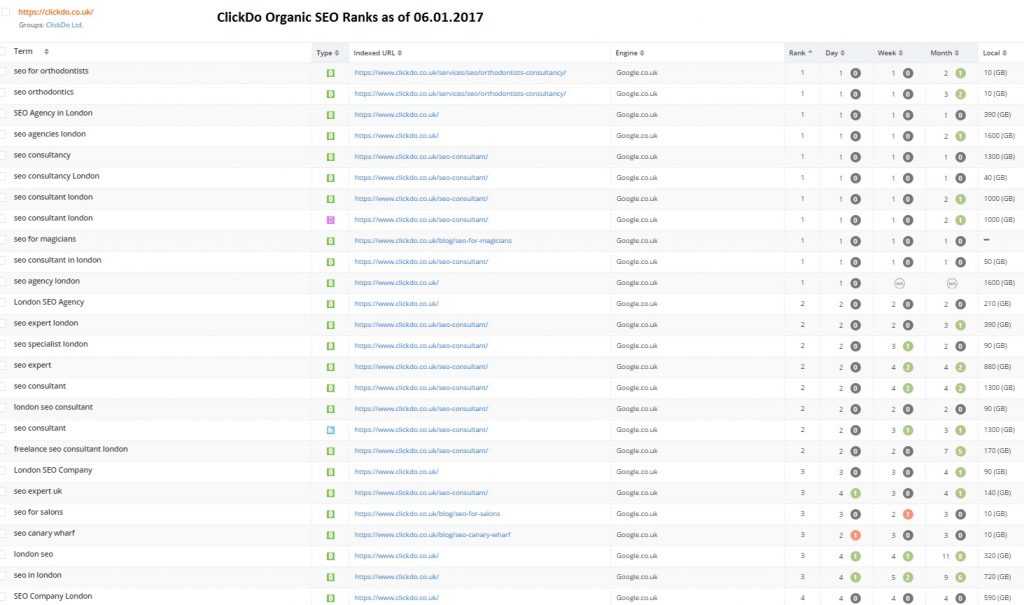 Blogging helps the root domain and it increased the overall domain authority when the content is done with relevancy and target audience in mind. If you have a look at below articles: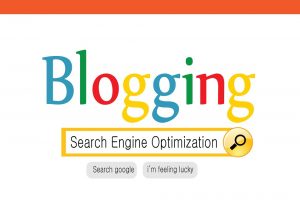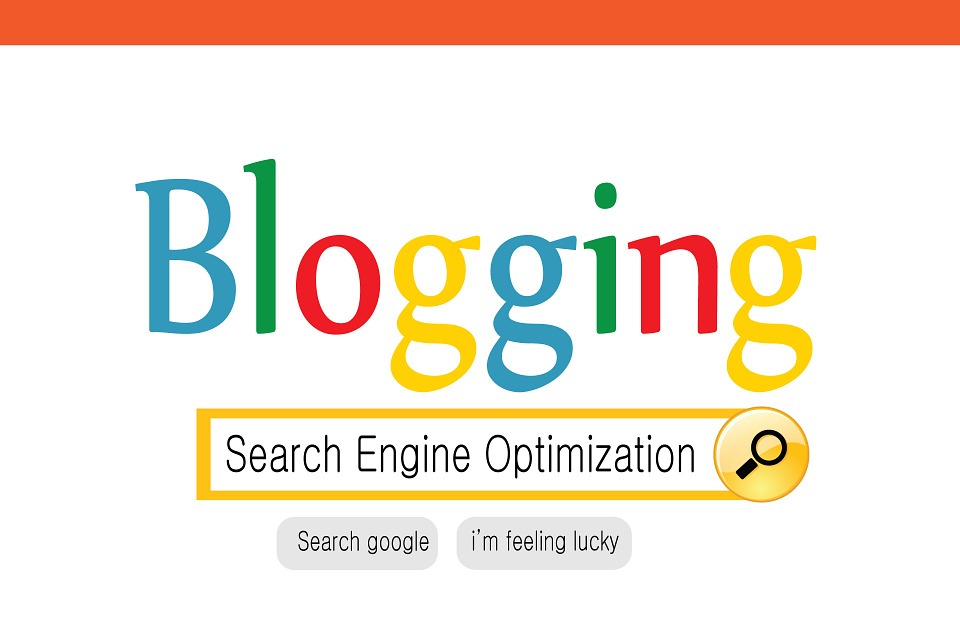 The above articles are done with goal in mind. See how we've tapped the keywords like "SEO expert, consultant" and agency terms and also relate with the local businesses in UK, London specifically. That helps greatly when it comes to search engines identifying the website > https://clickdo.co.uk/ as the top agency, company in London.
Content marketing is the most viable solution to rank better on search engines like Google < This is where everyone wants to rank. So you better feed the search engine bots with the right data.
You may think but hold on, I'm trying to offer SEO for the market, so would giving a lot of information and data cut my chances of acquiring more business? – That's not how it works, you must aim to give, share and educate the customers in this crowded market. Then then get trust and buy from you.
At ClickDo Ltd. we aim to educate the web users and that's a reason we've gained such level of ranks on the web in a short time.
Local Business SEO Consultancy in UK – Rank & Bank
So what's the take away for you business?
Have a well-planned content marketing strategy in 2017.
Aim to feed the web users with information they look for
share the content on social media channels
Do more YouTube videos and embed them on your website
Have links on those YouTube videos to your money site. See > https://www.youtube.com/watch?v=7q1KbNniug8
So I've shared some tips now, go do that and see how it works for your business website's organic ranks.
Author Profile

The Founder & CEO of ClickDo Ltd. Writes about digital marketing and SEO for local businesses in International corporation. You can read more on OM HQ blog for more of my writings.