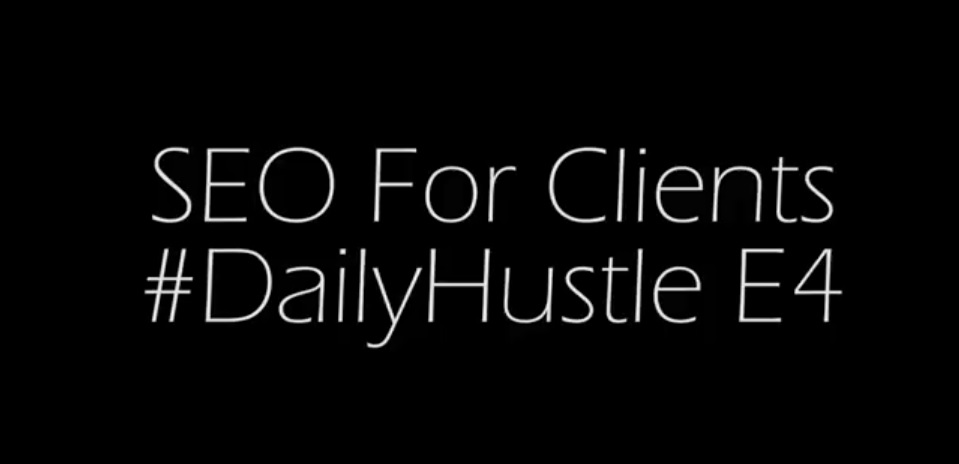 SEO Love For The Clients | #DailyHutle #004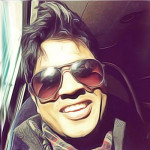 By Fernando BiZ
The #DailyHutle #004 was done and live on YouTube and it's getting better.
In this vBlog, I talk about the SEO love for the clients we do consult and why I pull long days daily at the ClickDo HQ in Canary Wharf.
I do SEO as my work that I believe we help local business owners in Uk to thrive. Becuase me and my team of SEO consultants do our best work for local business owners, they get the opportunity to create more jobs in London. The reason I started the #DailyHustle vBlogs is also shown the world – business owners how we work and why we are the best digitally inspired SEO agency in the UK.
I'm also in negotiations with Annu from India to join us and produce more vBlogs and support the production. Let's see how it goes. My goal is to show the local business owners how we do, why we do and how and why they should also consider doing such. And eventually, hire us to do it for them at a hire level to get results 🙂
Watch the SEO Love For The Clients | #DailyHutle #004 and tell me your thoughts. My goal is to get really good at vBlogging and share the journey through the documentation.
That's about it and the vBlog for #DailyHustle 005 is getting produced today and should be live tomorrow on my Facebook and the YouTube channel.