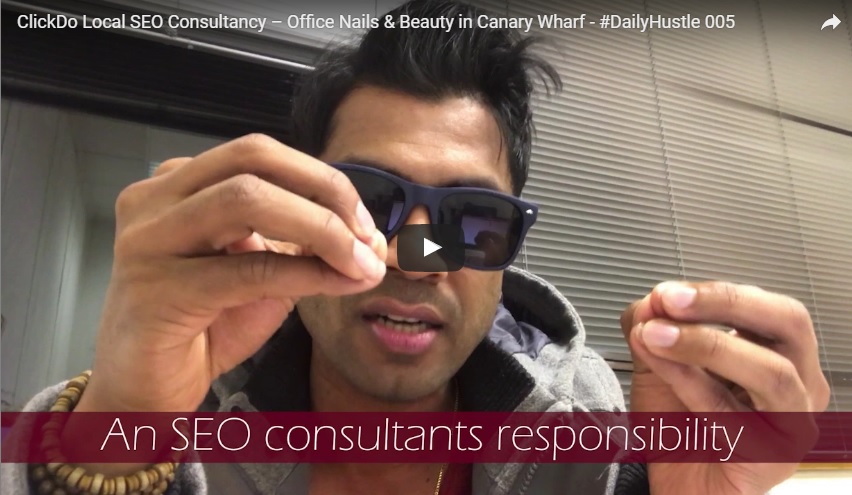 Office Nails & Beauty in Canary Wharf – #DailyHustle 005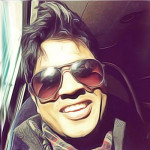 By Fernando BiZ
I did the #DailyHustle 005 last weekend at the Office Nails & Beauty in Canary Wharf and it was so much fun to experience the beauty treatments at the salon. In this vBlog i talk about the salon plus why it's important for a the local SEO consultant to actually go and experience the business owners business at it's own grounds.
This what differentiate me from every other local SEO consultant in the UK, and the go-to guy for every business owner in UK to get real results.
In the video I talk about the importance of being at the business premises and talk to the business owners and know it all about their business and also the market they cater. This is time consuming bust that how we do it at ClickDo Ltd. and that's why we rank at top and our clients ranks at top of their niches.