Google To Invest £1bn In UK – Good Times For Digital Economy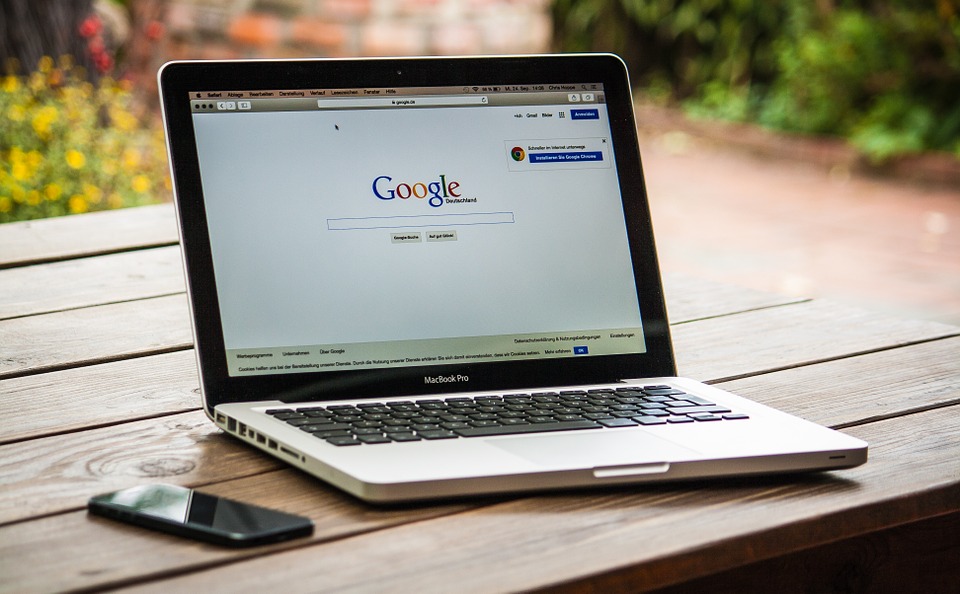 This is the best news which I read last night and also this morning. Google has plans and the latest talk by Sundar Pichai, the CEO commits has told the BBC that UK is great place to invest and there is so much potential. So Google to Invest £1bn In UK. And 3000 more jobs are to be created in London, UK HQ and this is really amazing for the digital economy in London.
The local business owners should now have more confidence that they can benefit from the search engine, and digital marketing for their business.
We at ClickDo Ltd. are very happy about this news and we aim to work even harder to serve the businesses build amazing brands on the web. Search engines are being the place where people go for information, latest news, to buy products, read about their services they want to get for their businesses and day to day life. So making the web a better place starts from the search engines.
You can listen to the full talk by Sundar Pichai on BBC website's this article > Google commits to £1bn UK investment plan
As of now Google said to be employing 4000 people in UK and this is rise to 7000 by the newly creating 3000 jobs according to the invest plan.
We all go to Google daily to find many things we want!!!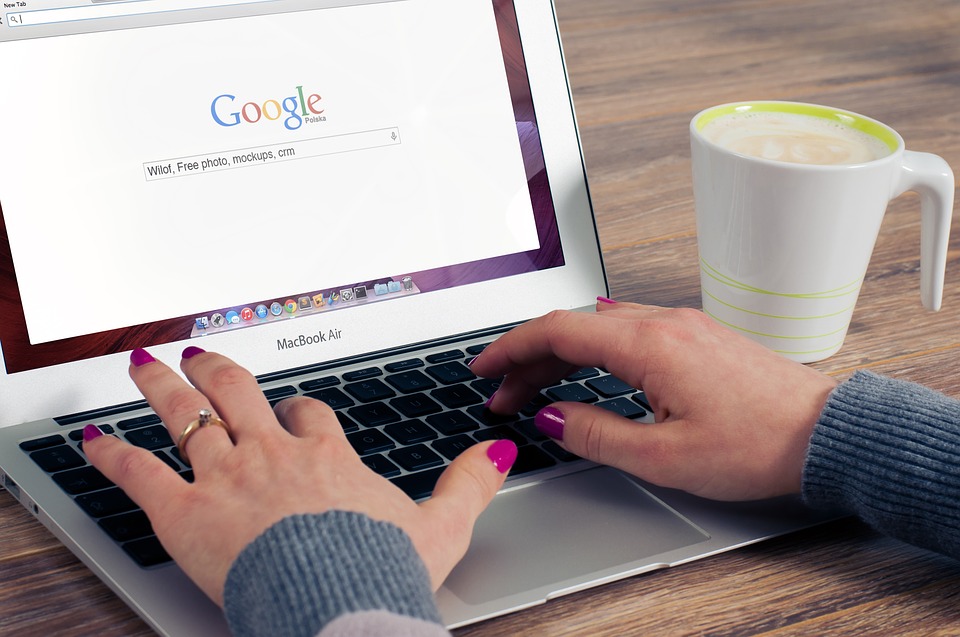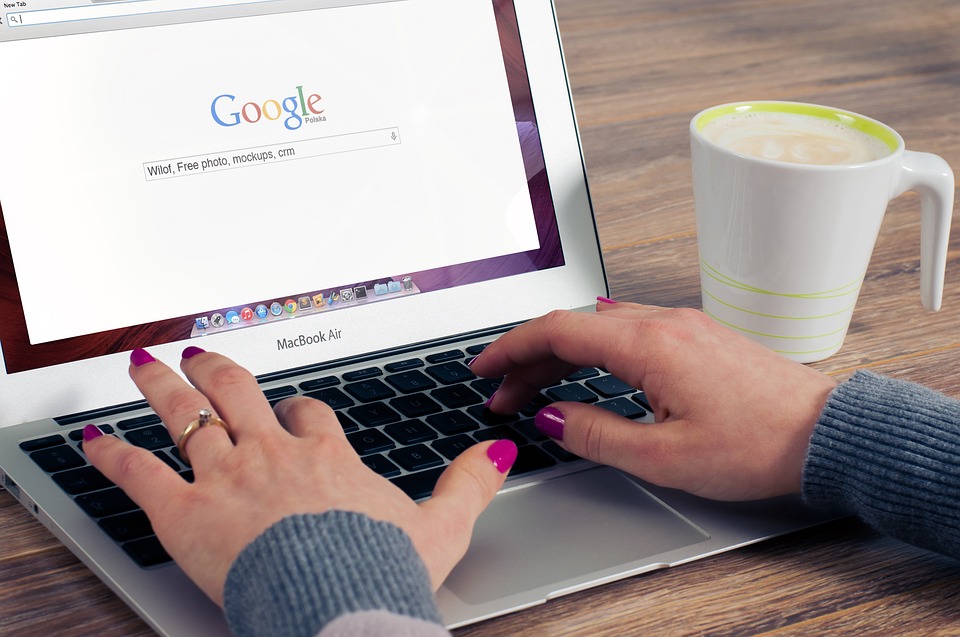 Author Profile

The Founder & CEO of ClickDo Ltd. Writes about digital marketing and SEO for local businesses in International corporation. You can read more on OM HQ blog for more of my writings.
Share to spread the knowledge!