5 Google algorithm changes that impacts your 2016 SEO Strategy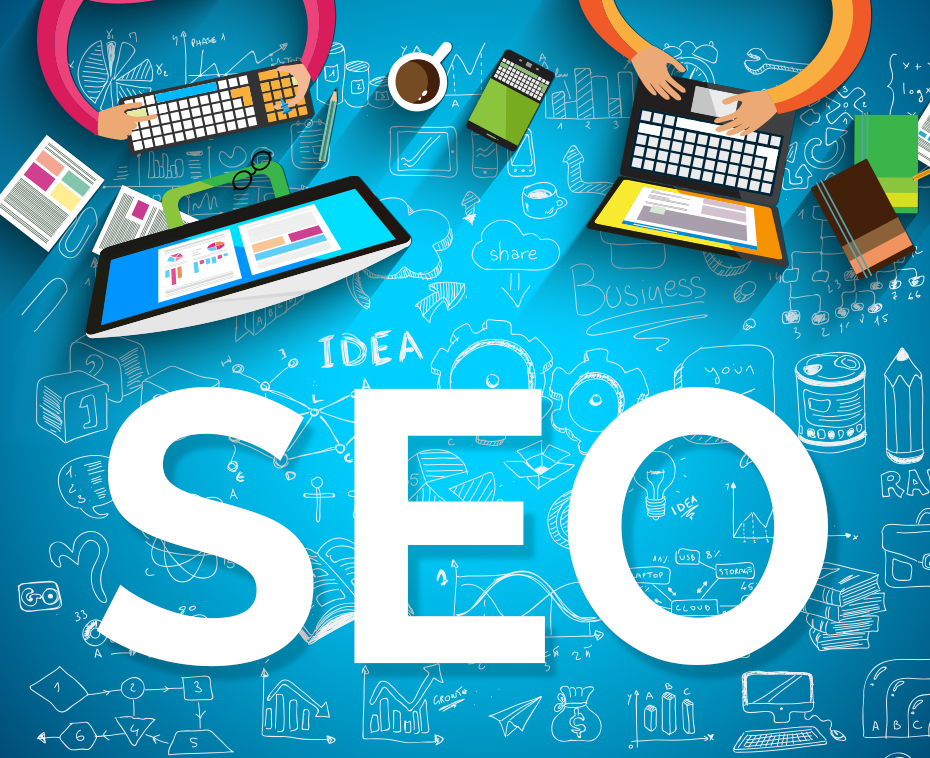 Each year the search algorithm used by Google in ranking sites undergoes several changes which can at times be hard to keep up with. SEO pundits have it that 2016 will have lots more coming both minor and major changes. The only shield you can have that will keep you safe from the penalties is to be vigilant of the changes and learn how to be on the safe side. Below are some of these changes which you should factor in your SEO arsenal.
Knowledge Graph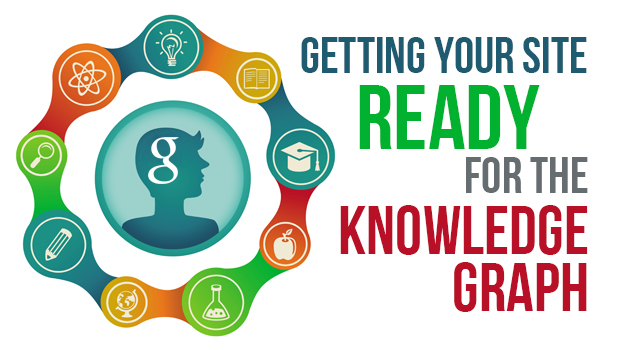 Google is tired of playing the middleman and wants to be the answer. The audience according to Google has a growing expectation, wants things instantaneous, and has ever decreasing attention spans.
 In response to this, Google has come up with Answer Boxes as part of its knowledge graph. This new development has seen search results displaying an instantaneous list of answers thus giving you a quick overview of the rest of the content.
This means showing up in answer boxes is a more critical component to your SEO strategy. You should also strive to own top positions in Adwords results, local listings, and standard organic listings.
Artificial Intelligence through RankBrain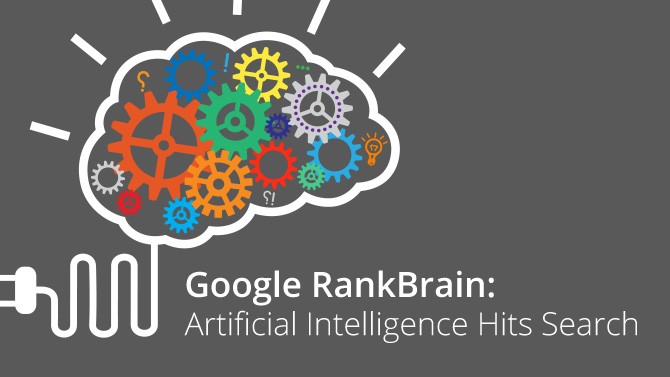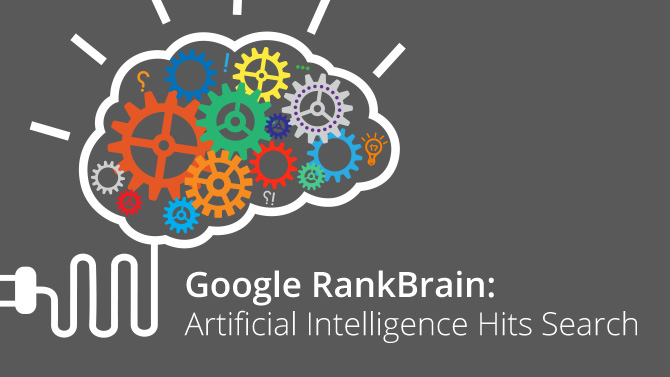 Google is making attempts into interpreting search queries just as humans would do. In 2015 alone, a huge fraction of queries were interpreted by RankBrain. For you as the search optimization expert, you need to capitalize on your content quality, user experience, schema markup, and relevancy if you are to be picked by RankBrain.
The Rise of Structured Data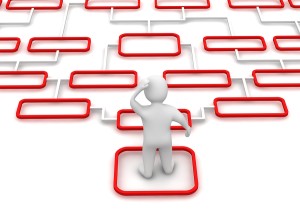 Structured data reduces ambiguity and this is why Google is soon making it a ranking signal. As a matter of fact, structured data is one of the fundamental components of a website audit. Through Google's Structured Data Tool, you can view how structured data is presented on your website.
The Bad Links Real Time Penguin Update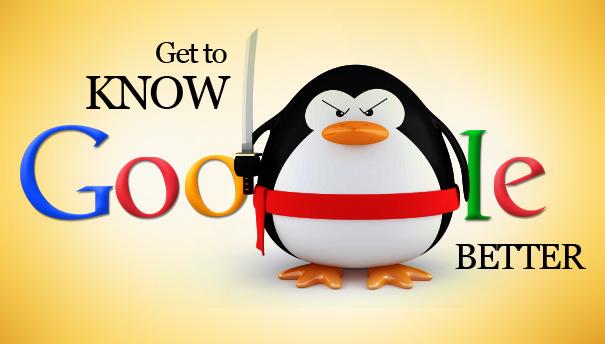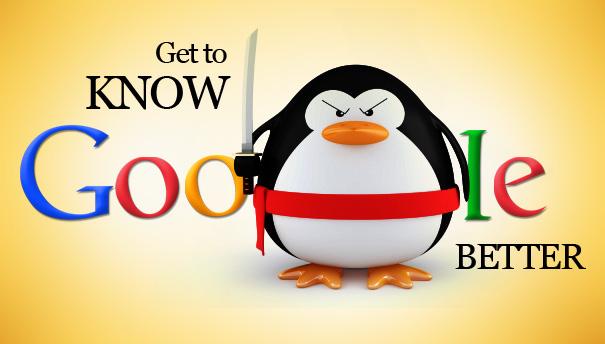 It is normal to be affected as a result of Google updates. However, if you are careful enough to rectify your mistakes and bring your site up to speed with Google's quality guidelines, you should see your site going up the ranks or at least back to its original position. This is the face of Google in 2016.
That being said, it is important to audit your link profile for low quality links, ratio of exact match, and spammy anchor text.
The Mobile Friendly Update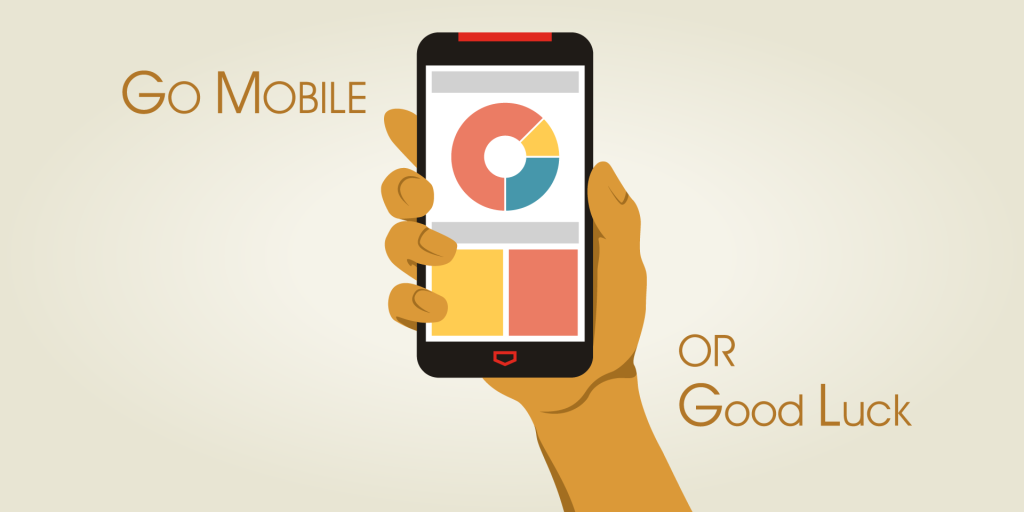 There was much hype concerning the Google mobile update and how it was going debunk websites that were not mobile friendly. So far, this update has had a negligible impact. However, this should not be taken to mean that Google is no longer interested in the user experience brought about by mobile friendliness.
It's safe to say that it had given website owners a honeymoon to put their house in order which soon may be over. Stay ahead of the trend by checking the mobile compatibility of your site.
 In addition to the above, you need to secure your site through HTTPS as this is considered a ranking signal by Google.
Author Profile

Hello, Its Joey here, the Senior SEO, Content & Social Media Analyst at ClickDo. It's my pleasure to welcome you to my SEO Diary.