Growing your local business in 2018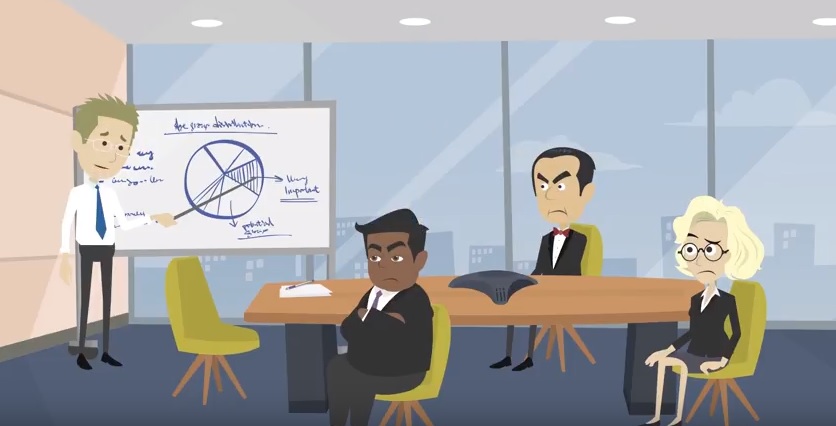 3 months have already gone by in 2018 and you have 9 full months left to crush it. Why not become the niche nominator in your industry and get most of the market share? If that is your goal, then you must act fast in a strategic manner. At ClickDo digital agency in London we decided to open 10 branches in UK this year, the first one being in Liverpool and ClickDo Media is now run under Kasun's management.  I had to think about it at first, but soon realised that if I was to open up to 10 ClickDo branches in 10 cities, I'd better act fast.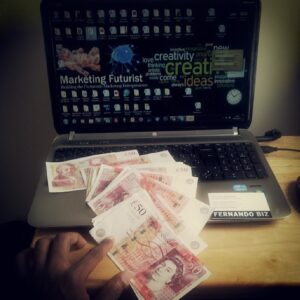 Scaling a business is tough but that's what you should be doing if you are to grow into a big business in the UK. Over 400,000 businesses get started each year and they all need digital solutions and we are here to help.
Now let's looks at your local business in the UK, how high are you willing to let your business grow? Do you want it to surpass £10,000, £50,000 and then £100,000 per month?
If the answer is yes, then you better start thinking big! Until you hit a revenue of £1,000,000 per month you are a small business, to make it to £1 million per month in earnings, there is a long journey ahead….
We've only had 12 staff members at ClickDo until 2018 and only recently hired 4 new members thus making a team of 16.  My goal is to employ 20 digitally inspired people this year. I believe this will happen very soon. That's why I work even on this Easter Sunday.
Growing your local business takes hard work, but it's totally worth it. With the right digital marketing and internet solutions anyone can grow their small local business into something great. At ClickDo we are taking the journey towards creating 100 new jobs and serving 300 local businesses in the U.K by 2010.
All the work we do, and the companies I start are focused on that one goal. When I hire, I hire people who want to take that long journey with us.
If you are a local business owner in the UK, you can ask for our help and we will surely help your business grow, or you could even join ClickDo Academy and learn the latest internet marketing techniques and digital skills you require to enhance your local business.
If you want to see my journey, visit fernandobiz.com and read about how I went from being  a normal worker to running 4 profitable companies in less than 4 years.
Author Profile

The Founder & CEO of ClickDo Ltd. Writes about digital marketing and SEO for local businesses in International corporation. You can read more on OM HQ blog for more of my writings.
Share to spread the knowledge!