Life on the Web – How to Make Money Living the Laptop Lifestyle
The internet has revolutionized virtually everything including the way we live and work. Laptops and desktops which were merely information bearing and transmission tools have suddenly transformed into virtual working spaces allowing people to work independently from anywhere around the globe. Irrespective of your education level, age, or technical know how, you can start making money today at the comfort of your home or workstation. The only things you need are the right set of tools, the desire and determination to succeed as well as the right orientation to online working.
The ClickDo Work Environment
ClickDo is a digital marketing agency that is indisputably one of the top digital agencies in London.  What makes the work environment at ClickDo different is that it's people-driven and every employee is given the mentorship and opportunities necessary to make him or her succeed.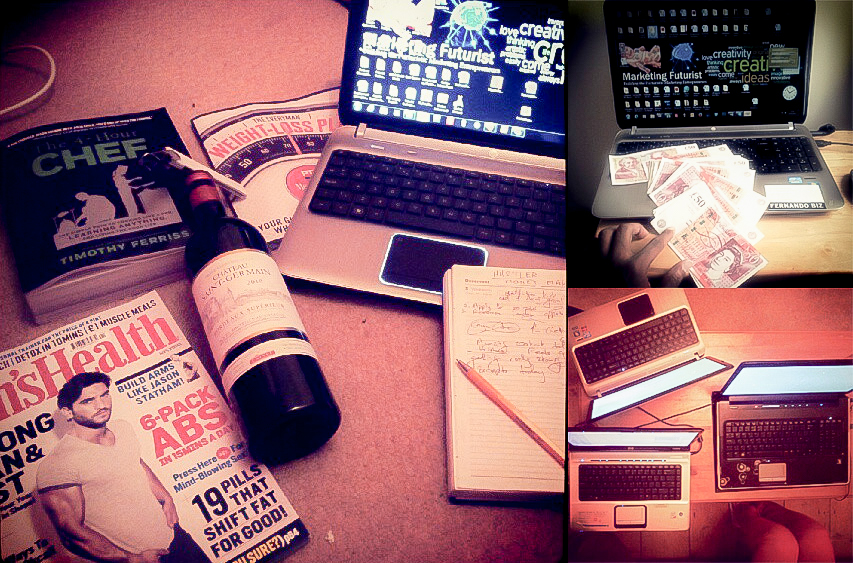 The relaxed working culture at ClickDo has given me space to bring my own style and personal brand while at the same time sticking to the company's mission and goals. The opportunity to work with overseas clients and the space to try out new SEO techniques have broadened my thinking and made me into a better professional. Without any doubt for whatsoever, I believe that the creativity, freedom, and sense of belonging I have felt at ClickDo is second to none.
The Discipline to Succeed In Laptop Lifestyle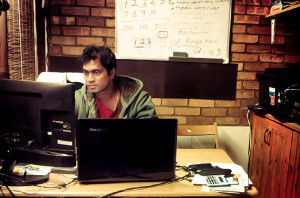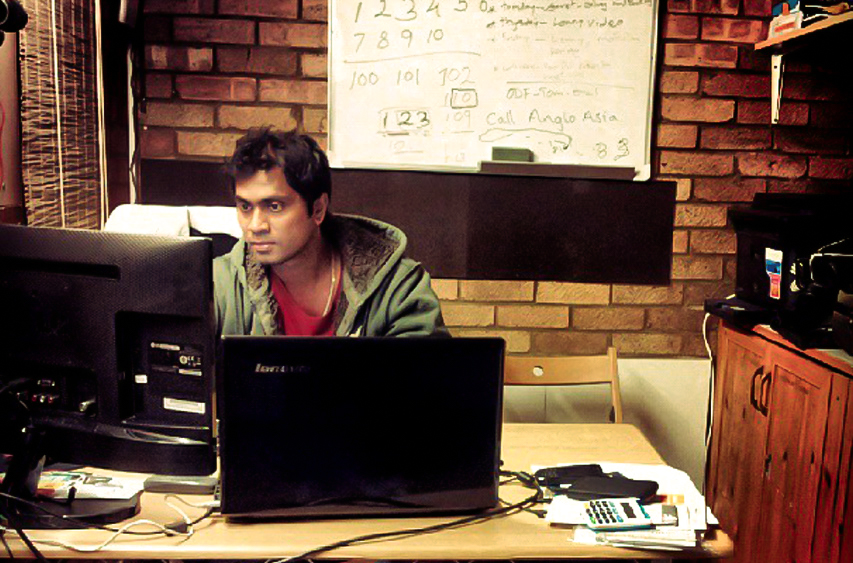 The laptop lifestyle is largely unsupervised and as such you will see no boss breathing down your throat for something you did or did not do. While this is certainly an advantage, you need to develop a sense of personal discipline if you want to succeed. The following tips can help you in this.
Get organized and strike a balance between work and other aspects of your life
If you work at home, set a designated work space and treat it as such. On the other hand, if you are a digital nomad, consider settling for conducive work environments.
To minimize distractions and enhance your productivity, have a daily, weekly, or even a monthly plan that details what needs to be done and when.
A laptop lifestyle can make you sedentary and at times a workaholic hence you need to take breaks and probably exercise and catch up with friends.
How to Work for Foreign Companies and Reap the Benefits
Working for overseas companies whether small or large is one if the benefits that come with working online. You interact with lots of people from different countries and that means exposure to rewarding opportunities. In order to maximize on the privileges of working for online companies, you need to be disciplined.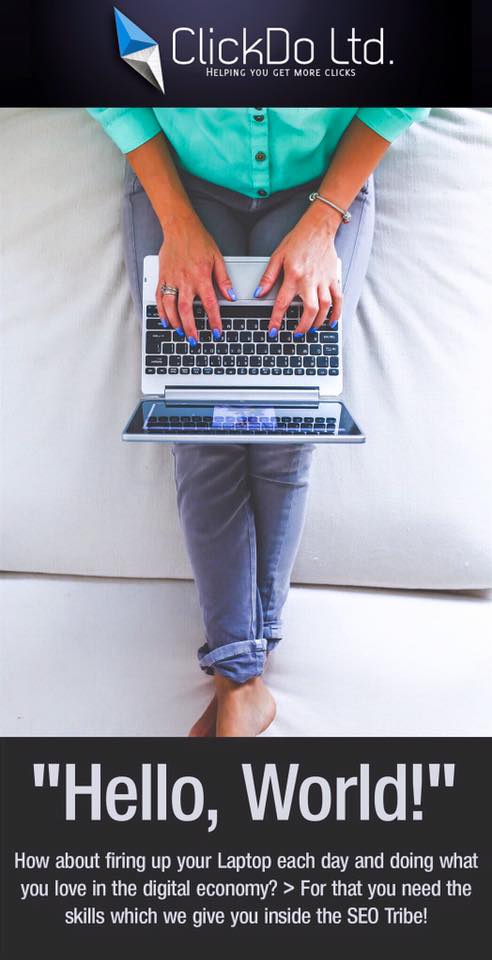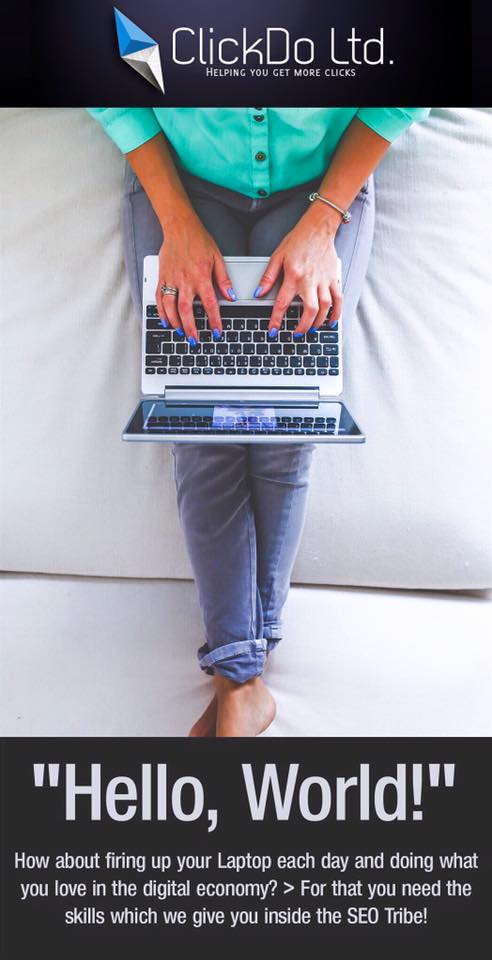 Don't mix personal tasks with job-related duties. Don't take advantage that the employer is not right there with you to hive off some of his time for personal errands.
Communicate effectively – Because of the distance between you and your employer, communication is the only way to get things done the right way.
Ensure you are readily available on mail, Skype, instant messaging and even phone in case something comes up and needs urgent attention.
Prioritize ruthlessly – Tasks can get overwhelming necessitating that you prioritize your work starting with the most valuable tasks and finishing with the rest.
The Ultimate Rewards of Working Online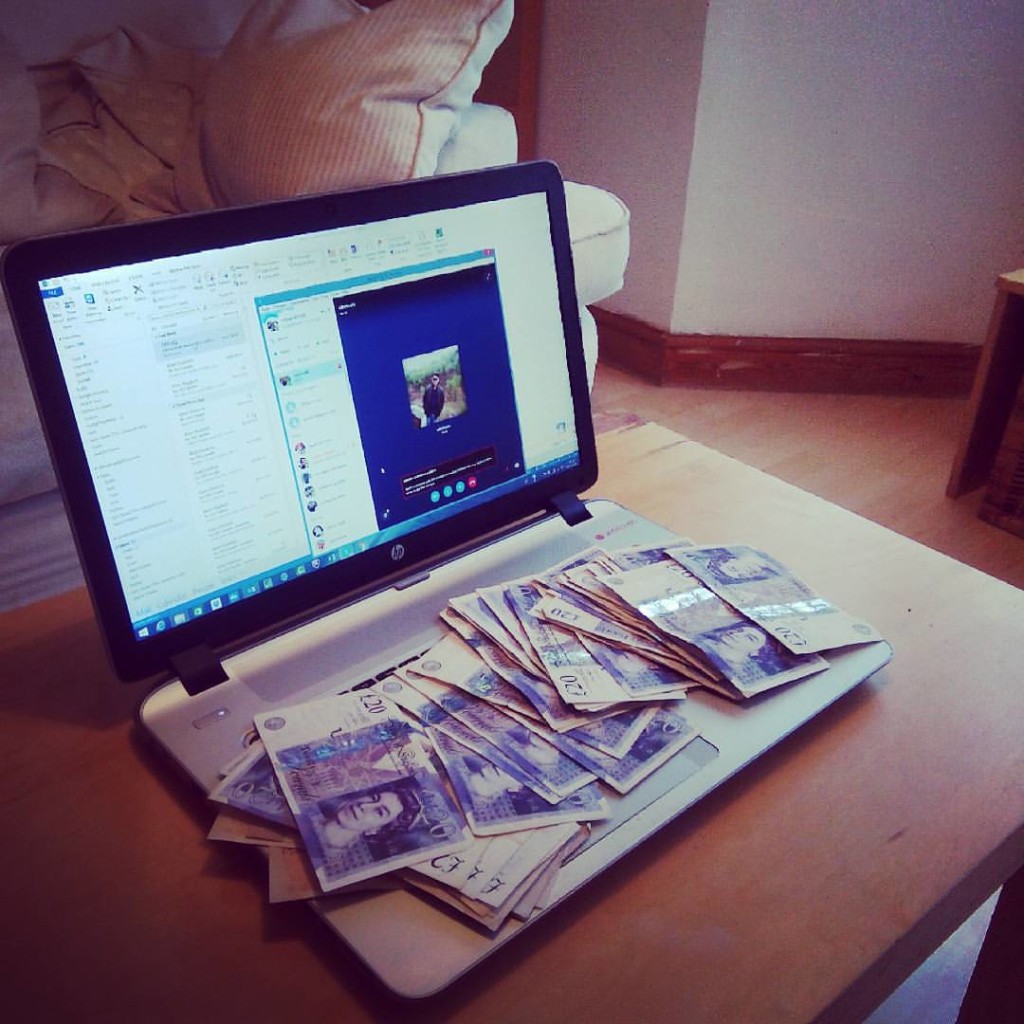 Working online is a lifestyle that gives you flexibility to change your workstation at will or when conditions demand. The change in environment can enhance your creativity and productivity.
The ability to set your own agenda, come up with your own work plan and basically be your own boss, gives you the freedom as well as the responsibility to manage your resources including time  wisely.
In terms of running costs, a laptop lifestyle is far much cheaper because traditional costs such as commuter expenses, rentals in expensive apartments, and the pressure to keep up with the joneses are done away with.
A laptop lifestyle also gives you the liberty to work for more than one company and this depending on the terms of engagement can be very rewarding.
Opportunities at ClickDo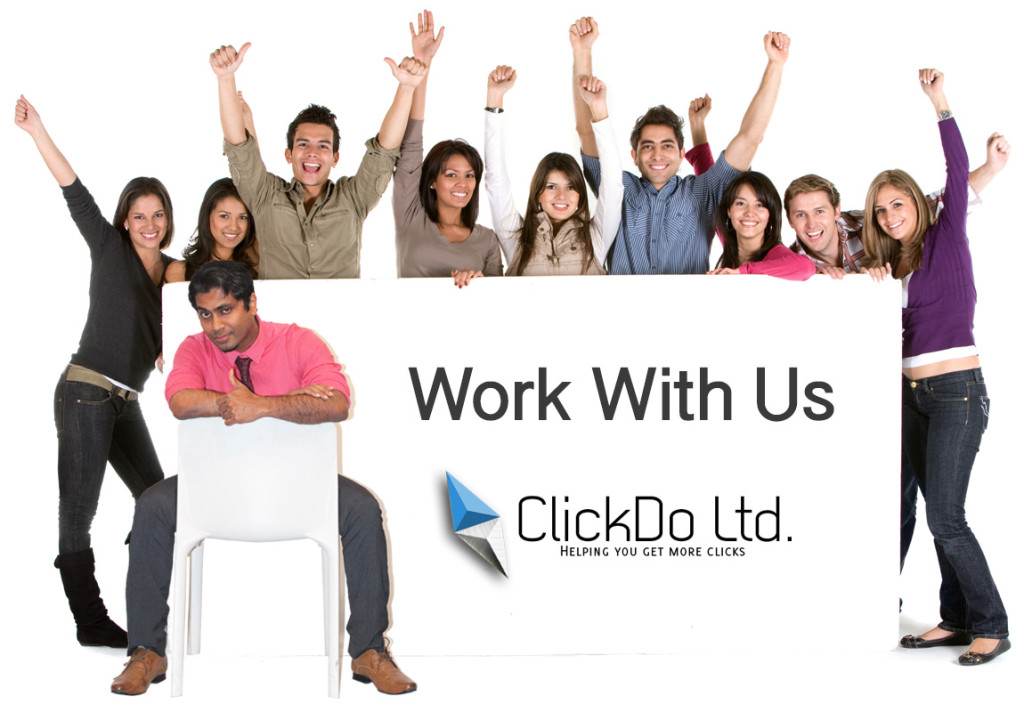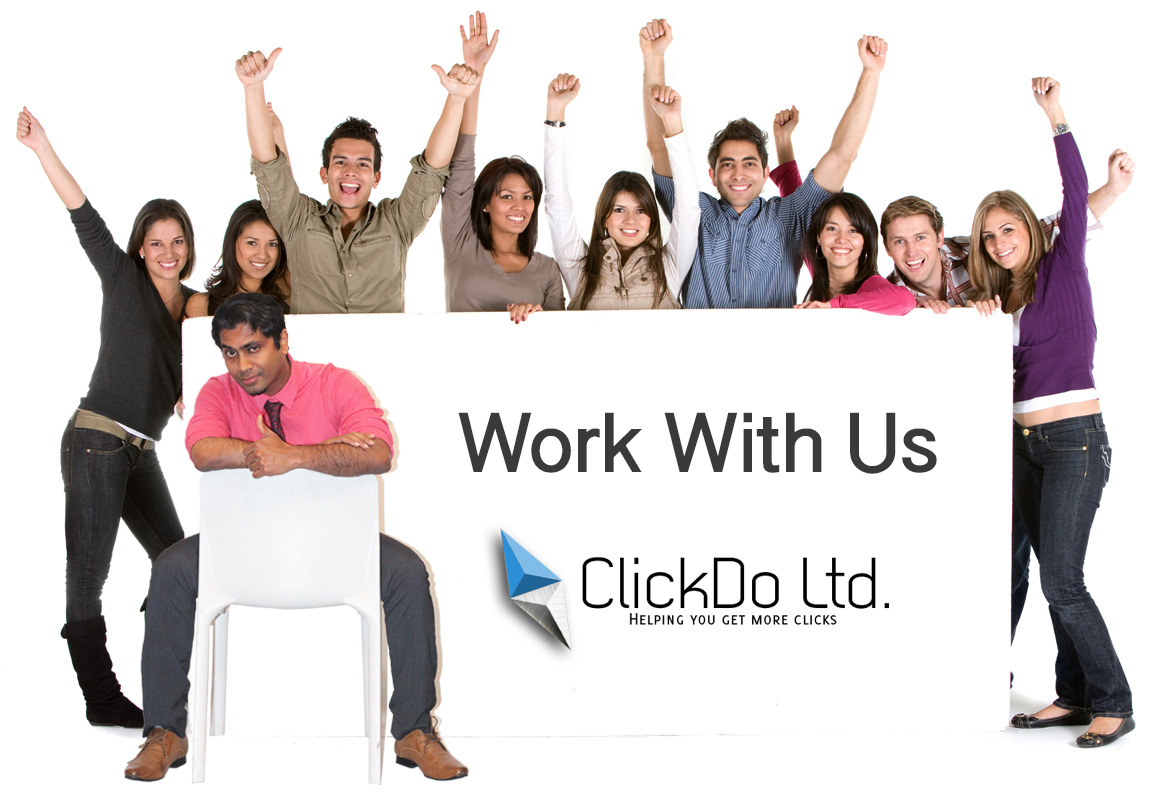 ClickDo is an innovative company that always creates opportunities for people to join in and become part of the solution to digital challenges facing businesses. Its opportunities are usually categorized into two: London-based and international. Because of the high demand for its services, the company regularly recruits for:
To find out more on what is available and your suitability for these vacancies, click here
Maintaining Brand Consistency and Optimizing Your Income
When working online, consistency is what will keep you relevant and competitive. To be consistent, you must:
Have the discipline to maintain a workable calendar
Know your limits and handle what you can at a time
Promise what you can deliver and going out of your way to ensure work gets done exactly the way the client wants it
Have your own voice and personal brand that your clients can identify with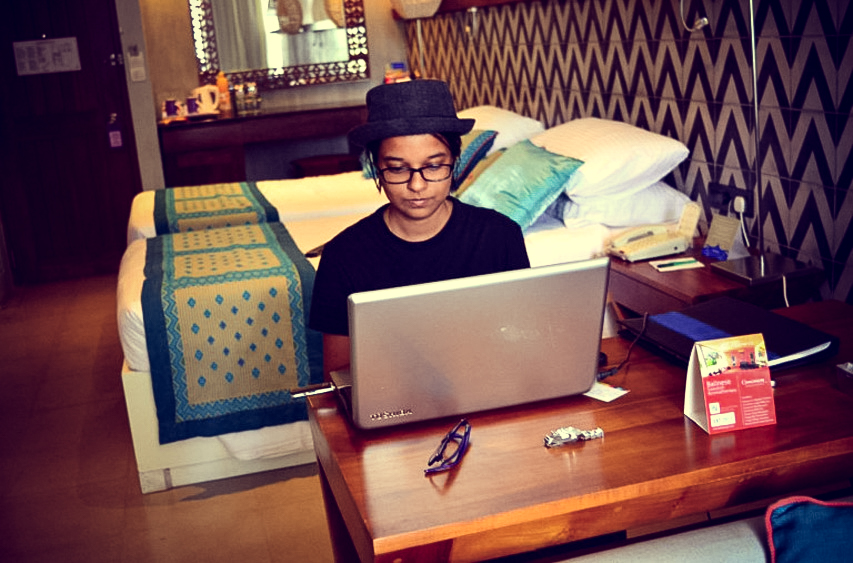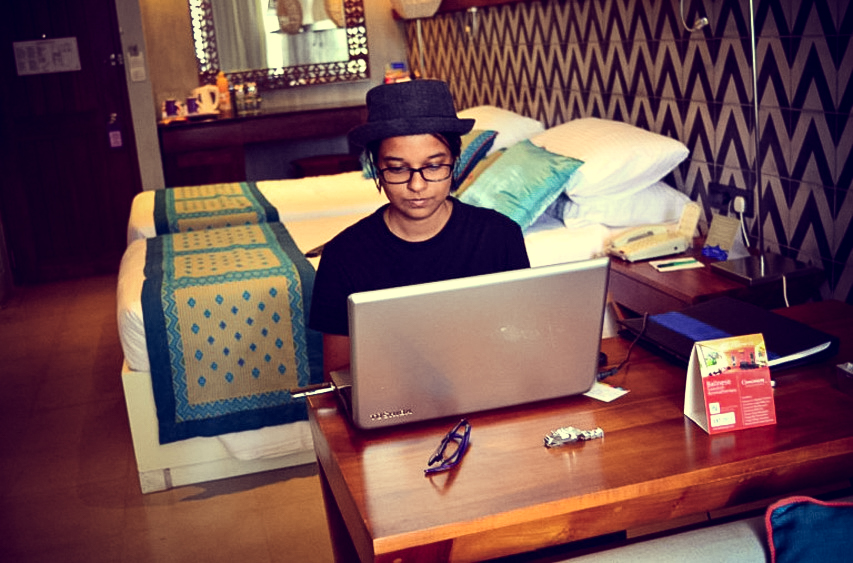 There are so many ways you can increase your income when working online. One of the top ways is coming up with a blog where you offer your services and connect with clients. A blog is a powerful tool because it creates the platform to showcase your ability to deliver and the various types of products clients may be looking for. You can start with a simple blog and update it with time. You can also increase your skills set so as to expand your product portfolio.
The Path to Becoming a Competent SEO Digital Nomad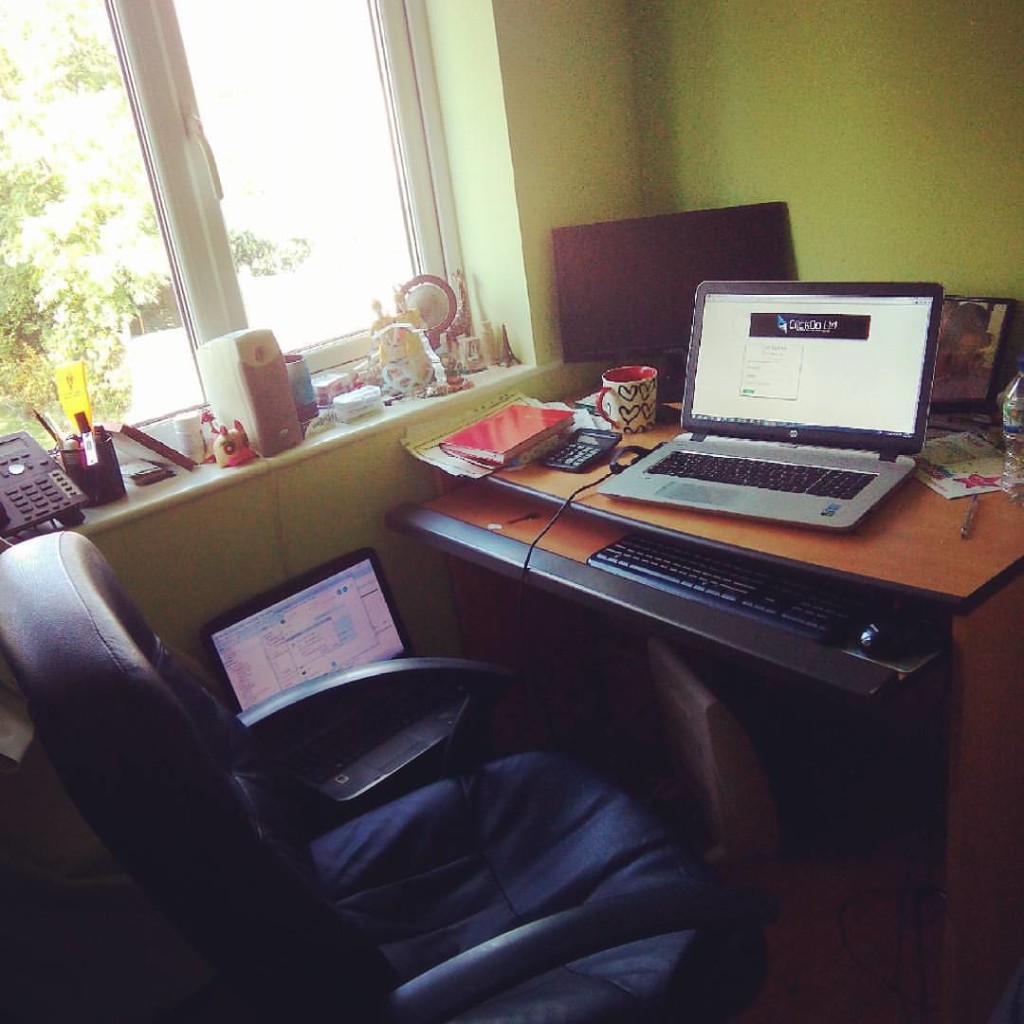 Becoming an SEO digital nomad, starts with you making the decision to live the laptop lifestyle. While at first this lifestyle has its challenges such as the absence of the regular paycheck and other benefits the employer used to cover you for, it is rewarding in the long run.
You must know SEO as a practice and confidently able to deliver as per the requirements of your clients.
Your computer proficiency must also be high and commendable to execute the task as per required standards.
The flexibility that comes with the nomadic lifestyle is something that you should be psychologically and physically prepared for. At times, you will be required to work up late especially when connecting with clients in different time zones or when working on projects with short deadlines.
In addition to the above, you must be willing to constantly be on research mode for new things that may be coming up in your field of operation. You never cease learning in SEO!
Author Profile

Hello, Its Joey here, the Senior SEO, Content & Social Media Analyst at ClickDo. It's my pleasure to welcome you to my SEO Diary.