Why and how to learn SEO for success in digital economy?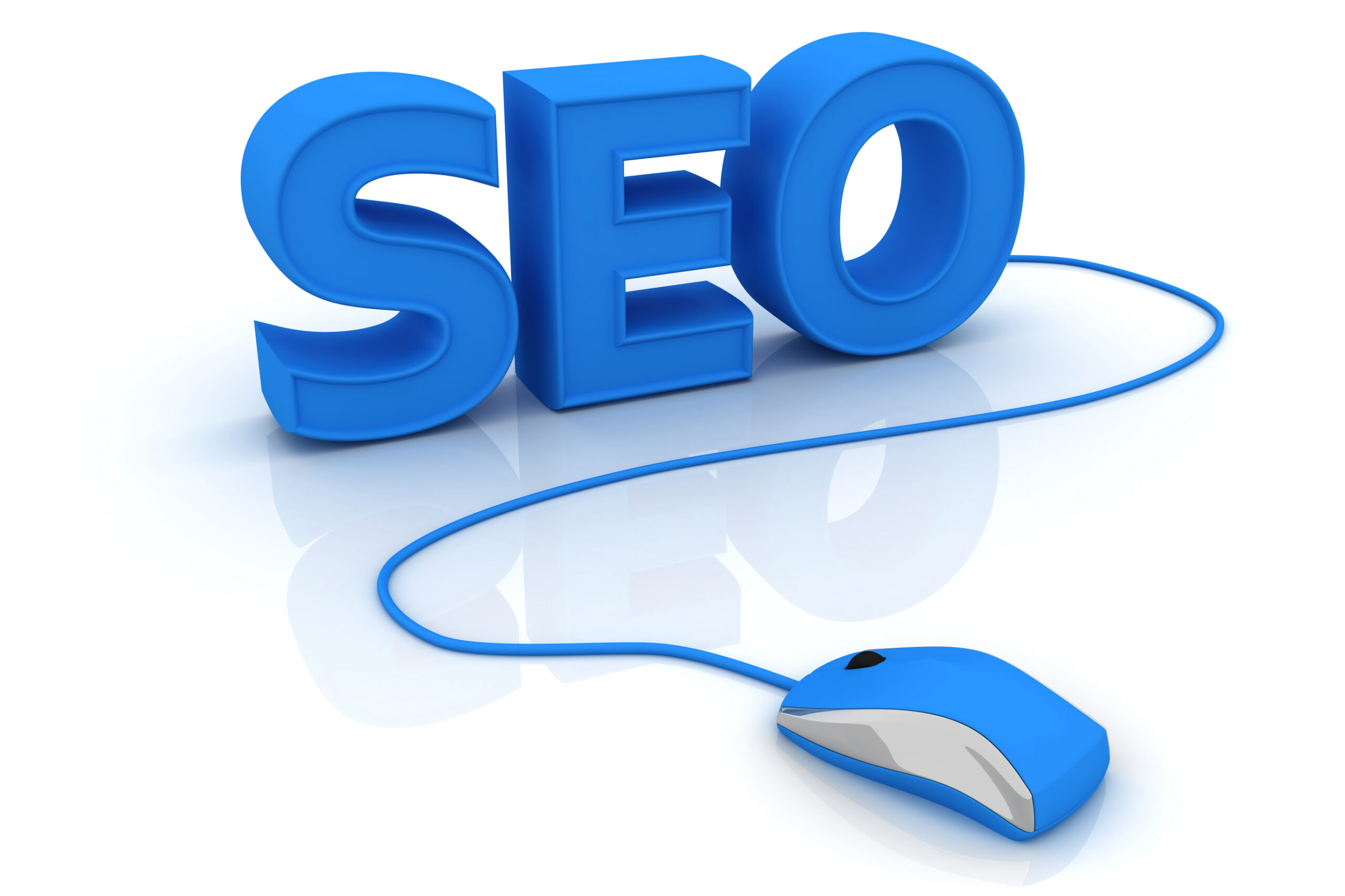 SEO or Search Engine Optimization, is the process of putting a website on the top spots in Google. This is done in a technical manner to show Google that the site is worthy of high rankings.
The skill is of high variety and many tasks are involved. From writing articles to running specific software's that automatize some processes.
This skill and knowledge can be monetized in many ways – from working for companies as an employee to running your own agency or being a freelancer.
Sometime people start a web based business, such as e-commerce store, and use their SEO skills to get sales. The people that are experienced and understand the whole process of SEO can spot gaps and inefficiencies in the process. If they are able to solve the issue by a software or a service – a business can be created.
Learning SEO
Learning SEO can be very hard, it's a process of trial and error. Going solo is tough – find a job or related internship for some guidelines.
There are many courses out there, however be careful not to over pay for them. One course alone won't do much – SEO is purely about trial and error. You need to test things out and develop your own theories.
Instead of paying enormous sums for SEO workshops, consider joining an online forum to gain insights from. There are many, in most of them you will find experienced SEO's sharing their tricks and methods for free. Most of the users in these forums are aware that people must starts somewhere – they won't look down on you as an newbie but rather encourage you to learn.
Check out these well-known SEO forums:
Search Engine Watch
SEO chat
Warrior Forum
MOZ Community
Webmaster World
There are also numerous Facebook groups and even hidden Facebook groups. ClickDo manages few of it's own closed SEO groups on Facebook and Whatsapp, so if you're serious about learning SEO, get in touch with us.
The best thing for practicing online marketing and SEO is to take upon small projects and experiment. A blog is the simplest thing to start – take a subject that you like, a hobby and start writing about it. Once the site has a bit authority, you can start creating landing pages with specific affiliate products in them and start exploring the real tricks of the trade.
Check out affiliate sites to gain deals from:
ClickBank
CJ
Share A Sale
Market Health
SEO is definitely a great skill to learn, but it takes time and patience so if you can endure it and master it – great rewards are to come.
Author Profile

The Founder & CEO of ClickDo Ltd. Writes about digital marketing and SEO for local businesses in International corporation. You can read more on OM HQ blog for more of my writings.