11 Local SEO Problems & How To Fix Them
Local SEO can become quite complicated. It is associated with managing your Google+ profile, citations & reviews, On-page, Off-page etc…. After facing these issues multiple times, I decided to prepare a list of some of the most common local SEO issues along with its simple solutions.
Local SEO is becoming very popular. From earlier times, Google has been showing local results for many non-localized keywords.
According to MOZ about 7 billion localized searches are performed every month & You don't want to miss that big opportunity. In this post you are going to look at 13 local SEO problems & their effective solutions. 
Verification PIN for Google+ Local page is not working properly
This is a very common type of problem with Google+. Sometime pin you received does not work properly.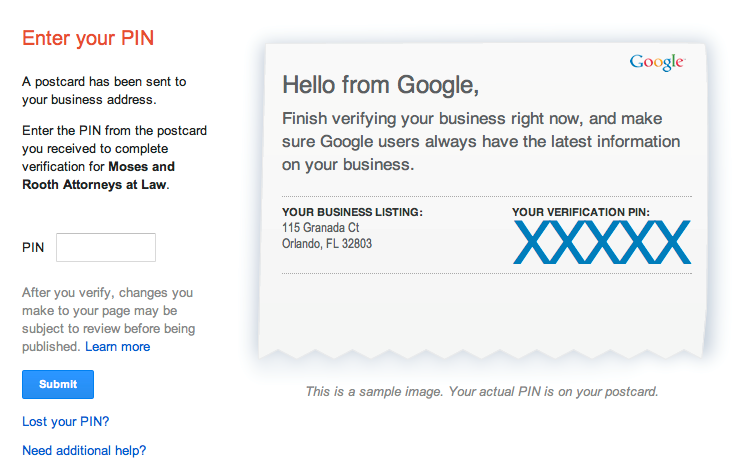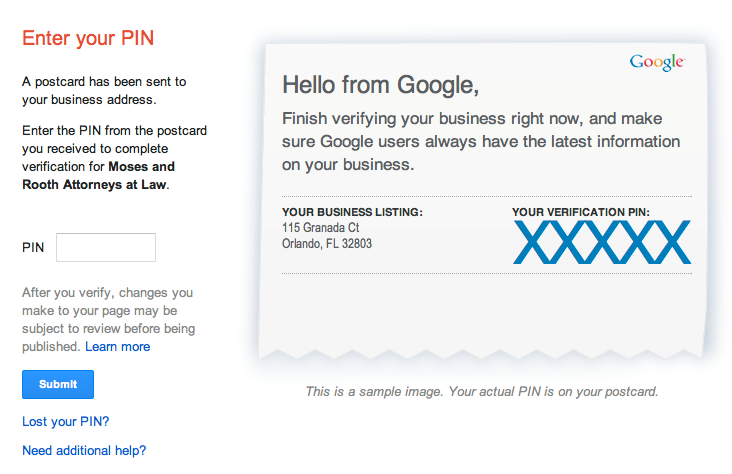 Effective Solution steps for this problem:
Search for your business on Google Maps. Type in your address, business exactly as in Google places & see if your business shows up. If you don't see your business under the search results, then place the marker at your location and let Google take the location
Don't set your information private. First log in to your Google+ page & set all your information to "Public". Keep your information unchanged in the profile. Now re-try your Pin.
It's still not working, request a new one or contact Google support.
You can request only 3 times and still you face the issue or you don't receive any pin then contact support and they will ask you to send a softcopy of the address and verify it.
2. The Site has No-Location Specific Content
Effective Solutions to this problem:
Business persons should focus on content marketing using localized keywords & content should be targeted to local audiences. Create new landing pages for each clustered local keyword and use high quality & grammatically correct content.
There are local business websites who just use the same content on multiple pages for the same service with the only difference of location which is completely wrong. Make sure all content of each page is unique and manually curated. 
3. Selecting low demand or irrelevant keywords
Effective Solution to this Problem: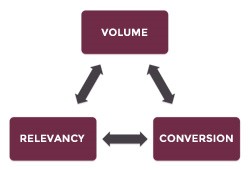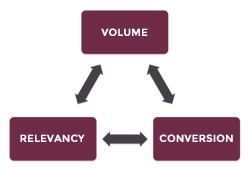 Even if you use any other aspect of your local marketing strategy, selecting wrong & irrelevant keywords can increase the chances of failure. Use Google keyword tool to find appropriate keyword for your website. Long tail keywords are a good place to start your search.
An effective keyword always has high demand (Avg. monthly Search Volume), low completion and relevant to your business.
4. Main category is not highlighted in Google+ as my primary category.
If you have selected more than one category, Google doesn't always show them in the order selected.
 Effective Solution Steps to this problem:
Delete your categories one by one (Except the one that you want as the main category)
When you're all primary categories deleted, make sure one is showing correctly.
Now add all categories at once. 
5. Not Actively getting reviews from Clients
Effective solution to this problem:
Many case studies have proven a strong relationship between the number of genuine reviews & higher rankings. It is best to start asking your own customers on the first note whether or not they love your service.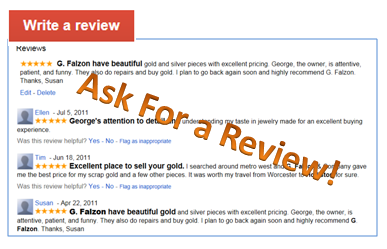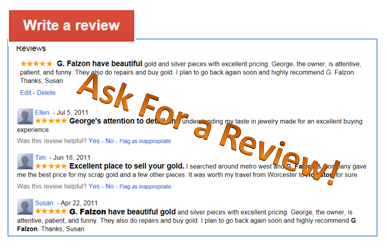 Similarly, start running a promotional campaign on Facebook or Twitter. Customers can leave reviews on your Google+ pages & in several other local listings.
You could also give a special offer or discount in return for a genuine review.
Improper Keyword density
Effective solution for this problem:
Try to include your Keyword in the title, URL, Subheadings & throughout content. Don't try to add keywords where they do not fit naturally.
If you have ignored the Keyword out of all subheadings to make the content effective, eye catching & readable, just do it. You should keep your Keyword density around 2 percent only.
Forgot to add in the local business listing
As per Local ranking factors Name, Address,  Phone number, business details of your business plays a significant role in over half of the ranking performance.  Google provides a clear set of guidelines how local businesses should set their goal to get benefited in local search results.
Effective Solution for this Problem:
Claim your business listings in Google+ local pages and all other major directories.
Search your details on these directories to ensure there are no duplicate listings.
8. Not including location data and phone number into Images
Effective solution to this Problem:
Images are the perfect way to add importance to your pages. Many of the pages have at least single images. When you are creating the image (Cover image), make sure to add business details like address and phone number and while uploading do provide ALT tag.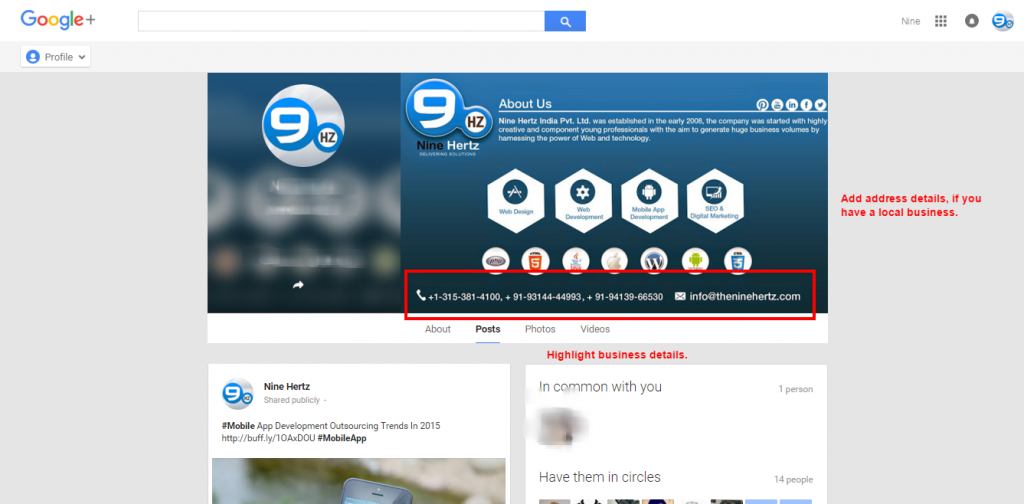 9. Less no. of Inbound Links
In the search engine optimization quality content is 'King' where as quality links are the Queen. Links plays a very significant role in the search engine results.
Effective solution to this Problem:
Active content creation, promotion & social participation are very essential for building a significant quality inbound link on the web.
Start giving out resources for free, ebooks with subscription. 
Effective solution to this Problem:
Firstly, you have to understand and follow the Google webmaster policies & guidelines for design, technical and quality.
If you hear something like "Get 500 high quality backlinks for $5" then don't listen and run away as it's a trap to be a part of black hat practices. For long term success you need to follow white hat off-page SEO practices.
11. Speed of the Site
The speed of the site is a ranking factor by Google and nowadays, most of the people don't wait for more than a couple of seconds. High page load speeds annoy users and increases the website abandonment rate.
Effective solution to this Problem:
You can increase page speed by multiple ways like reducing image size, enabling Gzip compression etc….
You can install Google Analytics on your website to monitor & measure site speed along with a host of Metrics. Or regularly check Google's Page speed insights tool.
Final Words
In the age of "Penguin," "Panda", "Hummingbird", "Phantom" Google algorithm updates, winning the search engine optimization means publishing the highest quality content that earns good links. But all the quality content in the world won't help your search rankings If your site has other SEO Problems as mentioned above. So, better improve them and start focusing to scale up your content strategy.