Locksmiths in London SEO consultancy project at ClickDo – New game in 2017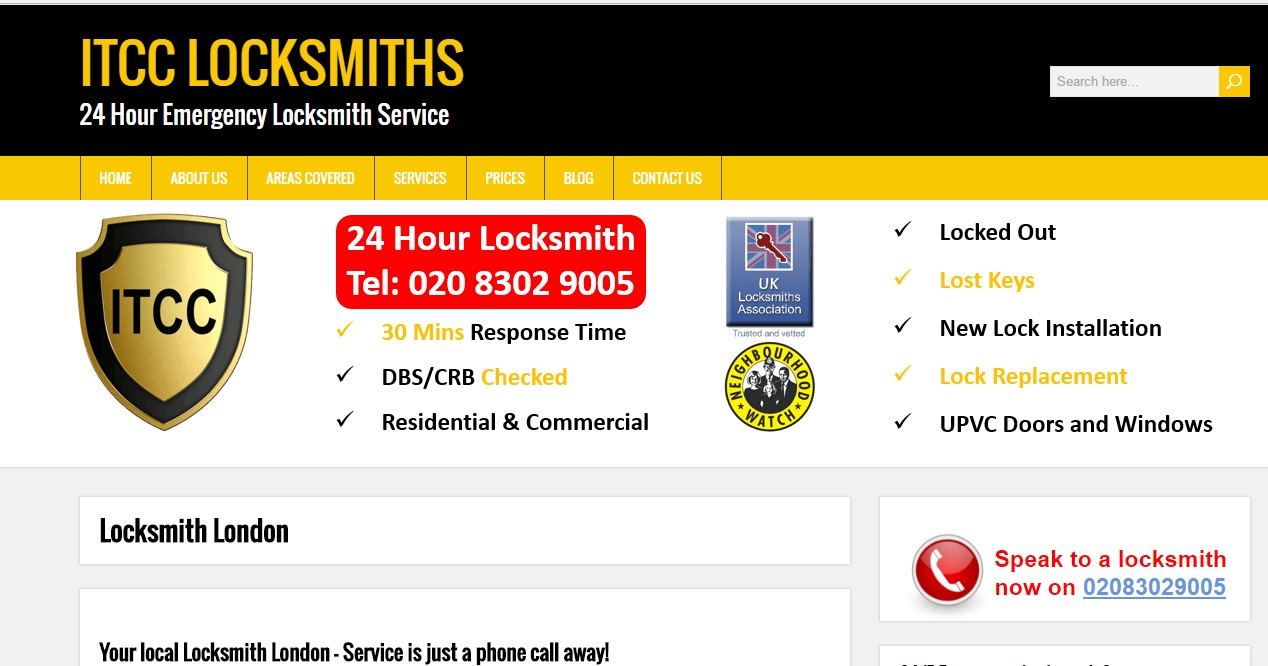 Last week we got the best locksmiths in London > ITCC Locksmiths on board for search engine optimization. ITCC Locksmiths are best in London and you can see when you search for their brand name online and also the website looks stunning. Logesh did the On page optimization and implemented the All in One SEO plugin and migrated all the data from Yoast SEO plugin because that's the best.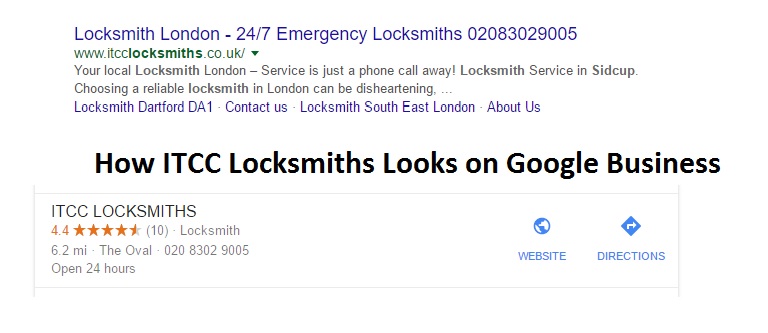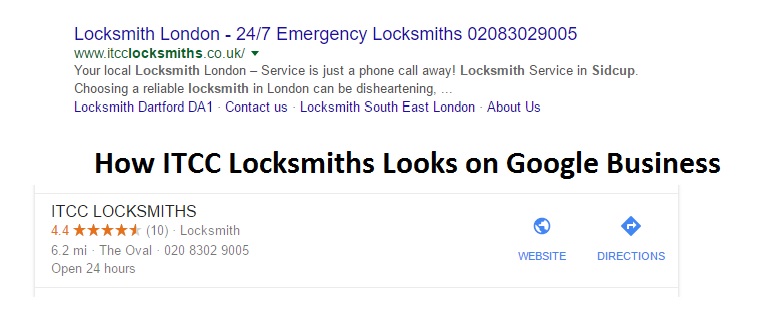 Above you can see how the meta data is been perfectly picked up by Google by now and all ready to rank for "locksmith london" **Long way to come through, but the journey with ClickDo is always authentic and worth the ride. Also some more local towns are getting optimized to serve the local people in London. Because as the best services providers in London and it's our obligation to help such business to be more visible for London people's searches done on Google.
What made us want to work with ITCC Locksmiths in London?
They have a stunning website and brand which is already built in London
They are the best Locksmiths in London
They have a great customer care and I loved it how Callan came and how he dealt with us
After all, it's our obligation to help brands in London to be the best at what they do and get more visibility on search engines.
So what's next to be done with SEO?
Do the content marketing and populate the web with the stories about work ITCC Locksmiths in London does for the community. We will be creating a Medium publication for ITCC brand like we've done for ClickDo > https://medium.com/clickdo and then create some web 2.0s to act as media officers.
Work on the keywords (we can not share it publically, however, you know the main keyword we are gunning at organically.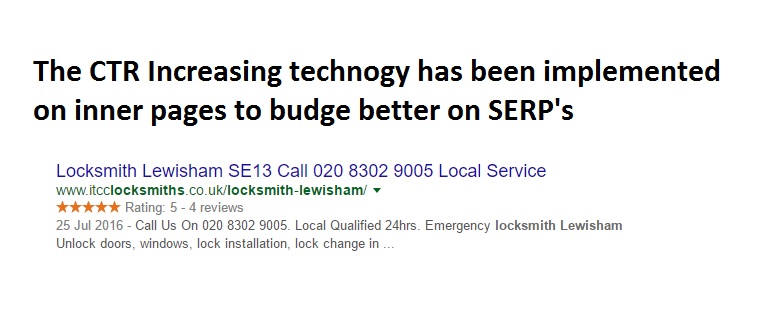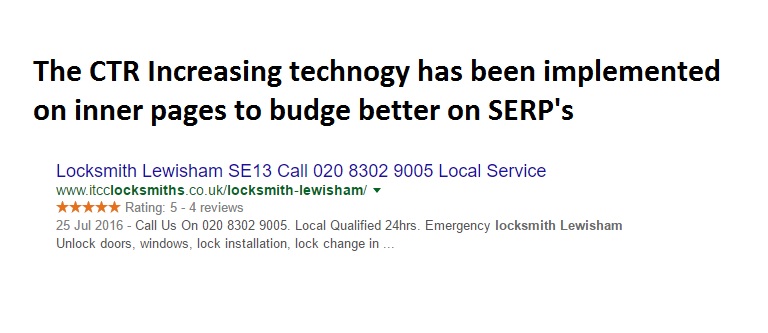 That's how you stand out of the crowd like a Boss!
With that being said, all I can say is, keep an eye on www.itcclocksmiths.co.uk on search engines and come see how we budge the property. Join the SEO Consultants Facebook group to see more.
Share to spread the knowledge!