Migrating Websites From One Domain to Another Must Be Done Right.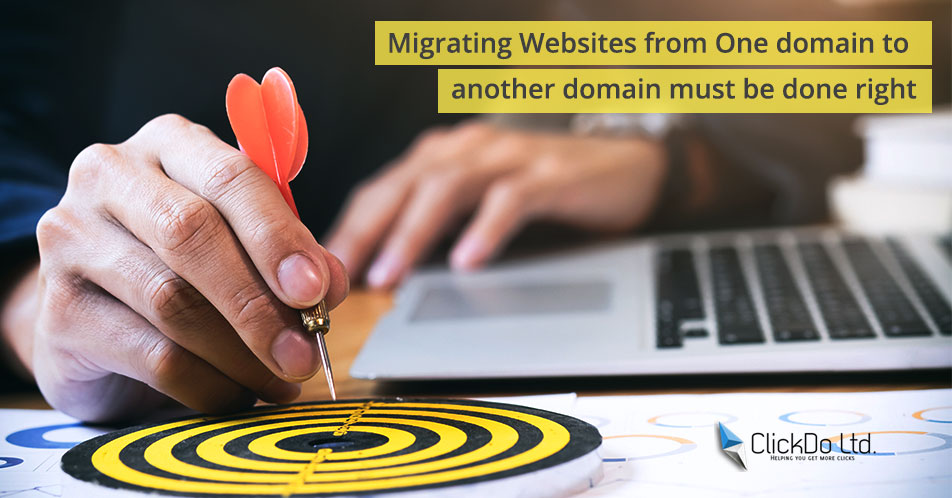 A Little Look https://www.alittlelook.com/, was a website done by Charlotte who took a WordPress SEO Training course with me back in 2014. She was referred to ClickDo by Jonathan, who is one of our clients that hired us to build the Oh My Kids Wear website on WordPress. Jonathan is one of our happy clients and this is evident in his reviews.
Below is the snapshot I took on 07.04.2018 while writing this article and as you can see Google has not yet removed the domain:

Last week Charlotte emailed us wanting to shift the domain from https://www.alittlelook.com/ to https://www.thelittlestylist.com/ with all the links, including redirections from the previous site.
So we had a look and while Kasun did the planning, Logesh and Nuwan did the migration work. And the new website is now up and running on https://www.thelittlestylist.com/ with all the content from https://www.alittlelook.com/ . The best part was that we managed to do the work in less than 3 days. Within that time not only did we relocate the website carefully but also shifted all its databases and links.
Logesh does the auditing and compiles the final report for the client as soon as the website is ready to be indexed by Google.
Once the migration to the new domain is done, we do a manual indexation.
So if you have a website that you want to move from one domain to another domain, do let us know. We know what we are doing!
And if you don't believe us just ask 69 drops Studio, we did their website migration and shifted it from https://www.69dropsstudio.com to https://www.69dropsstudio.co.uk/ and the website still ranks as #1 for "photography studio" in London.
When it comes to migrating domains and maintaining SEO rankings we are the experts, and local business owners who have trusted us have never been disappointed.
Share to spread the knowledge!