How To Market A Mobile Car Wash Business With SEO & Google AdWords?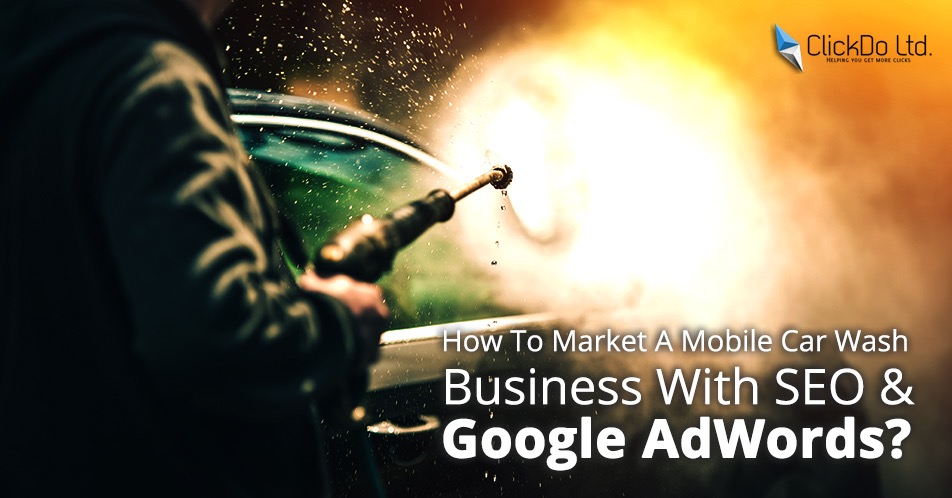 Starting a mobile car wash business could be lucrative if you know how to get the business off the ground with digital marketing methods such as SEO and Google AdWords.
We've been helping local mobile car wash business owners in the UK see great results. I wrote about our client Woshline mobile car wash in one of my previous articles, and you can see the Google review from them on our Google business listing.
We started with a perfectly optimized website and then applied Google marketing strategies to get the required leads.
There are tons of people in cities like London, who go to Google to search for a mobile car wash near them. So businesses that rank at the top of Google for keywords like "mobile car wash" and "mobile car wash near me" are the winners.
In this article, I will show the most vital online marketing strategies to grow your mobile car wash business with ease.
First things first, develop a great website with WordPress and apply SEO to it. Starting WordPress isn't hard, and I have shown it all to you here in this article.
Make sure the website is mobile friendly and responsive. Because when someone wants a mobile car wash service, they check that on their mobile. We've checked the data and over 80% of the converting traffic comes from mobile devices.
For mobile responsive websites, talk to Kasun Sameera for a consultation
Next you must decide to get local SEO done for your website to get the desired ranks, but this may take some time and you should always hire the best SEO professionals when it comes to organic SEO. Organic SEO results can only be achieved if an investment is made on your part as it's for the long-term ROI of your business.
Do you want to grow your mobile car wash business SUPER FAST?
Then start doing Google AdWords as soon as the website is ready for conversions. Make sure the conversion optimization is done well, so when you drive the traffic from Google, they are ready to hire your car wash services.
You can read this article on how to start a mobile car wash business. And also this one https://www.washos.com/blog/mobile-car-wash-business/ for more ideas.
Find who you can partner within your local area. For example, talk to stores near highways where people stop to get food and buy stuff. Displaying banners could also trigger people to call you. But nothing works as well as SEO to get leads.
Google AdWords works best for quick results, however, your Google business reviews and social media should be done right, because your customers will check you out, before hiring you.
Now if you are serious about growing your mobile car wash business in the UK, specifically in London, give us a call and Fernando and Logesh can help you crush it in your area.
Share to spread the knowledge!