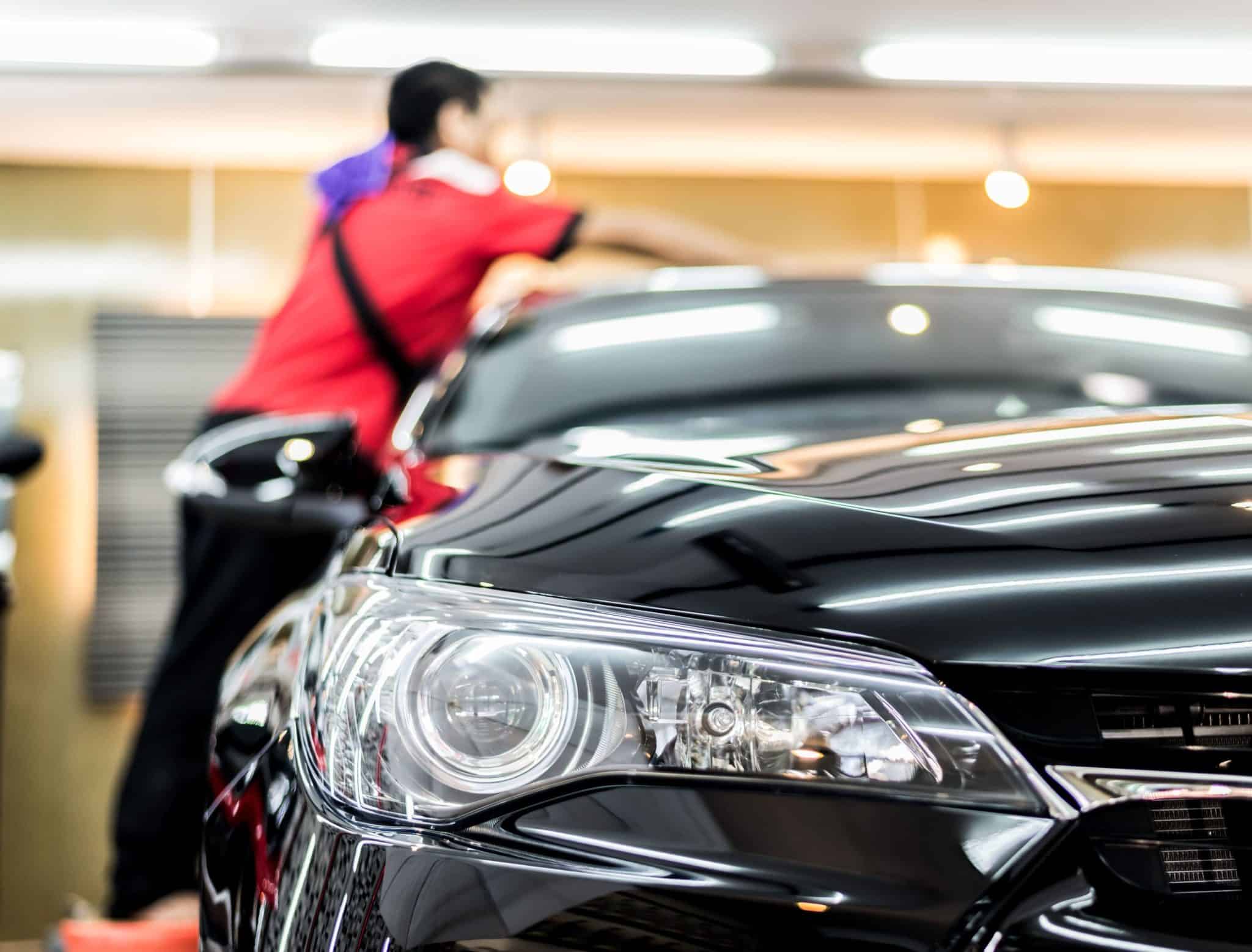 Mobile Car Wash Services In London SEO & Marketing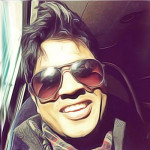 By Fernando BiZ
Last month we started to work with Woshline, a mobile car wash service provider in London. As soon as I began working I changed the on page meta data and tweaked the home page title to give it the best SEO advantages.
You can see below, what I've done to the home page and how it appears on SERP's

Boom, and it's done, just like that!
When the owner Lin, first met me she wanted to rank on top for "mobile car wash" and "mobile car wash near me" and now here we are in April and we have already toped the ranks.
I'm currently working on ranking for "24 hours car wash" as well as some core keywords which you can see below: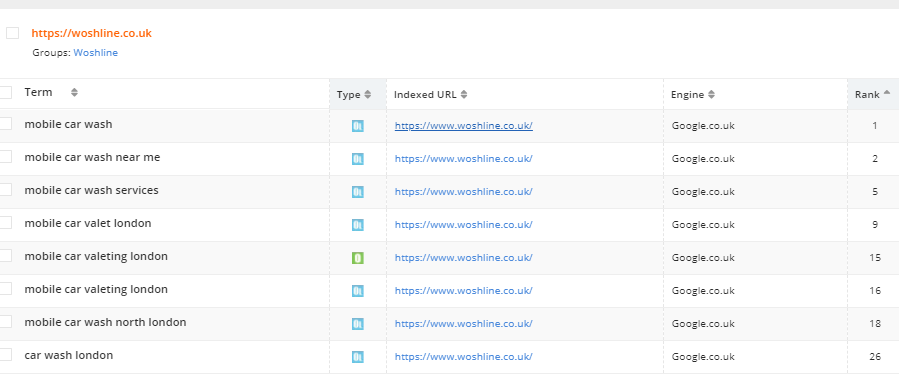 The brand must be built to look great, and just as we've done for EOT Cleaning company, when ranking for "end of tenancy cleaning" in London, we hope to do the same for Woshline.
We are also building area pages to get top ranks for each main location and suburb in which Woshline operates as we did for AHM Pianos when going about ranking them at top for "piano tuner"
Later this week we will be doing a branding session and that's to get the photos and videos for the web and YouTube channel.
Using photos and adding meta keywords to the web greatly helps with SEO.
The YouTube channel must be built for the brand and the links from the YouTube videos will help SEO as well.
You can observe how I've done this for ClickDo on our various YouTube channels.
SEO is not just link building, it's more about building a brand that Google and any search engine can present to their search engine users.
So as digital marketers, we must aim to build a brand that Google can present to its users.
I will next post on how this SEO project goes and what other keywords we will use  to rank  Woshine  and support lead generation.
You can get in touch with me for any questions you may have about local business marketing.