SEO Expert Shares his SEO Journey – What it Takes to Make it in The SEO Industry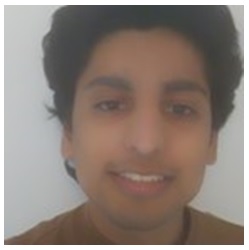 By Zukais
Hi, my name's Zukais and I'm an SEO expert. I rank pages on Google for a living.
In this podcast, I want to share with you my SEO journey. I wanted to share what made me start doing SEO in the first place. What obstacles I had to overcome and where I am today.
Long story short: SEO is a tough game but it's not impossible. If you know the right strategies and what to avoid.
I share insight in a rapidly growing industry and tell you the things I went through…