"Local Orthodontist" or why your business has to focus on digital marketing



The screenshot for the search volumes above for the keyword "local orthodontist" shows an interesting trend that you should take a notice of.
The value of ones brand and recognition in the community is called goodwill in accounting terms. Goodwill for traditional businesses hasn't yet transferred to online businesses, however this search term proves that the goodwill of local businesses is decreasing in value.
To put it in more simple terms and provide an example – people are migrating internationally, locally and simply moving around quite a lot. So the small mom and pop business that has been family owned for generations and recognized as a family business in the community, is losing it's brand value. The reason for this is that there no longer is a local community – people come in and out or some have just now moved in.
No longer are the times when people recognize a local brand and go there as it's a trusted shop in the community. Ever since the introduction of internet, people have relayed more and more on this technology to find them places and validate their reputation. Yelp.com was build purely on this.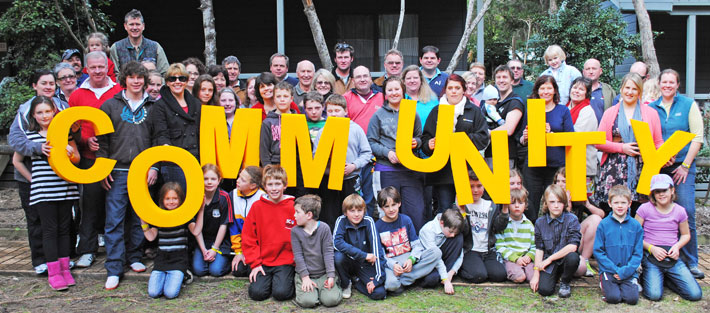 Now we could of picked many keywords to prove the point, but "local orthodontist" really stands out. People, especially in local communities, choose their dentist based on word of mouth and stick with them for a long time.
The keyword itself is phrased very casually and this stands out. You really don't expect someone to Google "local orthodontist" to then call the first number and spend £100's on getting their teeth fixed. But apparently even a traditional industry such as dentistry is moving towards digitalization
Invest in location based directories
On of the key things we can take from this is that all businesses should aim to be sure that they're associated with the location they're in. If you buy advertisement, don't buy it in general websites, but rather location specific ones that are ranking on top.
Invest in optimizing for the local SEO keywords yourself, with low search volumes it should not be very tough. If your business's locations are all over the country, consider investing in on-page SEO and site structure. If your site can achieve some authority, Google might automatically pull out the relevant page when someone searches for "local [service]".
Google Maps and reviews
Google Maps and the associated services is a gold mine for most businesses. Be sure to have your business address listed on Google maps and monitor the reviews. Also be sure to have the Google Plus page associated with your services – so that you rank for some of the keywords in your industry.
As communicated before – the goodwill is moving from physical, community based goodwill to digital brands. Protect your brand with online reputation management – monitor what people are saying about you. Learn from the bad reviews but if they do happen – be sure to remove them.
Author Profile

The Founder & CEO of ClickDo Ltd. Writes about digital marketing and SEO for local businesses in International corporation. You can read more on OM HQ blog for more of my writings.