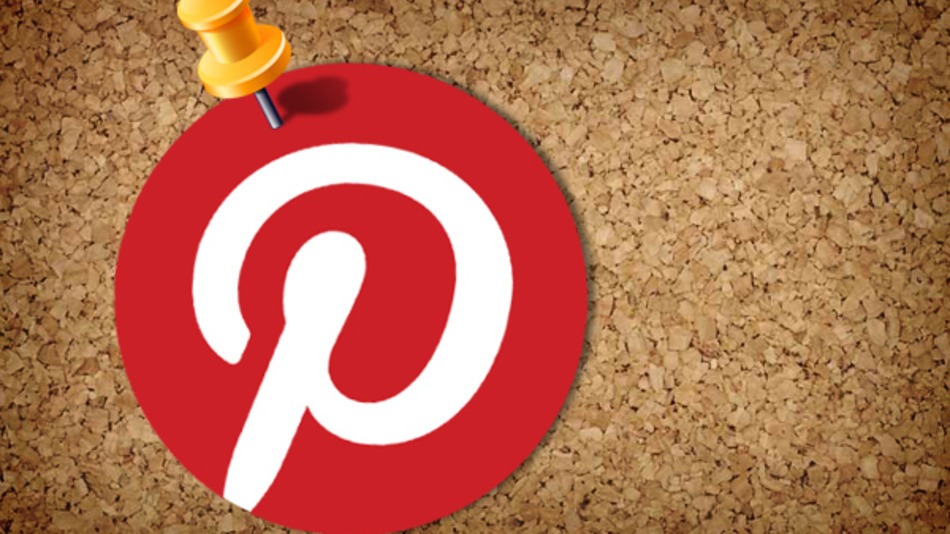 Pinning for Visibility – How to Enhance Your Searchability on Pinterest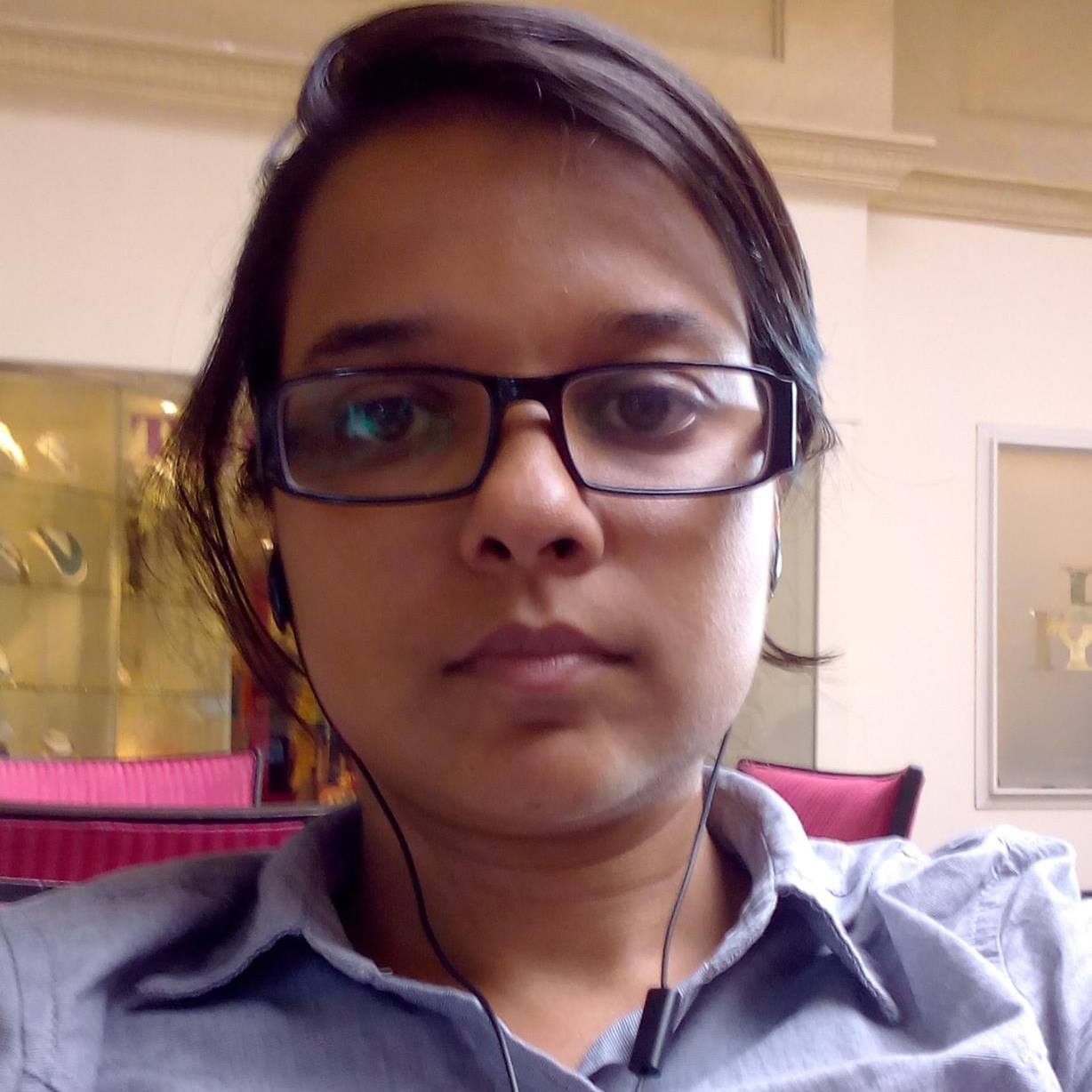 By Joey Perera
Pinterest has for long been considered a backbencher in the social media fraternity, but the tide is fast changing. According to social statistics, about 70% of Pinterest users are after buying inspirations compared to 17% on Facebook.
Having your product on Pinterest gives you an amazing opportunity to let your prospective buyers know about it, share it in their circles, and ultimately make the decision to buy. However, for your product to score in all these frontiers on Pinterest, it is important that you first get found and noticed. This is where search engine optimization comes.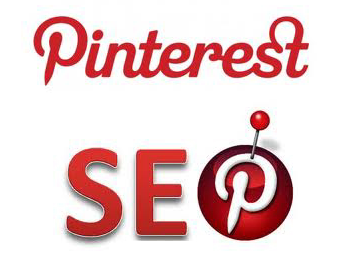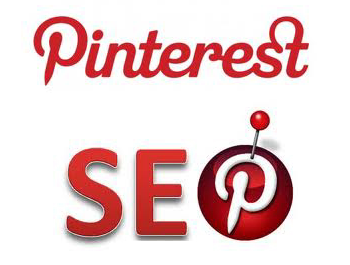 Below are some of the top ways you can optimize your Pinterest account, Pinboards and Pins for SEO.
Enhancing Your Pinboard Visibility to Search Engines
The first priority in Pinterest is to ensure search engines see you. The simple fix to ensure this is done is to unhide your Pinterest profile from search engines.
Create a Dedicated Business Pinterest Account
If you are in Pinterest for business, the best option is to come up with a business page. As opposed to a personal page, a business page can be easily verified by your website and it also gives you access to exciting features such as rich Pins and analytics. It is important to note that business accounts for Pinterest can be opened for free.
Optimization of Your Business Page Name
As a business owner or social media manager, your company should not only be easy to search, but also easier to find on Pinterest. To optimize for this, you need to include your business name at the time of setting up your account as well as claiming your Pinterest url name. The optimal user name length for Pinterest usually lies between 3 and 15 characters.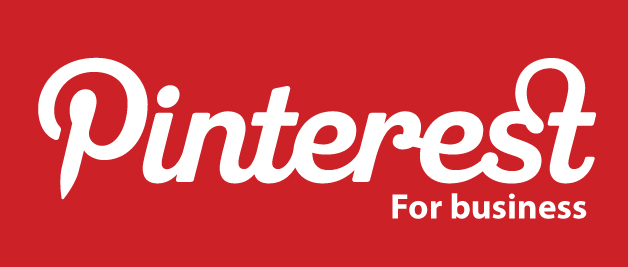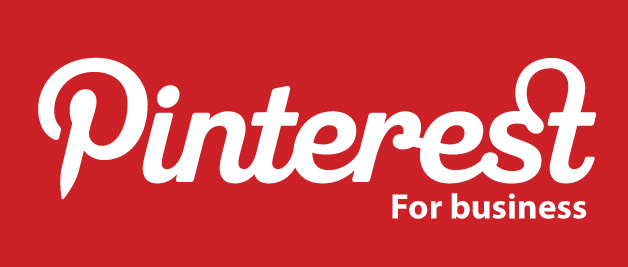 Keyword Optimization on the About Section
The about section of your business Pinterest profile is supposed to include your chosen keywords correctly fitted within the 200 character limit in a clear, concise and succinct manner. This will help you show up in search engine results. Including your website and physical location can also make the about us section more informative.
Website Verification
Verifying your website on Pinterest satisfies that you are the rightful owner and as such gives your users confidence and helps in boosting your SEO rankings. Once verified, your site will have a check mark in the domain search engine results.
Integrate Keywords in Naming Your Boards as Well as in Board Descriptions
As you set up new Pinboards, assign them names based on your keywords. This can boost your search engine results page ranking as well as the traffic coming to your page. Try to avoid the common titles Pinterest suggest for you such as For the Home, My Style, and Products I love.
Pinterest gives you an opportunity to add a descriptive section about your Pinboards and you can grab this chance to include descriptive keywords which are concise and specific for each of your boards. Always have the customer perspective in mind when you are using the keywords. The best tool you can use in your keyword search is the Google Adwords key tool.
Always Put Your Popular Boards Above the Fold
In the same manner, you keep the best of your web content above the fold in your website, you are to do the same for Pinterest. Because only the top two rows show up above the fold in Pinterest, ensure you showcase the best to your users.
Make Use of Hashtags
Just like in Twitter, hashtags can boost your visibility on Pinterest and enable you to categorize your Pins as you engage with the over Pinterest users. They are an exciting way of ensuring your Pins are searchable within the site. You can include anything up to 3 hashtags in a single Pin post.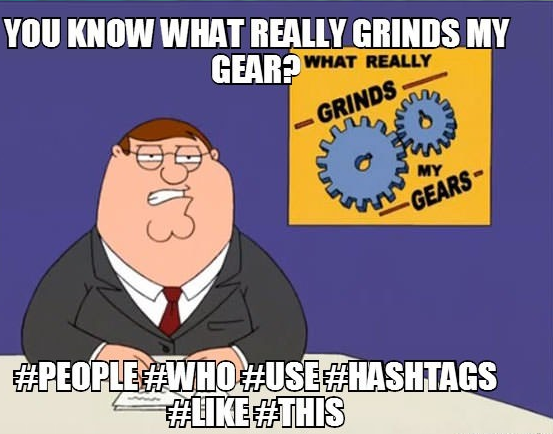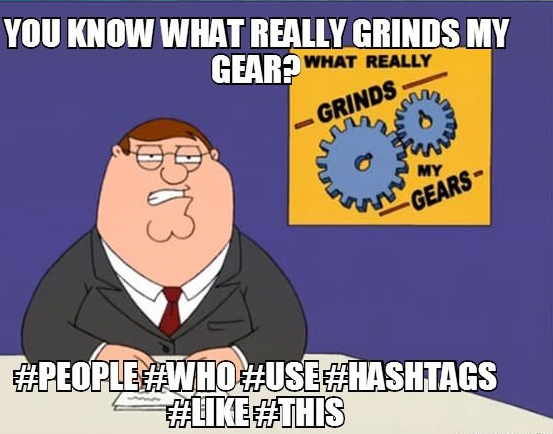 In addition to the above SEO tips, you should also not forget to link bank to your website as well as using keywords within the Alt tags of your image.
This is just the tip of the iceberg as far as SEO for Pinterest is concerned, feel free to read some of our other SEO articles for more tips on how to optimize your social media.