7 Steps To Get Quality Backlinks that will increase website rankings
Falling into the trap of thinking more is better, is true to a great extent. Figuring out a method to create links for their websites and their clients without placing them at the threat of a Google penalty, is the toughest job of a link builders.
Though Google stresses the significance of natural links made by generating great content, anybody who does extra research recognizes that competitors who appear on the first page of search do a little more than just that.
Let us look at how you can get more links that matter in a Google-friendly way by concentrating on quality over quantity.
Step 1: Study your Competitors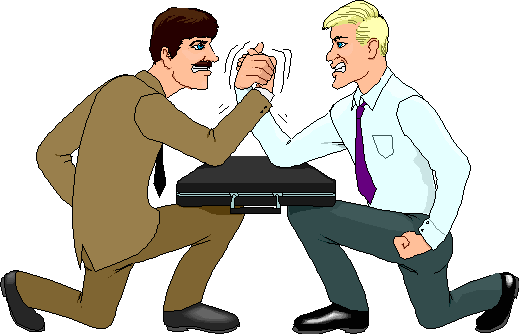 The links that load on Google's first page of search results belong to your competitors. Sometimes, these competitors may not compete head on with your business, but just on the search page. For instance, if Wikipedia has a page that ranks for a keyword you are aiming, then they are your competitors in search.
To begin with, you must compile a list of the main keywords you want to rank. For example, if you have a website that is an online recipe directory, you may have a keyword list that contains "online recipes". So, you will want to go to Google and search for online recipes (removing personalized results) to see the sites that rank above you.
Here, you will be able to see sites like yours, as well as actual recipes. These are all your competitors in search, because they are all links you want to outrank. Although outranking some links such as 'BBC good food' is going to be difficult, those sites are likely have some worthy backlinks you may be able to procure.
Step 2: Discover Your Search Competitors' Best Links
Use a tool like Link Assistant, to find partners that link to your competitors by generating a project for your website and entering competitor sites that rank ahead of you in search results.
Once you enter a competitor URL, the results will yield the top 30 potential link opportunities based on their MozRank. In addition to Mozrank, it will also display the Alexa rank, domain age, number of pages they have listed in Google, and number of shares on the top social platforms (Facebook, Twitter, etc.).
From here onwards, you can carry on adding your search competitors to get the key backlinks they have and add them to your prospective link partners list. Once you've added the top backlinks for numerous of your search competitors, you can go to the Partner Details tab to categorize all of the prospects by the criteria that is relevant to you.
For example, if you want to get links on sites that get the maximum traffic, you can sort the Alexa column in ascending order, as the lowest value denotes the links with the maximum estimated traffic.
What you are left with have is the top notch link partner opportunities. The more you search competitors, higher the quality link opportunities.
Step 3: Be aware of Google Penalties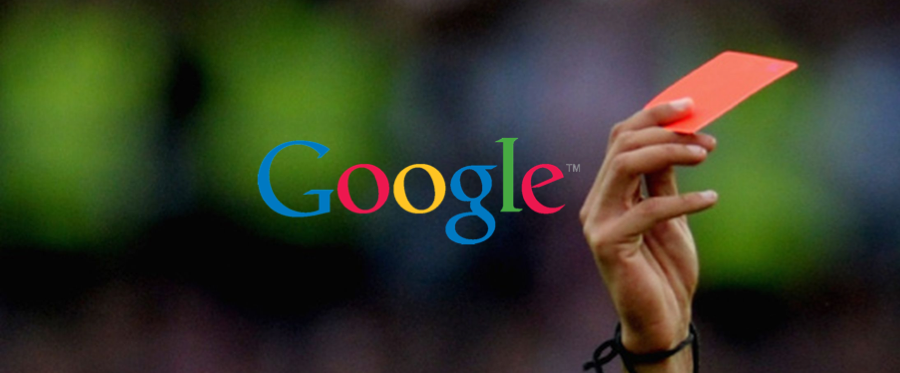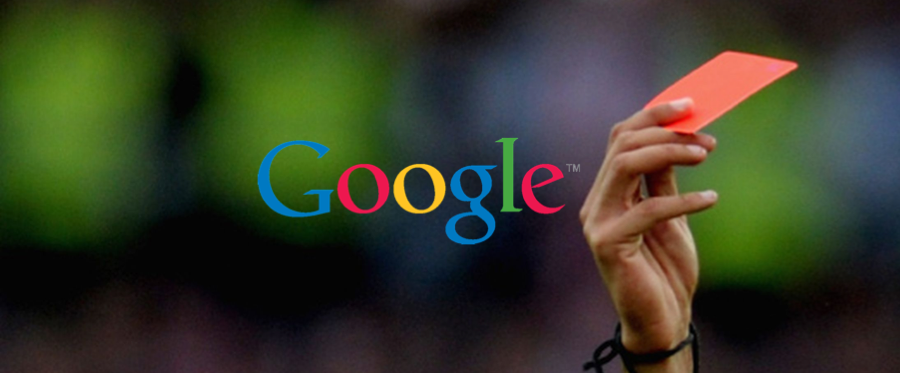 In order to confirm the quality of a link opportunity, you can do a instantaneous, free reference of the domain for Google algorithm hits via a tool like the 'Website Penalty Indicator'. This tool lets you enter a domain and see its estimated search traffic, alongside with indicators of key Google updates. If a site has not recovered their traffic or has unswervingly declined, then you should you consider a link opportunity as unworthy.
Step 4: Appraise Opportunities Meticulously
Unlike spammers who use opportunities to send out a blanket template email to an entire pool asking for a link, quality link builders, evaluate opportunities.
If you evaluate some of your top link opportunities, you will find that your competitor may have obtained the link by:
• submitting their website to a specific category in the website's directory.
• submitting a great piece of content to the website's blog.
• creating a profile in the website's community.
• sharing a quote, fact, or statistic to support content on a specific page on the website.
• posting a job listing on a high authority domain.
Hence, a "Please link to me" email will likely end with your email getting moved to the spam folder. Each of these circumstances obliges you to go a different way to obtain a link similar to the one your competitor has.
Step 5: Analyse Your Competitor's Link in-depth
It is important to be aware of the page and where on the page competitor's link is placed on; content that supplements the link; placement of link on the competitor's website; For example, you may find that your competitor has a link on Amazon. Further research will reveal that the link is in their Askville community.
Step 6: Produce Custom Content
Create content that helps get your website link sited with the highest quality link opportunities your competitors acquired. You must to do some research and come up with thought-provoking facts alongside with great tools, banners, images, and videos that people will want to share.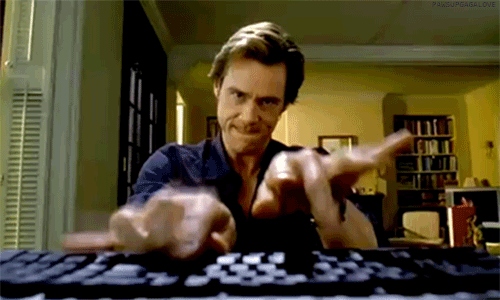 You don't have to reinvent the wheel, just improve upon it.
Step 7: Obtain the Link
Once you have your link opportunities in line and you've produced the content for each, it's time to start finding your links. Directories, community profiles, Q&A sites, and forums guest blogging, creating custom resources (tool, app, guide, etc) are ways in which you can achieve this.
In conclusion
It is evident that the last few steps are tedious. By producing great content, you acquire some high quality link opportunities, and you can use that content to attract leads to your business and enhance social engagement. Overall, it's a win-win situation for link building operations and your business.
Author Profile

Hello, Its Joey here, the Senior SEO, Content & Social Media Analyst at ClickDo. It's my pleasure to welcome you to my SEO Diary.
Share to spread the knowledge!