3 reasons why startups in the UK should utilize SEO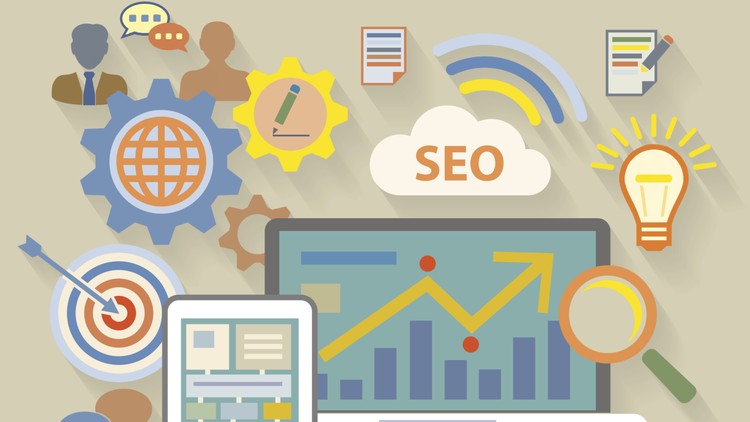 SEO is a very strong tool and should be utilized by all businesses, including startup companies in London. In this article we look at the top 3 reasons startups in London should utilize SEO.
1. Easy way to differentiate and drive sales
There are more startups now than ever before, finding ways of differentiating against the crowd is a major challenge.
Many entrepreneurs are stereotypical about SEO and that is not a surprise – most people holding a domain name have received an e-mail offering SEO services. Usually more than once a month. Add on top of it regular cold calls from SEO agencies and it's no surprise the industry has a bad name.
The reality is that SEO is an incredibly efficient way of reaching direct leads and prospects, driving them to your site and closing them. Some of the keywords are also incredibly easy to rank for and are buyer keywords. Imagine a student-to-tutor platform ranking for "college level math tutor" keyword.
Increasing the traffic you receive will also increase the number of social shares and likes – all of this will help your online presence and brand.
2. Stable traffic – an asset in your fundraising
Startup investors like to see some traction in a new startup and any stability you can demonstrate will come a long way when pitching for investment.
SEO allows for this ability – there's nothing like showing an investor that you're ranking for a relevant keyword that gets 1,500 searches a month. This will especially be impressive if you're ranking purely by your own efforts and without much budget, demonstrating that you can get things done from scratch without a budget.
3. Easy to budget the expenses
When the time comes and you're ready to hire an SEO company, you can expect to pay a monthly retainer for the services.
For a startup's finances this works out quite perfectly – you know the exact costs you have each month, can measure the return and can always drop the services without much of a notice.
The services will also generally help your company's brand and increase client conversion. If you go with in-house SEO you can expect the person to generate a lot of content – always good for traffic engagement.
Author Profile

The Founder & CEO of ClickDo Ltd. Writes about digital marketing and SEO for local businesses in International corporation. You can read more on OM HQ blog for more of my writings.