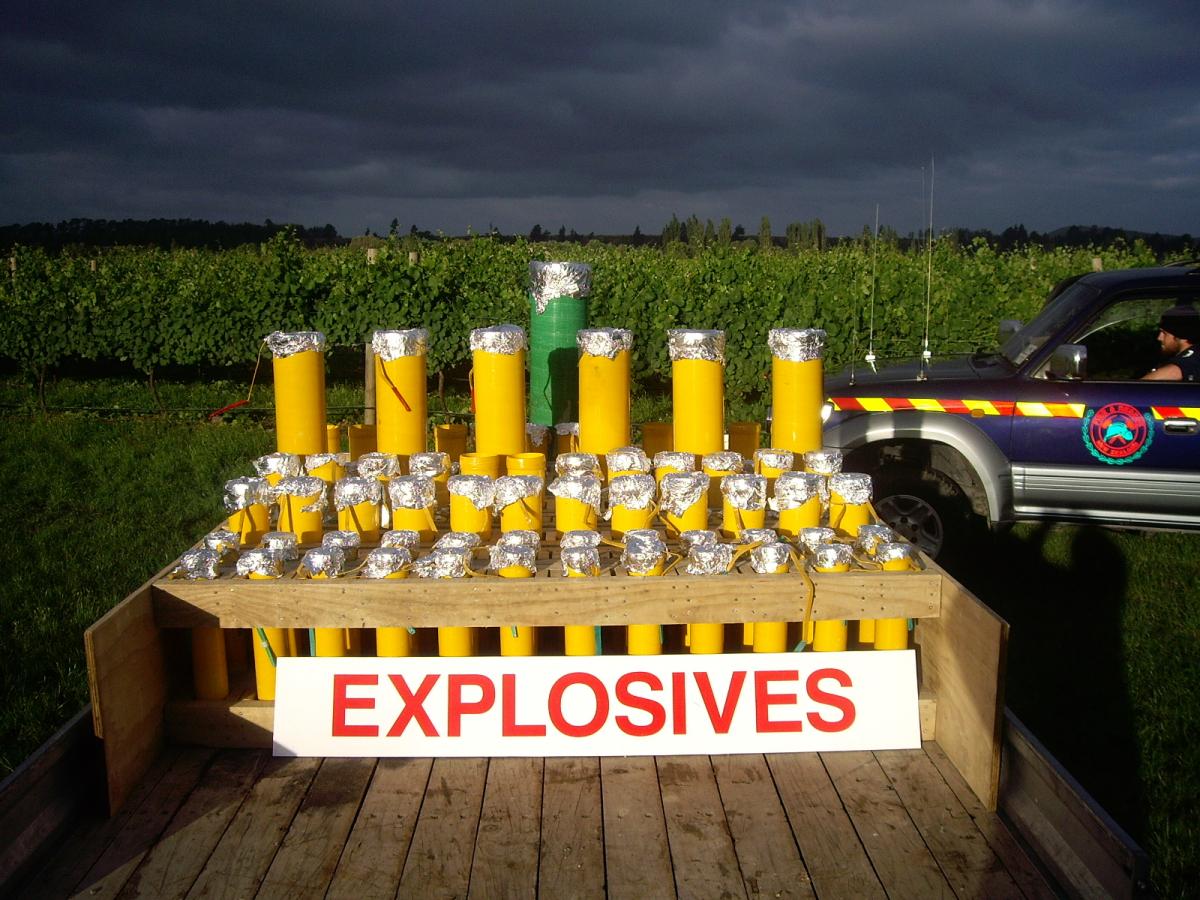 Restricted Google PPC industries and the alternatives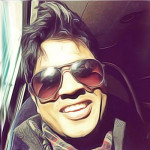 By Fernando BiZ
As a big international corporation, Google has laws and corporate ethics to follow. For business owners and SEO's the impact is restricted industries for PPC advertising.
The Google adwords page gives a good, detailed explanation of the industries. We have broken them down for you here:
Counterfeit Goods
Dangerous products or services
Recreational drugs
Psychoactive substances
Equipment to facilitate drug use
Weapons
Ammunition
Fireworks
tobacco products
Products or services that enable dishonest behavior

Hacking software or instructions
Artificially inflate ad
Fake documents
Academic cheating services

Offensive or inappropriate content
Adult-oriented content
Online gambling
Online pharmacies
But are business owners missing out? These are the search volumes in the UK for some of the keywords:
buy fireworks london

cheap fireworks – 1,600
fireworks shop – 390

bong shops in London

* head shop london – 480
vape shop london – 880

hunting equipment London
tobacco clubs london
ammunition london

shotgun cartridges for sale – 390
shotgun cartridges – 4,400

hacking school london
penny auction

penny auction sites – 140
bidding websites – 480

piracetamum UK

aniracetam – 1,000
pramiracetam – 590
Some of the keywords will actually display PPC adverts – much ethics from Google! See this: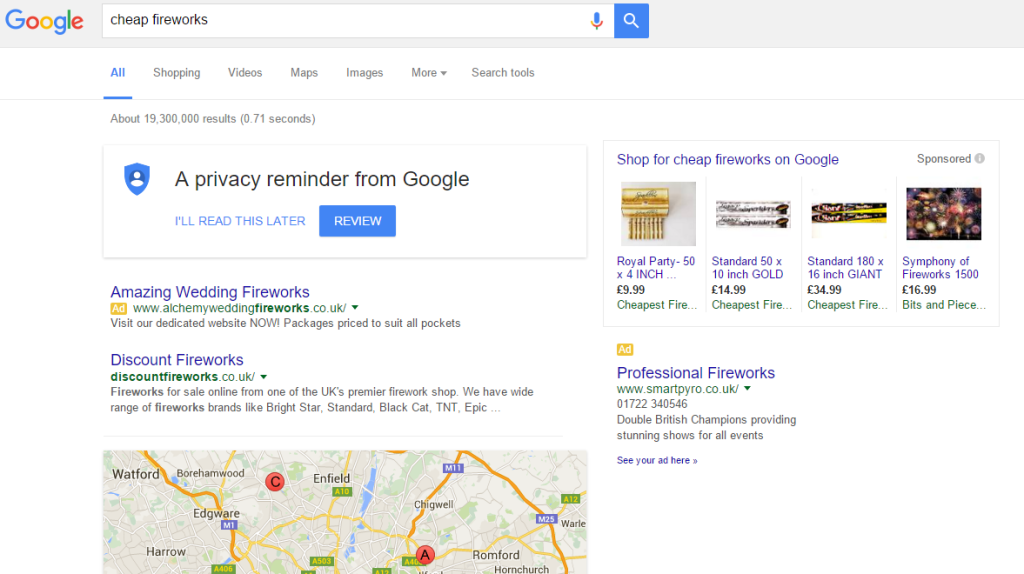 It appears that Google is avoiding controversy and law-suits with its restricted industries yet sees where it can push the ads and the line. The bidders that manage to get displayed have a near monopoly on the PPC.
Clearly we don't want to provide guidelines and alternatives to restricted Google industries to shady business people doing horrible deeds. This article is aimed at the honest and legit businesses – fireworks merchants, tobacco clubs, online pharmacies, licensed gun dealers and others.
Online stores selling fireworks are clearly missing out on the traffic available online – 1,600 people search where to buy fireworks in London every month. While "bong shops" might be a bit in the gray area, they are legal items that shall be available for sale. The whole culture behind this item is also becoming more socially accepted and the legal frameworks of nations around the world are accounting for the popularity of this industry.
With your efforts at marketing your site, it's important to understand where you and your product stands on the ethical and legal line. A site selling hard drugs will be removed manually by Google and reported to authorities. We are reporting such sites ourselves at ClickDo. A site selling medical drugs on the other hands such as nootropics should be fine on the search engine results pages.
For some restricted Google niches, such as hunting rifles, it's a wise idea to bid and rank for keywords that are not restricted. The terms "hunting gear" is not restricted for instance, whereas "hunting rifle" is. This simply means that the site owner needs to drive traffic to the site by the hunting gear keyword and increase on-page time and display the restricted items in the flow of the site – so that visitors eventually arrive at the Googles redirected items page on your site.
There are positives to the Googles restricted industries – the top ranking sites will receive all of the traffic. The sites also don't have to worry about Google coming in and making the PPC take up more space and traffic from the organic clicks – something we're observing at the ClickDo team for the orthodontists industry.
There are alternatives to advertising for restricted Google industries – social media, off-line channels and direct marketing. Of course some of the other alternatives, such as Facebook advertising will also be restricted and some social pages might even be restricted too. The reality of the situation is that an SEO agency is one of the most efficient and cost driven way to increase the visitors to your site and the number of customers you have.