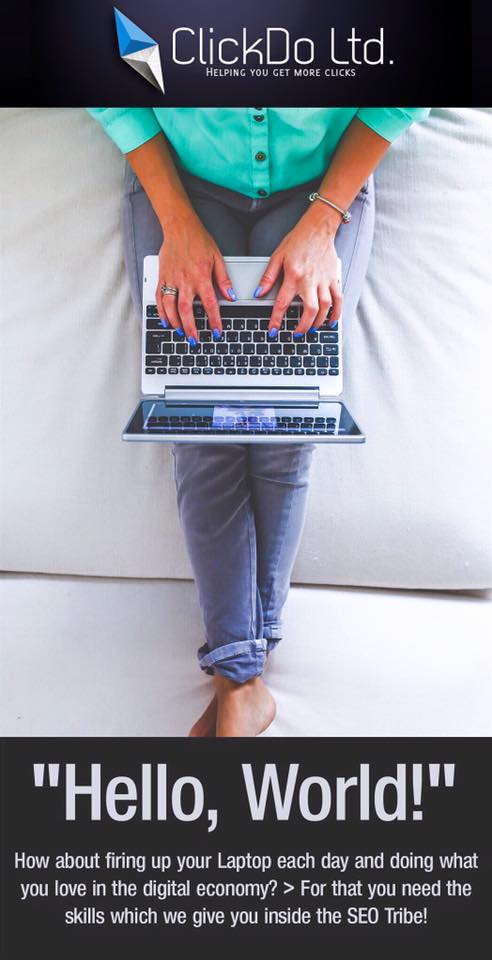 What you need to know if you want become a SEO rock star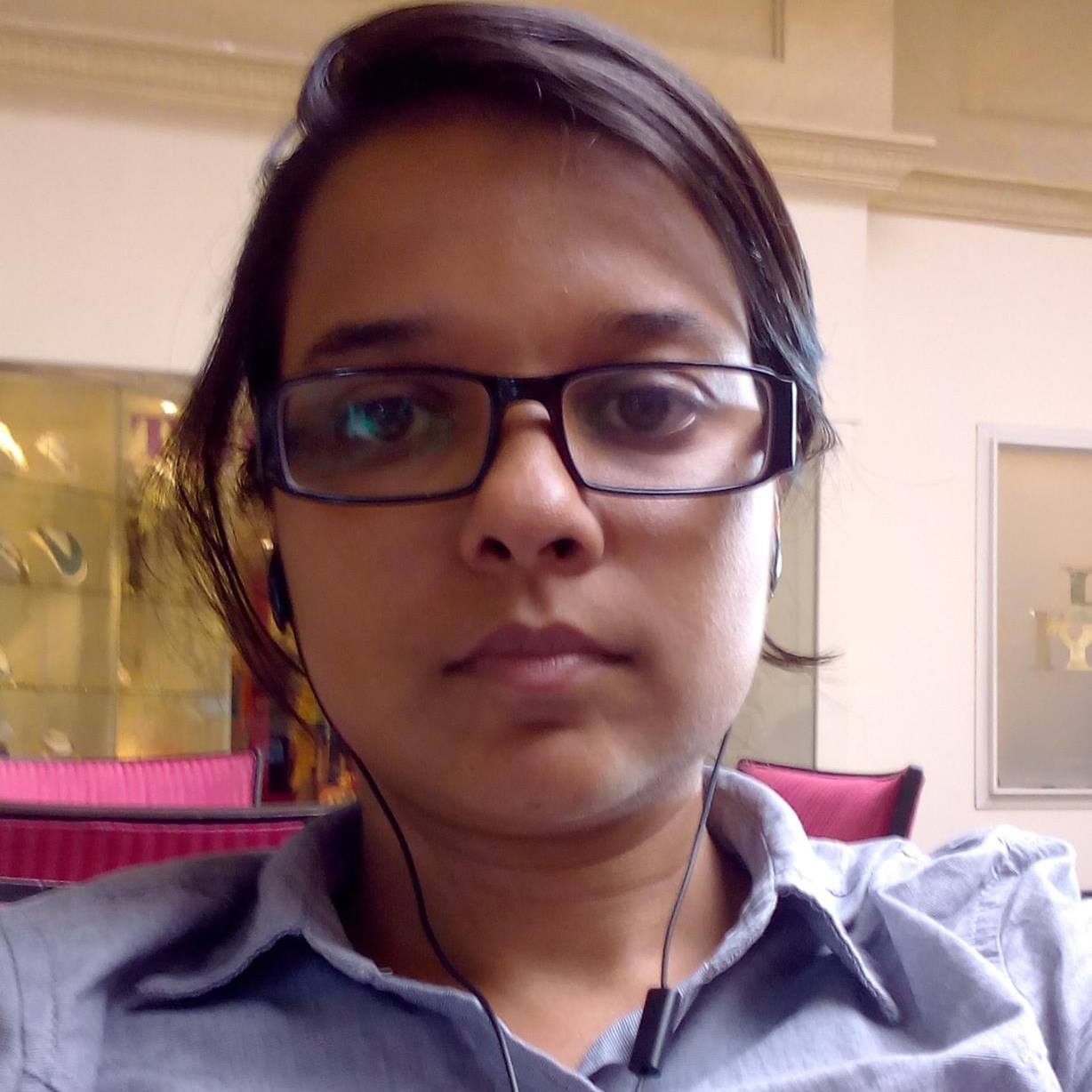 By Joey Perera
If you are fellow online marketer, you are too aware about this evolution of introductory small talk conversations. In today`s digital space, search engine optimization is an immensely sought after service .As a matter of fact in a recent study conducted by HubShout, almost 67% of small  and medium business participants felt SEO was their most sought after service for 2014.
The nature of this sector suggests a college degree is more of a privilege to have than a requirement. This is to say, in matters concerning SEO,an understanding and passion of the sector matter most than just a college degree .Nevertheless, IT related  credentials, web development or design and any sales and marketing related courses will also prove useful  as will good reading and writing skills since this job requires  a good deal of writing.
SEO is not just experience
Unlike many other sectors, the SEO career is not just driven by experience alone. Merely stating that you have ten years of experience in your CV means you have spent most of that time applying tactics and techniques which are now redundant and outdated. This means if you are just starting out in the sector you can catch up and progress your career much more quickly
The truth is there is still a massive gap in the online jobs market for applicants with the right resumes. If you are thinking of a career in digital marketing, you have an opportunity to excel in SEO.Allow me to share some tips on what you need to do in order to become a SEO rock star.

SEO as a career for School leavers 
Getting started
Well, knowing where to start is perhaps the hardest thing when thinking of a career change or starting a new career. Fortunately the SEO sector benefits from vibrant and rich online resources. There are literary thousands of guides to read, information to digest and tools to test meaning the whole process can be a bit overwhelming. To avoid this confusion, below are some solid steps you can follow.
a) Read the basics
As you are already aware there are 1000s of SEO starter guides available on the internet meaning a quick search of "seo starter guide" returns almost 4000 results. To save you this trouble you can find the best starter guide from MOZ-a SEO authority leader. Their Free SEO beginners' eBook contains ten chapters loaded with insightful and up-to-date SEO information. Start reading a few pages daily and then try to implement each concept into your website. For instance, after you have read about Titles, Urls and Metadata part in the eBook you may want to check out Yoast`s Word press SEO guide and see how optimized meta titles are applied. You may also want to check out SEOBOOK by Aaron Wall who has several free tools and tons of SEO insight
b) Learn some code
Having a basic comprehension of HTML & CSS will stand you in excellent stead for a job in SEO. Working in SEO will seldom demand you to actually apply any code however knowing what a Meta tag or H1  is  and where to locate them will aid you on daily basis.
c) Consider creating a website or blog
With your fresh blog created, here comes the exciting aspect – the OPTIMIZING of it. Here you can apply what you have learnt on the Moz beginner guide.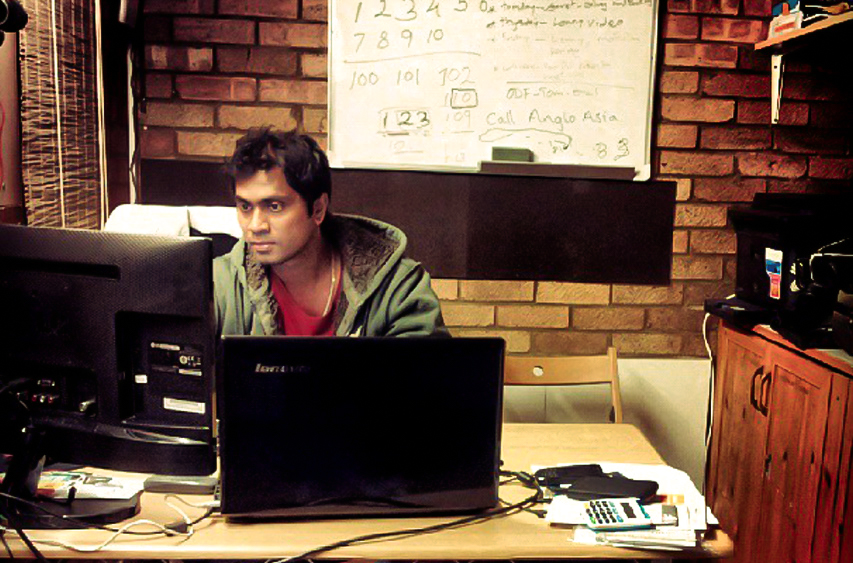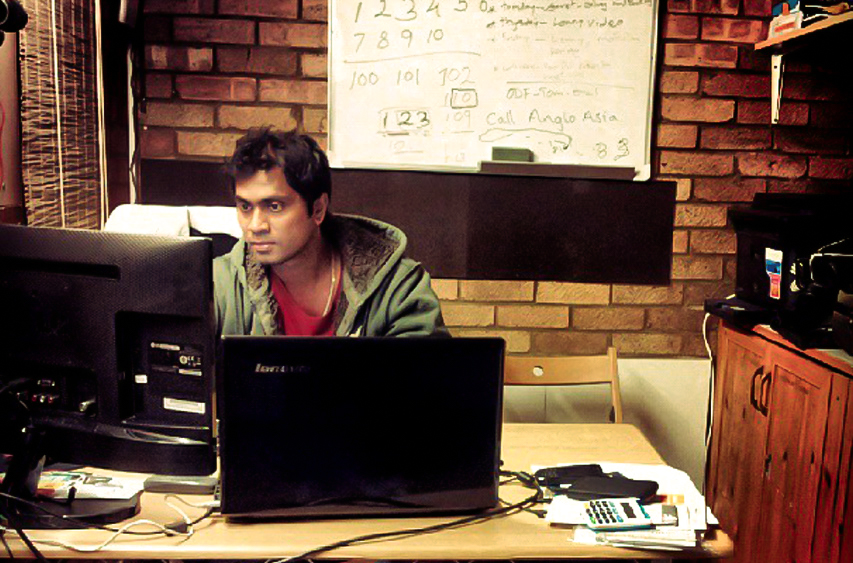 d) Jump on twitter and get engaged
Mr. Fernando the CEO of Clickdo advises that Twitter, like many other networking sites is an amazing tool for up to date resources and information. He feels since the SEO landscape is changing rapidly keeping your hands on the newest advancements will be of true value. While you are mastering SEO, no one will be expecting you to give a complete actionable analysis and breakdown of the most up-to-date algorithm; however you'll be shocked just how much you can pick up and learn by following many SEO professionals and reading their current posts.
e) Think of taking a SEO course
Although you can learn any SEO stuff right from your laptop in some cases you cannot beat the class room atmosphere when learning a new subject such as SEO. If you who find it much easier with an instructor and clearly outlined learning guidelines, then  taking a course could be the right thing for you.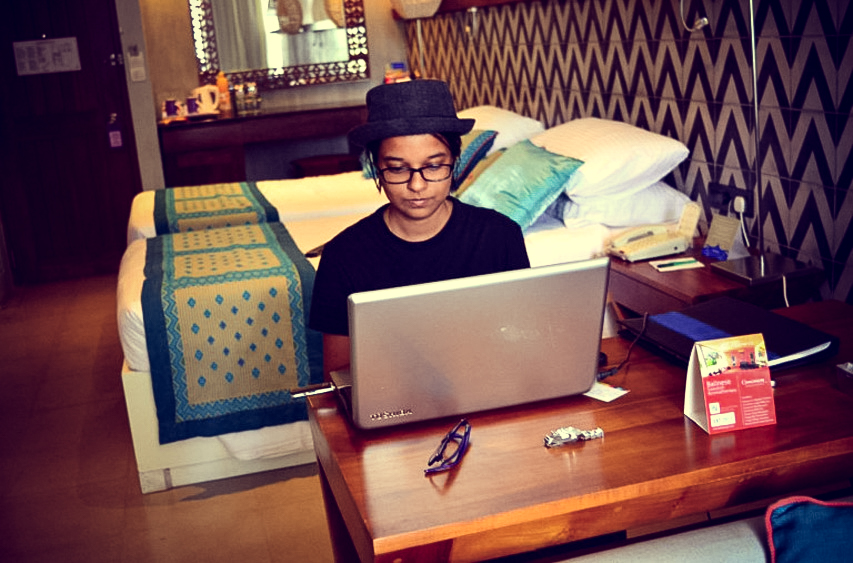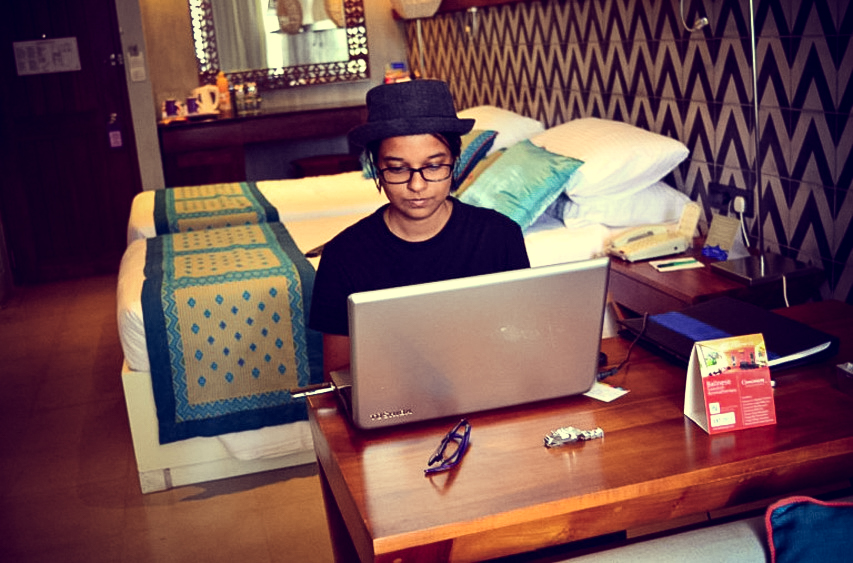 Once you've read thoroughly about SEO and applied what you have learnt you should be in a situation to begin looking for SEO jobs in your local area or on the internet as a digital nomad (remotely).