Why SEO is crucial for service businesses in Canary Wharf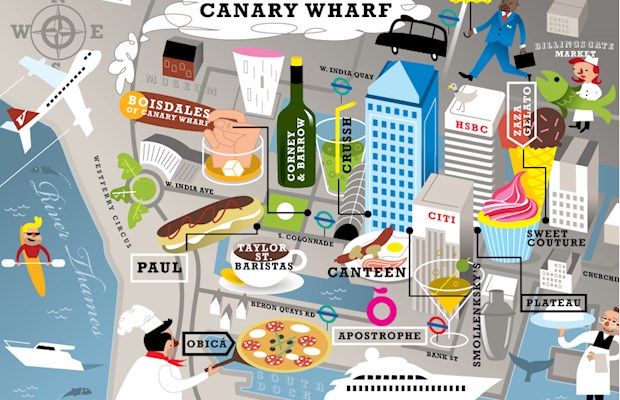 Canary Wharf is one of the greatest business hubs in Europe, where on a small piece of land businesses are packed next to each other in various industries with the financial sector leading the way.
Professionals in seo Canary Wharf want to do business with other professionals in Canary Wharf for the simple reason of having everything near them. In fact, some professionals from this financial district even look for apartments and rooms near the district just to avoid London's traffic and travel hassles.
It's not a secret that many of the businesses located in Canary Wharf provide services in the district – that's why they're located there. From cleaners to IT professionals – the financial institutions need everything.
Location based search
Increasingly people are looking for contact information for vendors online and Google is making sure it connects businesses that are near by. As a small business that's providing services to the banks and financial institutions in Canary Wharf, you really cannot afford to lose out on optimizing for your services in the region.
The lately introduced maps results make searchers aware of the businesses nearest to them. Many services require at least an initial face-to-face meeting for the low-skilled services like cleaning, but some require face-to-face meetings regularly or even for the execution of the services. This is especially common in highly-skilled services such as law related services or financial advice.
These things combined makes it crucial, for your lead-pipeline, for your business to be on the top of the Google search results and especially the map results. If your business is nowhere on the first page, you won't even be shown in the Canary Wharf SEO map results.
In fact, being displayed at the Google search map results is more important, than being at the actual top 3 results for a generic keyword such as "Employment Lawyers London", if both you and your lead are both located in Canary Wharf.
More detailed results such as "Employment lawyers in Canary Wharf" are as usual – top 3 spots are where the money's at.
Networking vs Search Engine Optimization in Canary Wharf
The reason why SEO is so crucial for your business in Canary Wharf and the reason why it should be the main marketing tactic for service businesses in this district is that the managers and decision makers are incredibly busy.
We've all heard how investment bankers work a minimum of 80 hours a week. While one may think that they would reach out to their friends in the district for recommendations on companies for services they need, often times this won't be the case.
The lower skilled the service required, the more the above stands true. Put yourself in the shoes of a busy investment banking floors office manager's PA. Some of the office's blinds has broken down and you need someone to replace them over the weekend. It's a complete waste of time to call up your friends and ask for recommendations to companies for such a task when a repairer near by can be found in 3 second using a simple search term.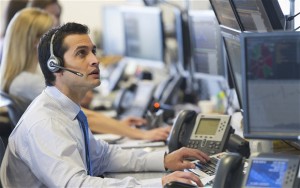 The networking the executives from Canary Wharf do is for the big deals, not to find the small services. Therefore, as a small service business owner, you would be wasting your time attending local Canary Wharf networking events.
Conclusion
Canary Wharf is a very busy place with a lot of money exchanging hands, yet for many services that the main sectors of the district need, your goal as a small business owner is to make sure that your leads can find you once they are after what you offer. Be proactive to catch them when they are proactive. Invest in your online presence to succeed as a small business in Canary Wharf.
Author Profile

The Founder & CEO of ClickDo Ltd. Writes about digital marketing and SEO for local businesses in International corporation. You can read more on OM HQ blog for more of my writings.