SEO for dentists: How to sell more braces across the UK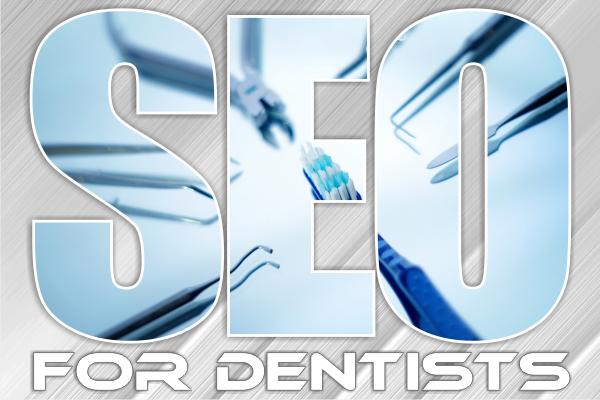 There's massive search volumes online for dentist services and one of the best keywords is maybe the "Invisalign" one with 27k searches monthly: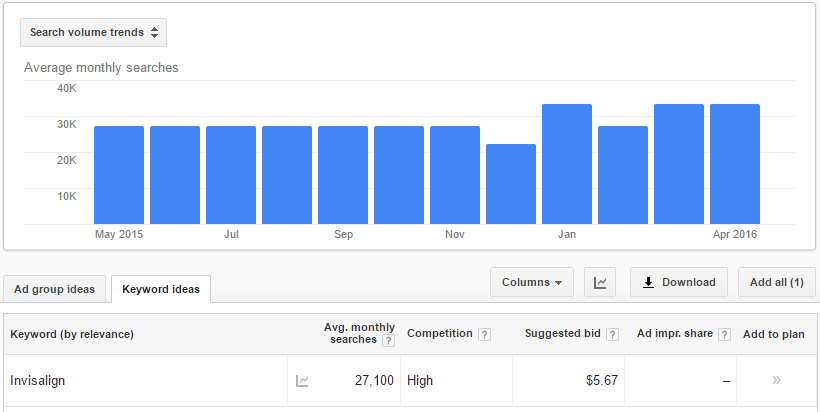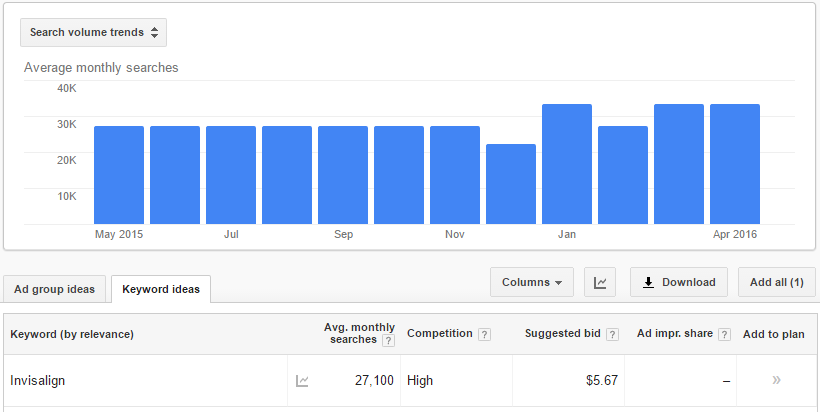 While the keyword is not very specific to a region in the UK, it demonstrates the general search volumes and that people are looking and searching online for your dentistry services. A look at a more accurate picture based on regions:


These are buyer terms and each visitor brings in direct ROI – why else would orthodontists in London pay nearly $11 for a click?
This of course brings to to the obvious question:
How to rank for invisalign type of keywords and how much it will cost?
Ranking for these keywords is not as tough as it might seem. Of course the competition is massive, but what this simply means is that you need a good SEO agency that will outline a detailed 6 month plan based on their dentist industry experience.
The top tips on DIY SEO for dentists:
Have an amazing on-page optimization
Create blog authority – post often and post quality contents
Hire an SEO agency to do off-page rankings
Be patient and persistent
Expect to rank on top for local keywords in 6 months
If you choose to outsource your SEO to a consultant, the price depends on the strategy and the price in any case won't be astronomical. What matters more is the ROI you're getting – be sure that they guys you hire know what they're doing.
Since UK dentists are scattered around the country, and there are more than 1,000 practices in the UK, many industries and businesses are targeting this segment to provide services to.
If this is the case with you, a very efficient way to market your services is also by an authority blog. Type daily and type quality. Just like we are doing here and here.
If you're selling equipment to the dentists in the UK, consider targeting students as well. Provide answers to the questions they might have as they're acquiring the dentistry skills as this will build brand awareness. When the time comes for them to start making purchasing decisions, you can expect them to remember you.
Be creative about the keywords
There's plenty of business is brace maintenance. Think of the school kid going to the country side for the summers who needs maintenance for his braces. Or the traveling adult who suddenly finds himself in a need of brace maintenance while in an unfamiliar region.
There are plenty of great keyword like this to rank for that don't see much competition at all.
Other non-SEO tactics for dentists
Be sure to use social media. See bellow picture for a great sample of a dentist showing how well they handle kids, or better – the kids anxieties about dentists.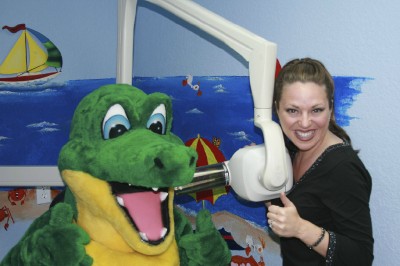 You can do this for any of your customer segments – address their dentistry fears and anxieties by re-tweeting the right tweets, posting the right pictures or videos and other contents.
Remember this – you don't have to do all of these things by yourself. There's always the option of asking your staff to do it for you as well as outsourcing.
Closing the deals
If you're doing all of these things, another great tip is to re-target the visitors by Facebook advertisement.
This will ensure that the people who ended up on your site get reminded about you in their Facebook walls. When the time to buy braces comes, you're that much more likely to receive the call and your efforts to optimize your site will pay off.
Author Profile

The Founder & CEO of ClickDo Ltd. Writes about digital marketing and SEO for local businesses in International corporation. You can read more on OM HQ blog for more of my writings.
Share to spread the knowledge!