SEO for photographers: how Digital Marketing can help you grow your photography business in the UK?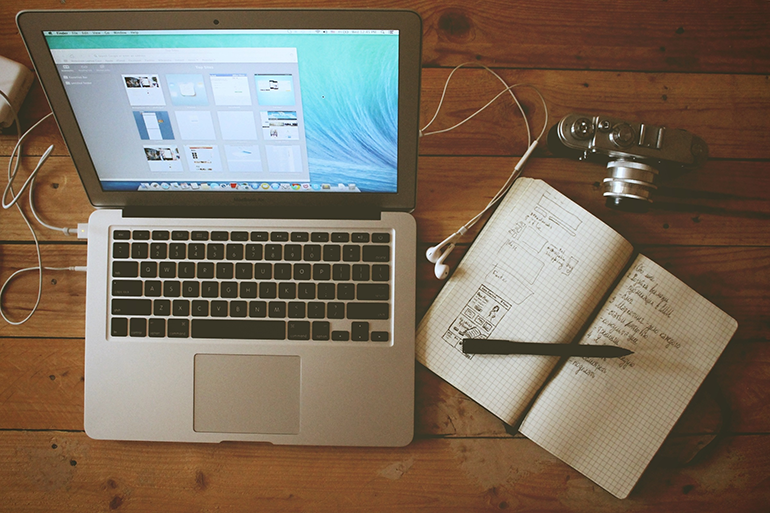 There should be absolutely no doubt on the benefits on ranking on Google. Data released by Google itself reveals that in the United States alone, Google has helped to secure $165 billion of sales for 1.4 million businesses. It's a fact – people search for things and services online.
SEO for photographers: the numbers
For photography service providers, these are the search volumes in United Kingdom:


Clearly there's demand for photography services on the internet. These keywords are also highly targeted and buyer keywords – the people searching these things are out to purchase the services.
One of the main benefits of SEO marketing is the fact that many studios have fixed monthly costs, so a regular stream of calls means more returns. However, SEO for studios can also be utilized to capture the visitors to the site and redirect them to other channels – e-mail newsletter, social media and phone numbers. This will be very efficient to promote vouchers codes and discounts for when a silent period comes.
There are plenty of tips available online for ranking on Google for photographers and these are the main guidelines:
On page optimization – good, responsive website with the right titles and meta descriptions.
Build authority blog with your pictures – post as many blog posts as you can. Make a recent picture of yours the center of the post and you can simply write up 300-500 words describing the shoot – technical details, the purpose, the client and even a testimonial. This will create enormous authority for your site to out-rank your competitors.
Build off-site links by sharing your pictures – share your pictures on the picture sharing sites, blogs, etc. Be sure to link to your blog and if you have a blog post for the picture, link to that. This will result in a lot of links going to your site and help with the SEO of your photography business.
SEO and digital marketing for other photography business models
There are multiple types of business models that photographers can utilize. Of course there's the service of photography and studio hire, but there's also selling stock images and even more creative photography business models of ranking non-watermarked images just to get people to steal them to then demand reimbursement for the copyrights.
This type of business model relays on ranking well on Google and the reason why they can do this so easily is the fact that pictures are not text so Google can't read it to analyse it. There are simply steps to follow to optimize each image on-page and then there are some off-page tasks.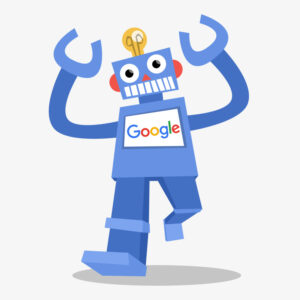 It's very important to understand what's your exact business model to then find the best marketing model for that. There's also a lot of potential on social media for some photographers. Instagram your images and capture the traffic to your site as followers on Instagram. Be sure to do an occasional Instagram promotion too.
Platforms like Twitter allows you to ask people to Tweet testimonials, if you're into business photography do this on LinkedIn. Facebook is amazing for a high reach – spend $1 a day on advertising on Facebook and post your pictures, you will see amazing results.
Author Profile

The Founder & CEO of ClickDo Ltd. Writes about digital marketing and SEO for local businesses in International corporation. You can read more on OM HQ blog for more of my writings.