SEO for recruitment agency websites to build a thriving business in the UK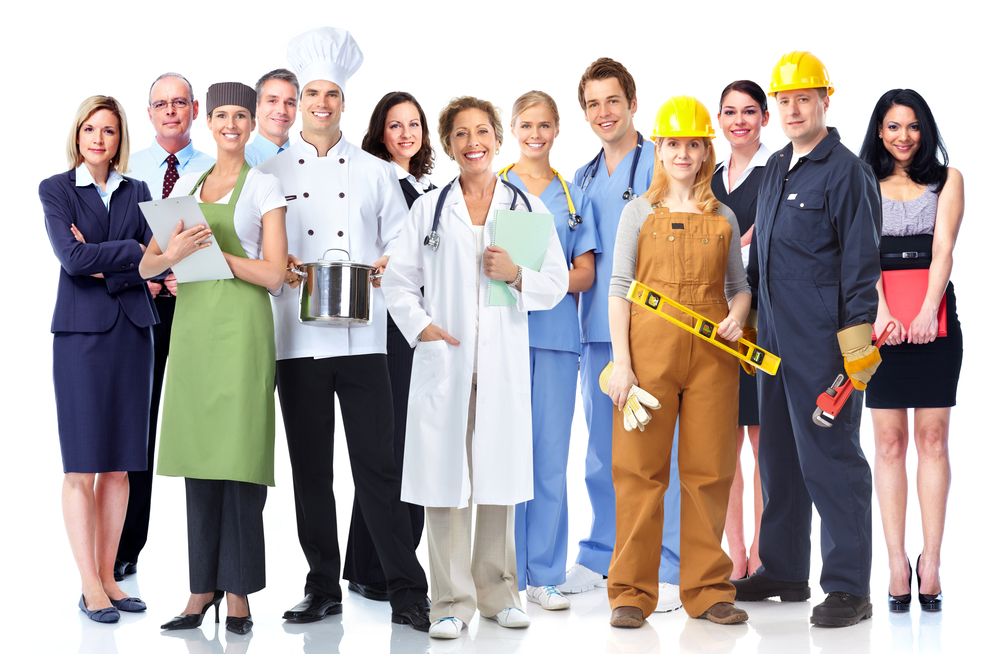 Recruitment has a diversified and complex image in the eyes of their clients – some hate them but some love them. One thing is clear – it's a profitable business model and it's adding a real need in our society. In this article we look how this thriving industry can benefit from online SEO.
Online searches is a channel to utilize
The recruitment business is two channels, the job seekers and the employers. Depending on the type of recruitment agency, there is a value add of some sorts in between, else the company is simply a classifieds ads place.
What online search provides in this model is simply the chance of having the full channel of job seekers taken care of. People search for different types of jobs and job titles, vacancies and similar. A recruitment agency ranking for a keyword with high enough volume can expect their whole candidate lists taken care of by SEO.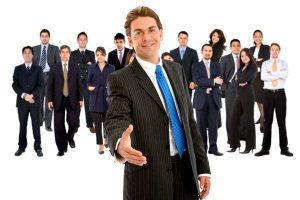 This is one of the main reasons why SEO is so perfect for recruitment – agencies work with small numbers, you need just a few candidates at a time and you can easily get them by ranking on Google.
SEO is amazing for niche specific recruitment agencies
SEO is incredibly powerful when it comes to the small, niche specific recruitment and temporary agencies. Temporary industrial job type of agencies are usually small businesses, sometimes serving a specific area and all they need is a database of job seekers that's fresh, to call these people up when a position becomes necessary.
While these agencies could spend their time posting classified ads, because of the niche aspects of themselves, they can easily rank for a niche and get a constant flow of an updated job seekers to call up when they have the position.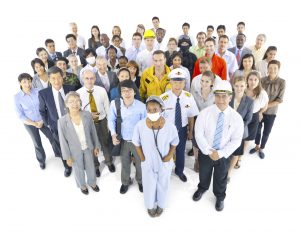 On the other side, there are keywords to rank for that are direct revenue makers – the employers with their temporary positions. Ranking for both, the employers and employees, is nearly the same cost as ranking for just one.
So, if you run a niche specific recruitment agency – SEO could be the best tactic to take a big hassle out of your operations and in fact, with a great website you can make some of the filling and other operations digital, too.
High-end recruitment
When it comes to the more executives roles, SEO once again provides an amazing opportunity to rank and find the direct employers and clients. Executives do search for information online and networking in person can be quite time consuming, where as ranking online while give you a steady flow of inquiries.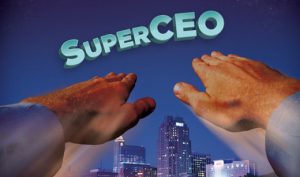 Besides, when it comes to SEO, you're usually looking at creating a blog to boost the authority of the site. What this means is that while doing so, you can provide enormous amounts of valuable information and create goodwill with your clients.
The other beauty is that these type of blogs usually attract international visitors as they search for information and if you're into the super-executive level of recruitment, then you probably work internationally already.
Conclusion
SEO for recruitment agencies makes a lot of sense on the day to day operations and duties of running the companies. This is true for the different types of recruitment agencies – everyone can benefit from SEO in this industry.
Share to spread the knowledge!