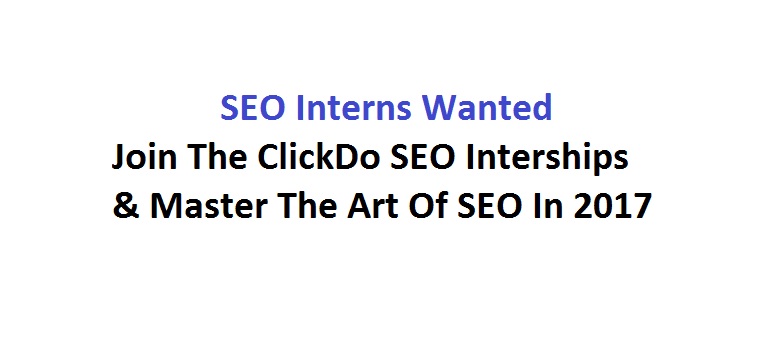 SEO Interns to join the ClickDo SEO client consultancy projects learn the game in 2017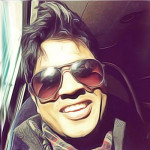 By Fernando BiZ
I'm inviting the SEO Interns to join the ClickDo SEO client consultancy projects learn the game in 2017. Preferably from London, because you can come to the ClickDo HQ in Canary Wharf and learn as it happens. So if you are living in London apply today at https://clickdo.co.uk/work-with-us/application/ and if you know me on Facebook hit me up for a quick phone call on 075 76604928 or WhatsApp me.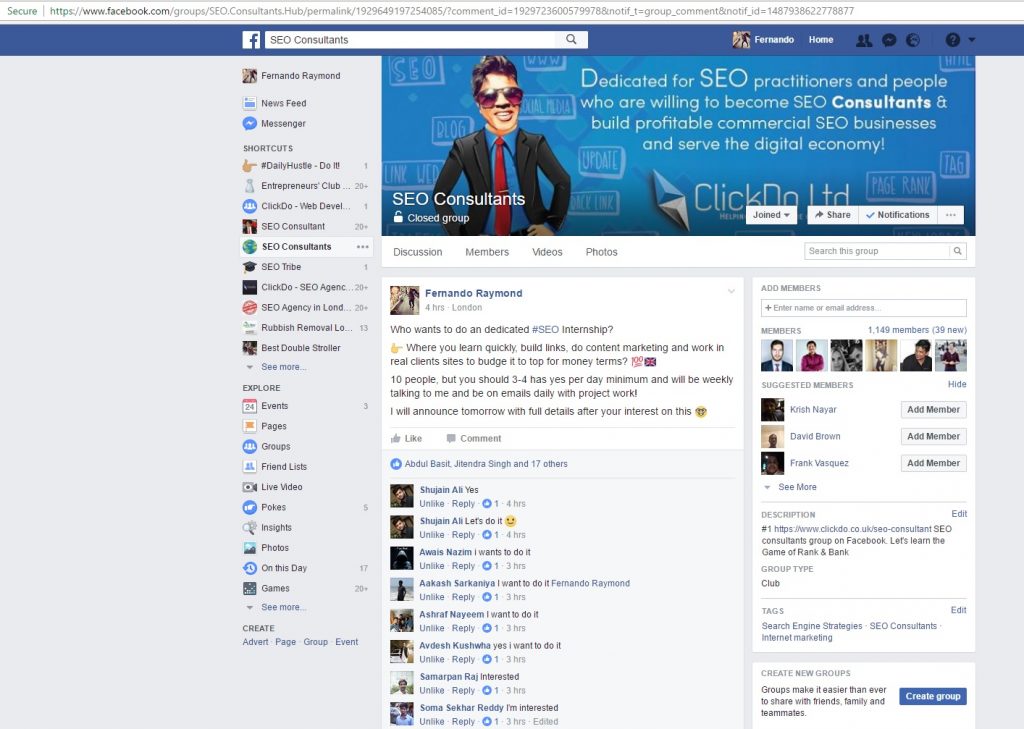 You can see already people hitting up there, and I will pick 10 people from the group to do the internship virtually.
The only thing with virtual internships is that the time difference makes it tougher for us to connect at all. Let's see how this goes this time.
What will be taught during the 3 months SEO internship?
Fundamentals of SEO – What's working in 2017 and what's not
Advanced link building techniques focused on building authentic brands on the web
Content marketing strategies that work in 2017
Video SEO strategies and how that's done get the budget for the brand
Social SEO is done with authority – Authority is the key
Facebook live and how that's used to boost the ranks of local businesses in cities
pretty much being an All around SEO consultant in the goal
What should you have to join?
Passion for learning the SEO skills and being good at it
fundamental understanding of On Page SEO and Off page SEO – which you should by now read on the web and know
ideally living in London – to come to the ClickDo office and learn it
Got to be trustworthy – which I will fin out when doing the interview over Skype
Quickly learn and apply
3-4 hours daily to learn, work and apply
You will be seeing actual projects and if your communication is good, you will be introduced to the clients to work on the projects.
Good English writing skills
more more more – SEO Skills
Let's do this mentality
Apply today and we will pick you up soon to join.